Just a reminder to parents and students- all schools offer a breakfast daily which includes their bread grain, fruit juice, and choice of milk! The price for the Elementary and Middle School is $1.55 and a High School breakfast is $1.75! Throughout the week, both hot and cold breakfast items are offered. Pictured are the yogurt parfaits from Coesse Elementary and a bacon, egg, and cheese croissant served at ISMS today.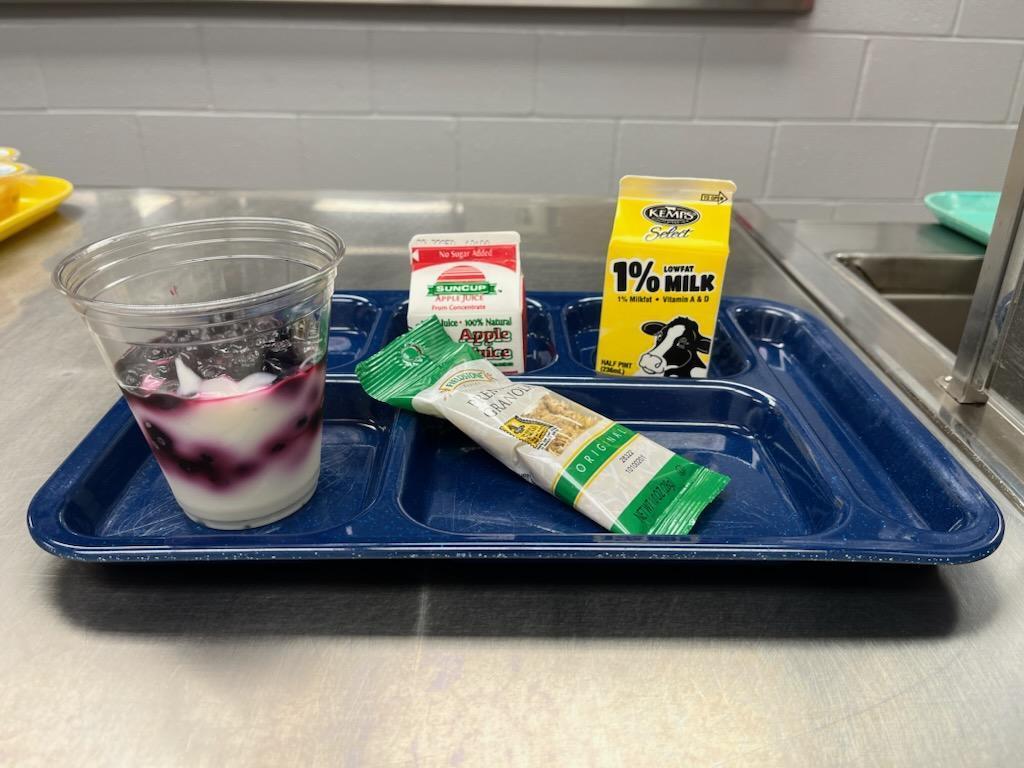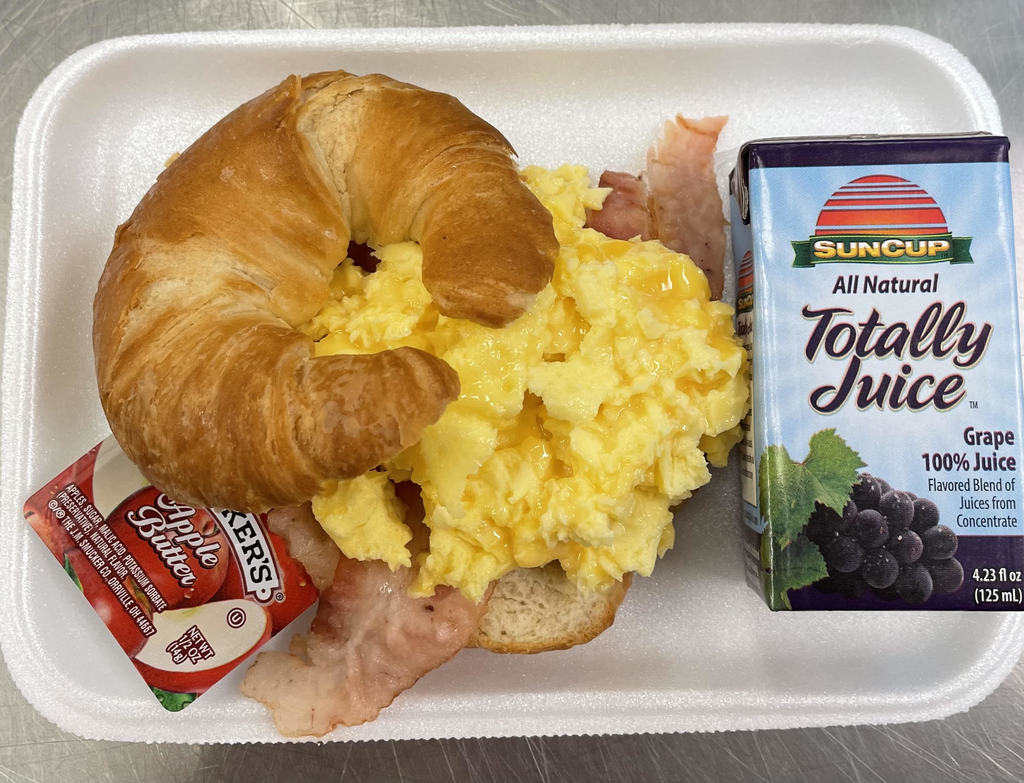 Peabody Public Library will now provide cards to any WCCS student! The library has many print and digital services to help students of all ages with their learning, projects, and more. Visit the library to learn more!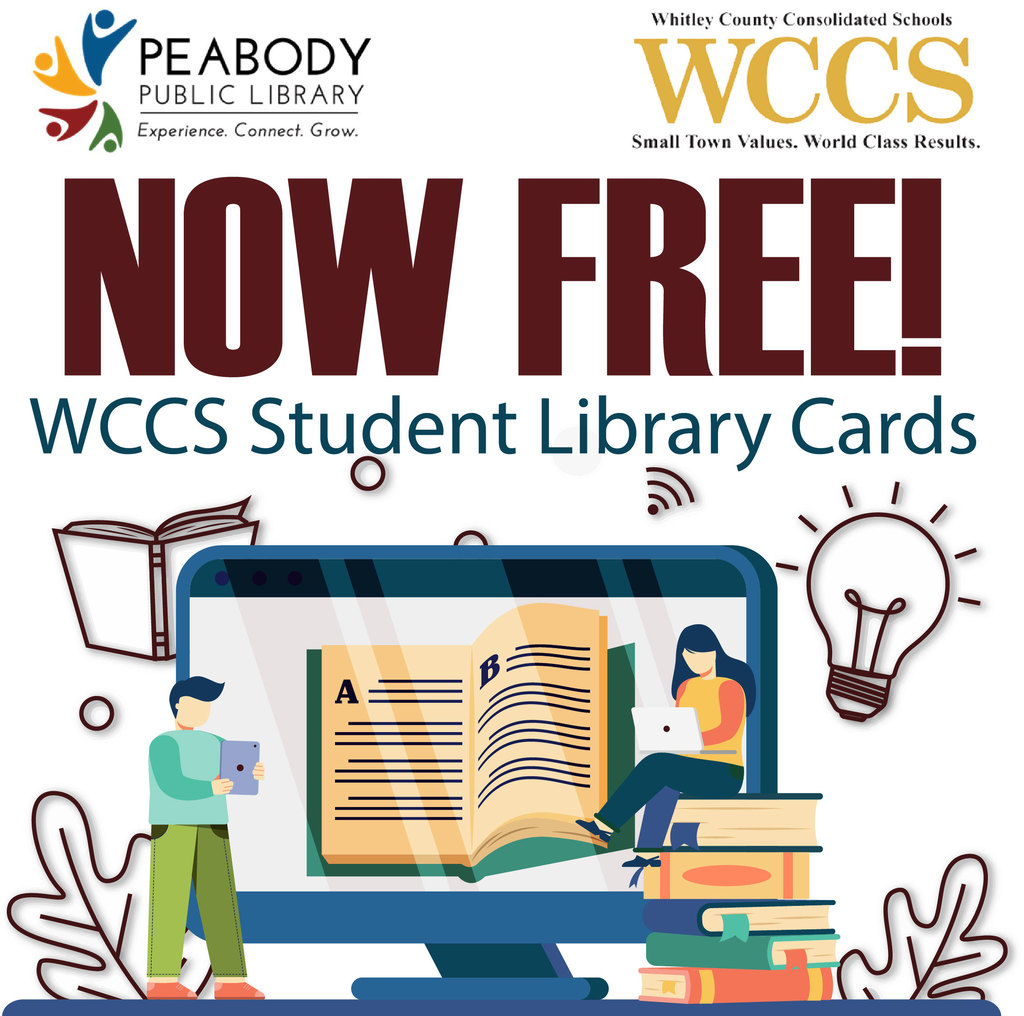 WCCS is looking for substitute teachers. The substitute leads the class when the teacher needs to be out of the classroom and engages with our students. We believe our students are the greatest at WCCS. Apply to be a substitute to help build world-class results.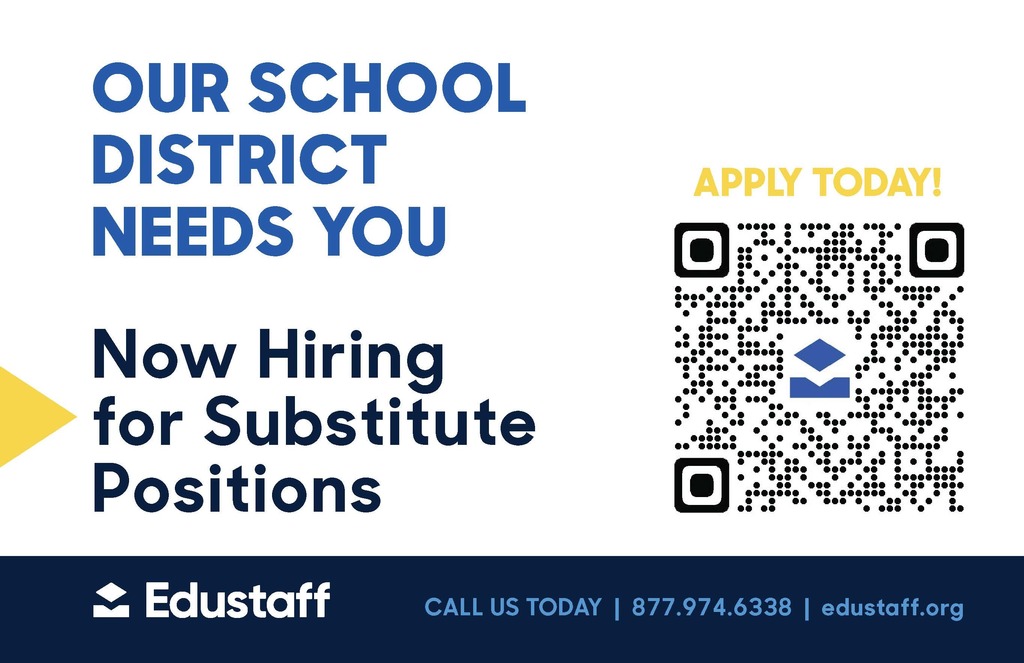 To promote a safe school environment, we want our students, parents/guardians, staff and community to be aware of "See Something. Say Something." Anyone in our WCCS community who hears or sees activity are encouraged to report it to a WCCS staff/faculty or on wccsonline.com. The tip line is anonymous.


The CCHS Academic Teams are NE8 Conference Champions for the second year. Third place finishes in English and Science. Second in History and First in Fine Arts and Math! The combined efforts of the five teams led to the lowest and winning team total. Congratulations!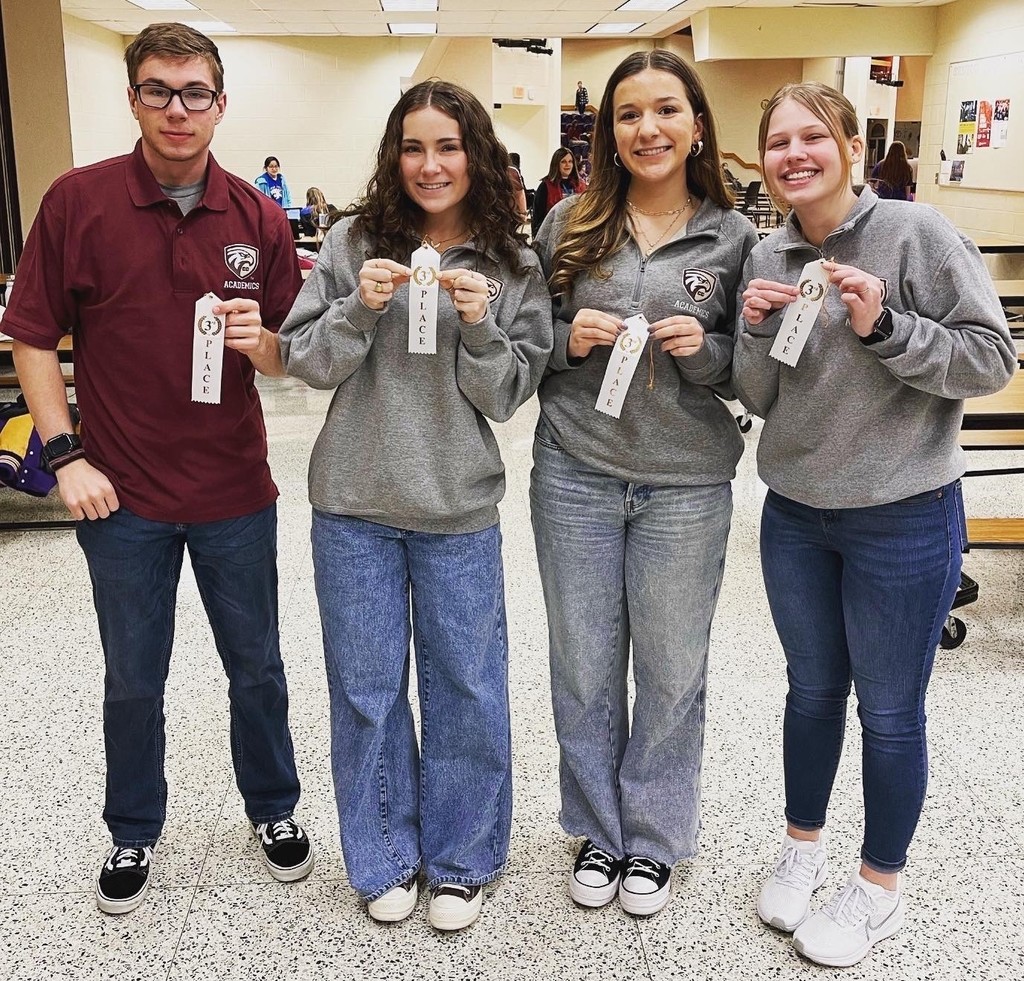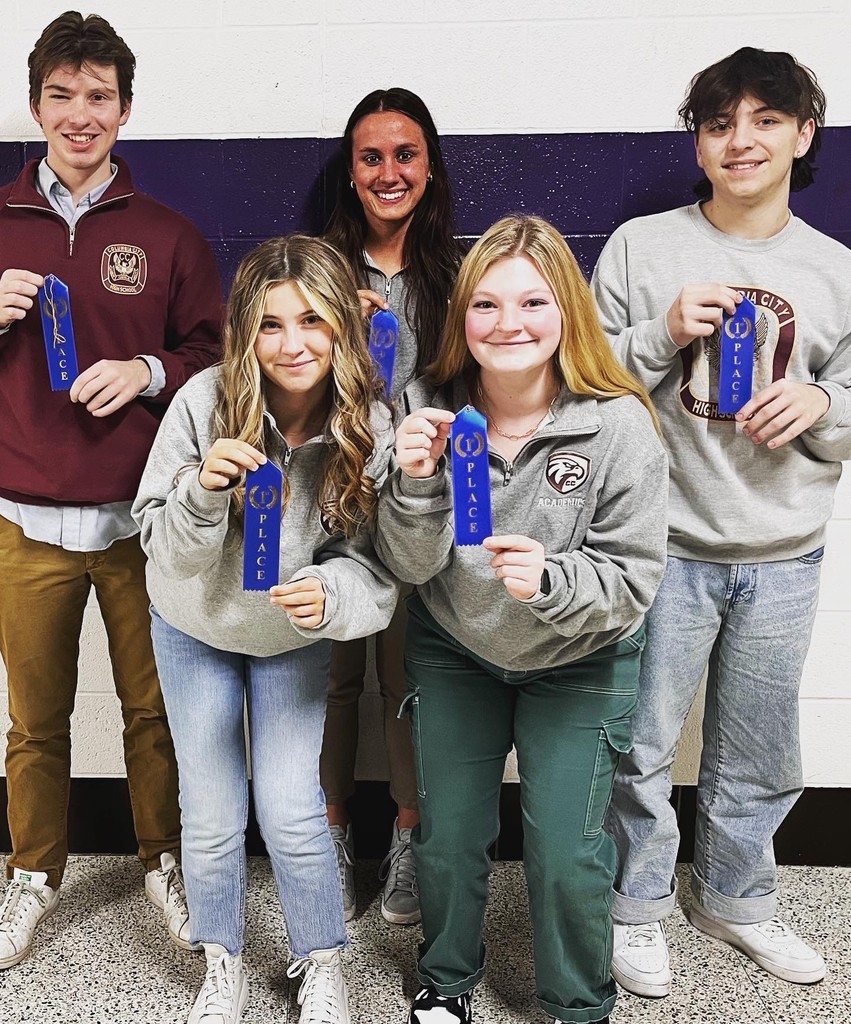 Whitley County Consolidated Schools is on a 2 hour delay for Friday March 10, 2023.

WCCS welcomed more than 200 eager kids into our elementary schools for Kindergarten Round-up yesterday. #WCCSProud #WorldClassResults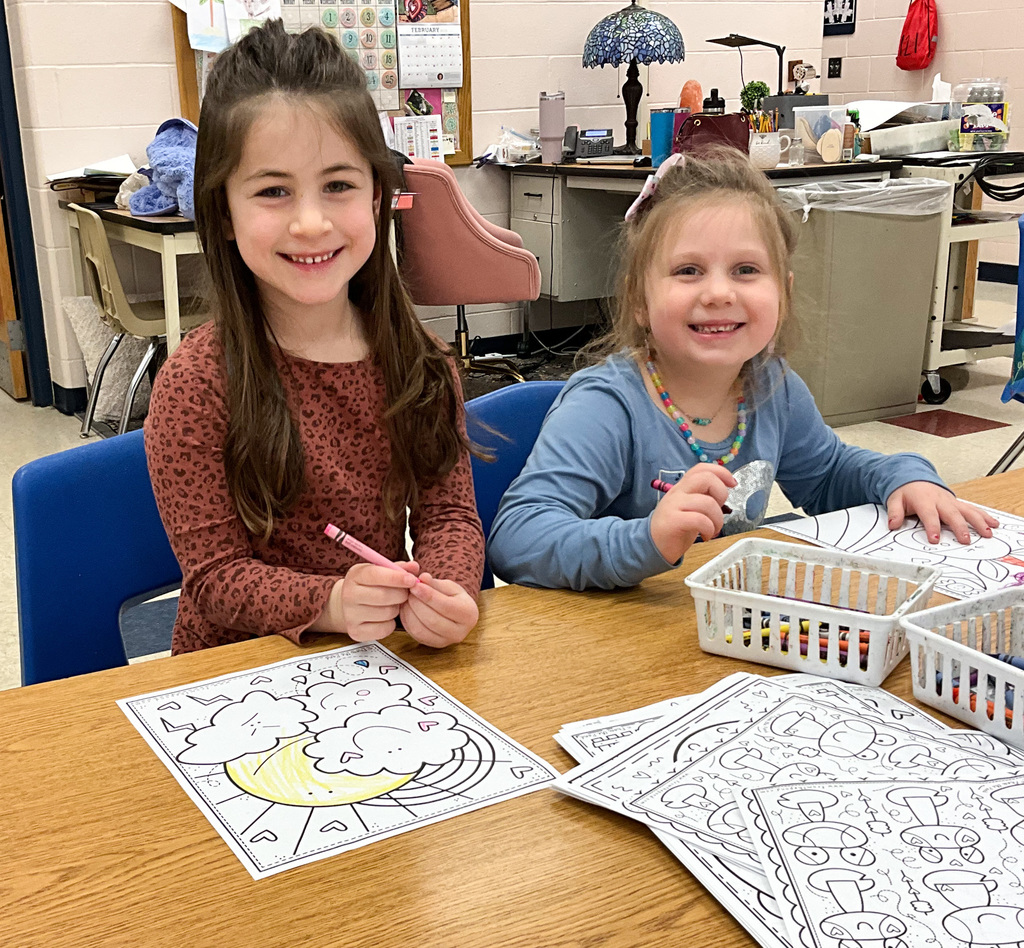 Columbia City FFA is partnering with Soil and Water District to host First Grade Ag Day for all of the county's first graders. Our FFA members and alumni supply all of the animals for the experience and members serve as speakers and group leaders. #Agriculture #Education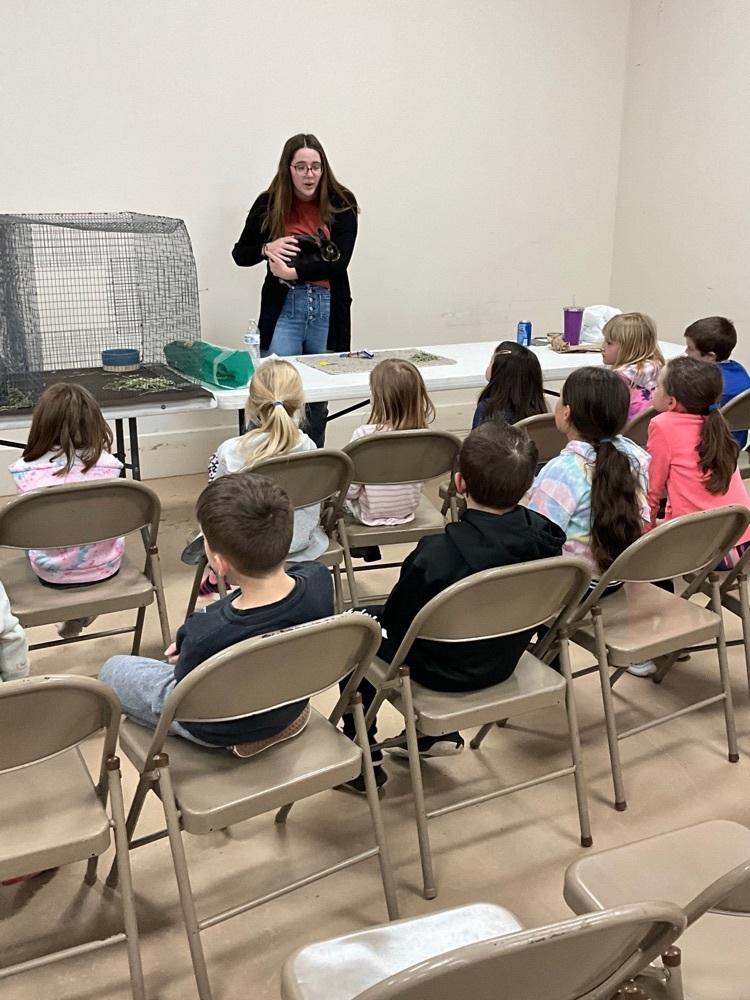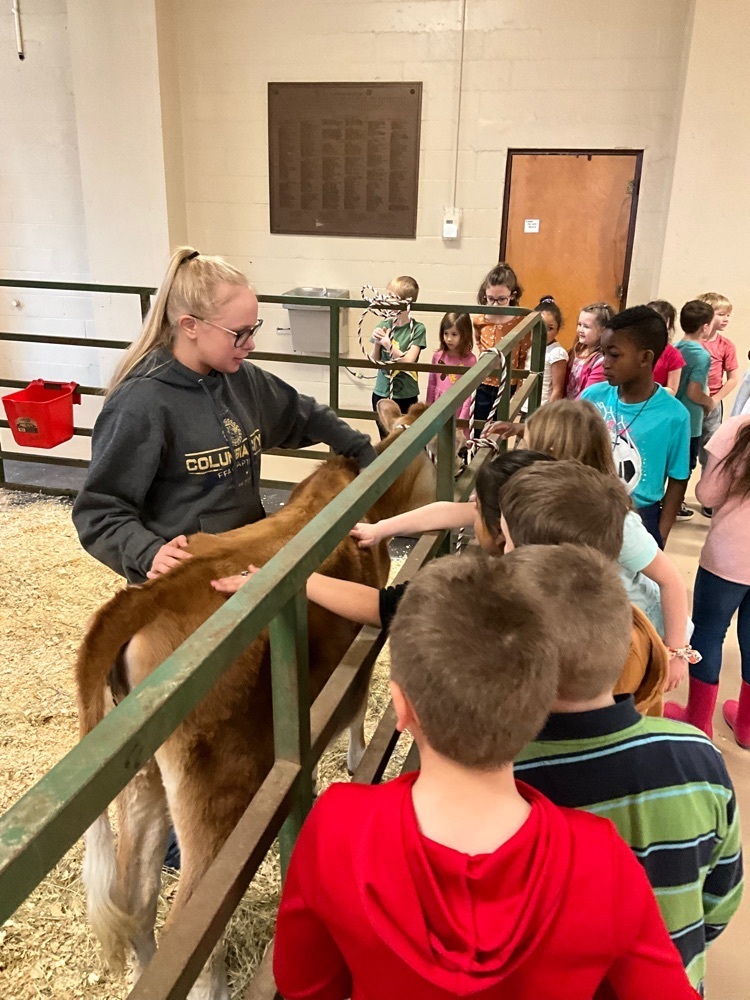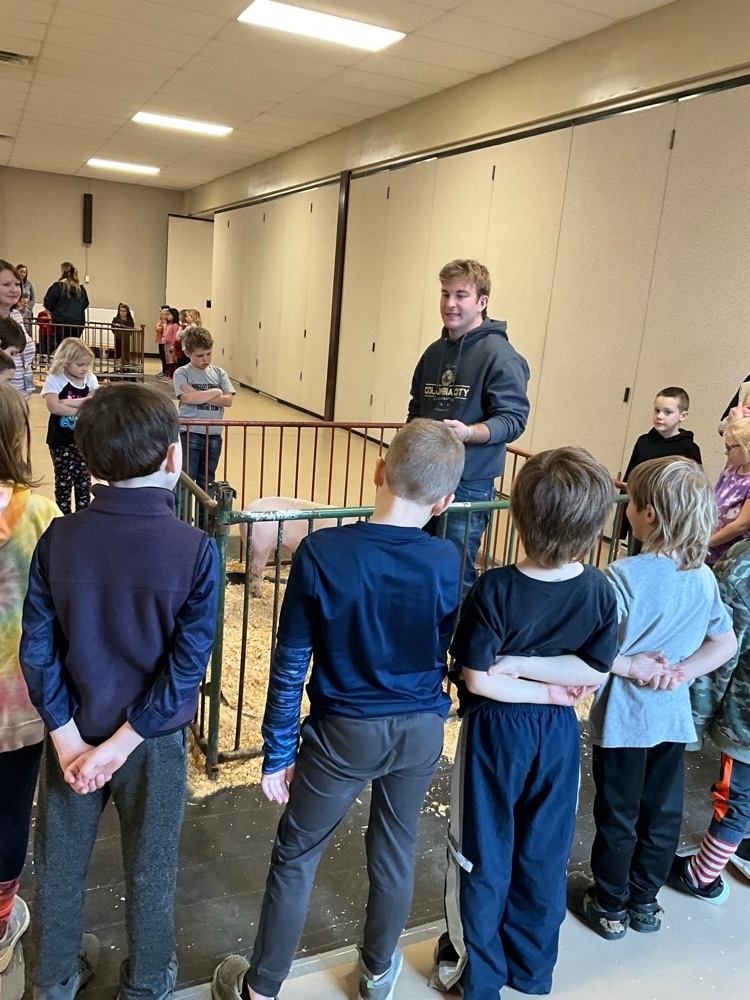 CCHS hosted community members and businesses this morning for the Academy Breakfast. All three career academies combine once a year to share student success and celebrate the programming of CCHS. Students and teachers shared how business partnerships continue to develop and strength our abilities. Thank you, Columbia City area businesses!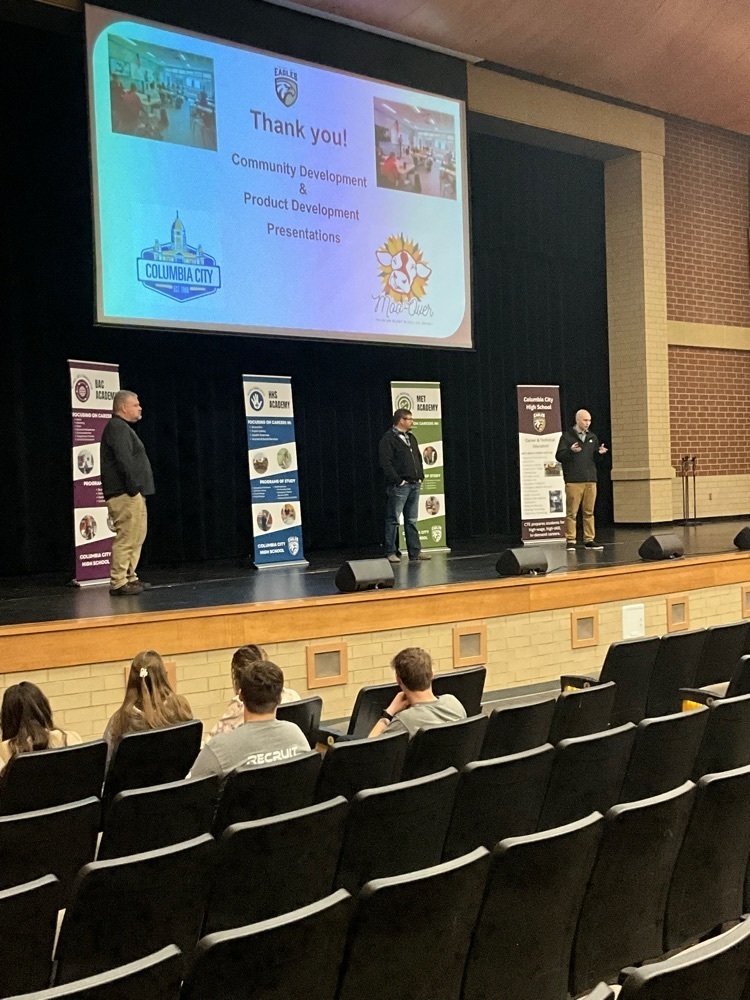 The CCHS Career and College Fair is on March 21. Area businesses are invited to reserve an 8ft space to promote their career and to share summer or job opportunities to current and graduating students. Whitko and Churubusco students have also been invited to the Career Fair.

A group of WCCS teachers recently completed a Mentor Coaching program designed to help support and retain quality teachers for our students. Thank you to these educators for their time and dedication to teaching!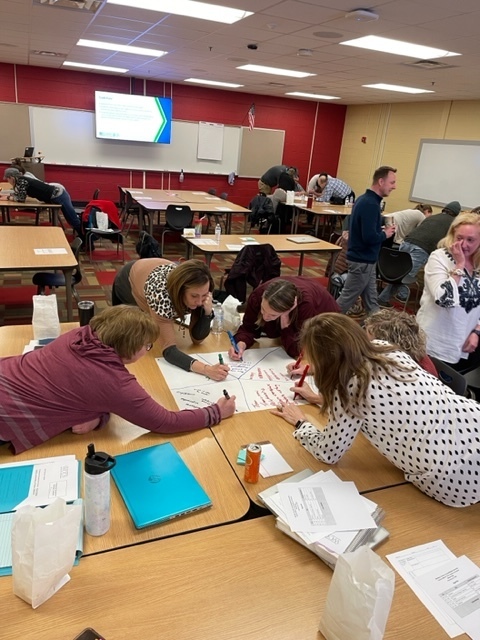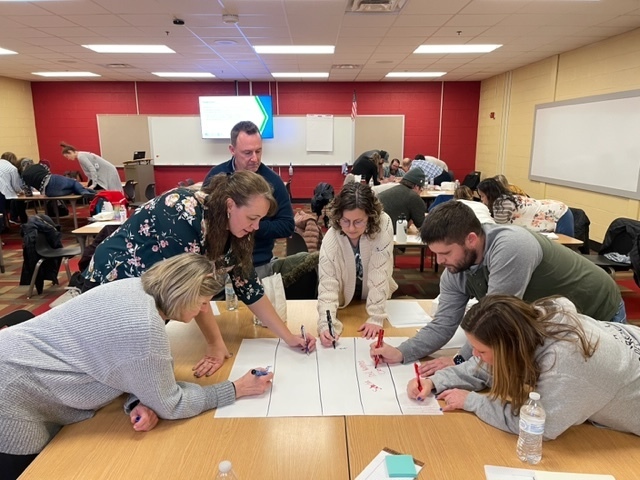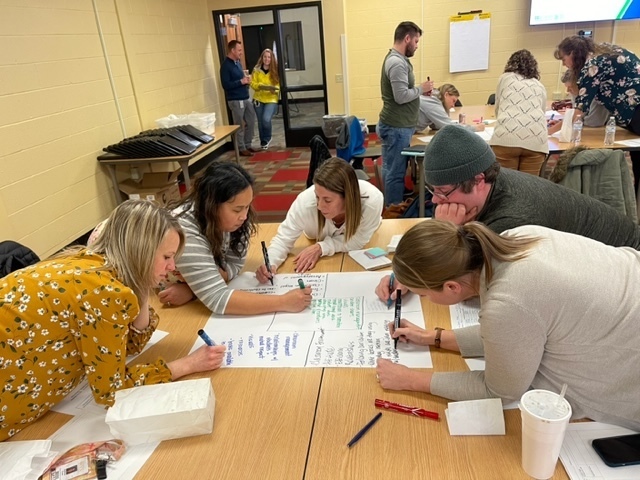 Due to fog in the area, Whitley County Consolidated Schools is on a 2 hour delay for Thursday, February 23, 2023

Happy CTE Month! CCHS also offers Career and Technical Education courses for students to receive their Certified Nursing Assistant (CNA) certifications. Read what senior Katie Bolt says about her CTE experience.
https://www.wccsonline.com/o/cchs/article/1011604

Today is Bus Driver Appreciation Day! WCCS is thankful for our bus drivers who safely transport kids to and from school, sporting events, extracurricular, field trips and so much more!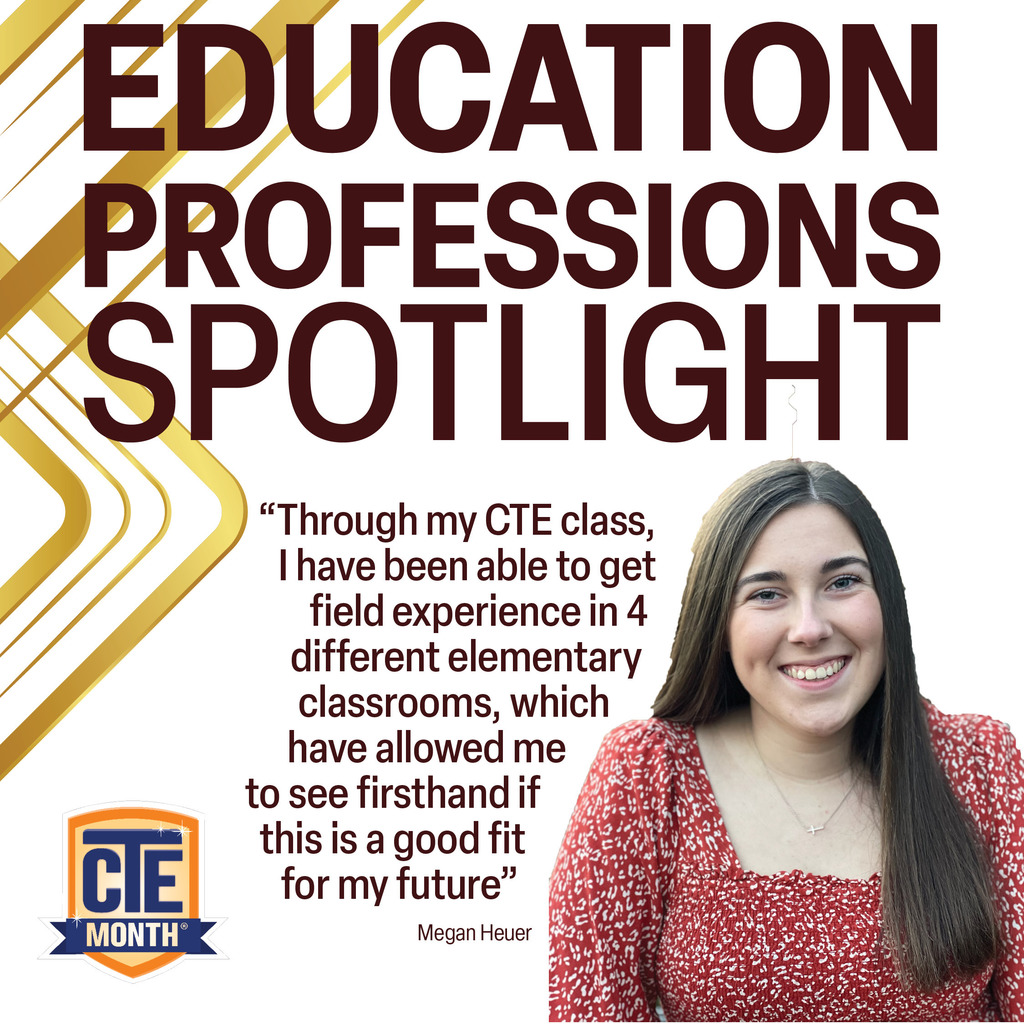 Kindergarten Round-Up is scheduled for March 2, 2023. Connect with your local elementary today to schedule your round-up time!

Happy CTE Month! Read what senior Andrew Hill says about his CTE pathway at CCHS.
https://www.wccsonline.com/o/cchs/article/1008252
The welding program at CCHS has a 100% pass rate for every student who has taken the AWS Certification tests for more than five years!
Reminder: WCCS schools will be in session on Monday, February 20, 2023.

Check out some of the lunches our students and staff have been enjoying this week! Pictured from Monday is the breaded chicken drumstick from Coesse Elementary, along with a second pb&J option. Also pictured are the lasagna roll-ups served at Mary Raber and at the High School. To view what is being served the rest of this month, go to the WCCS website and choose the dining option!