As of 9:10 PM today, internet and phone service has been restored to WCCS. We appreciate your patience.

As of 12:00 PM today, all WCCS phone lines and internet are down. Technicians are addressing this issue.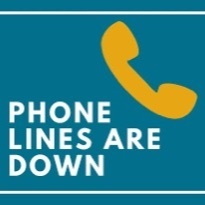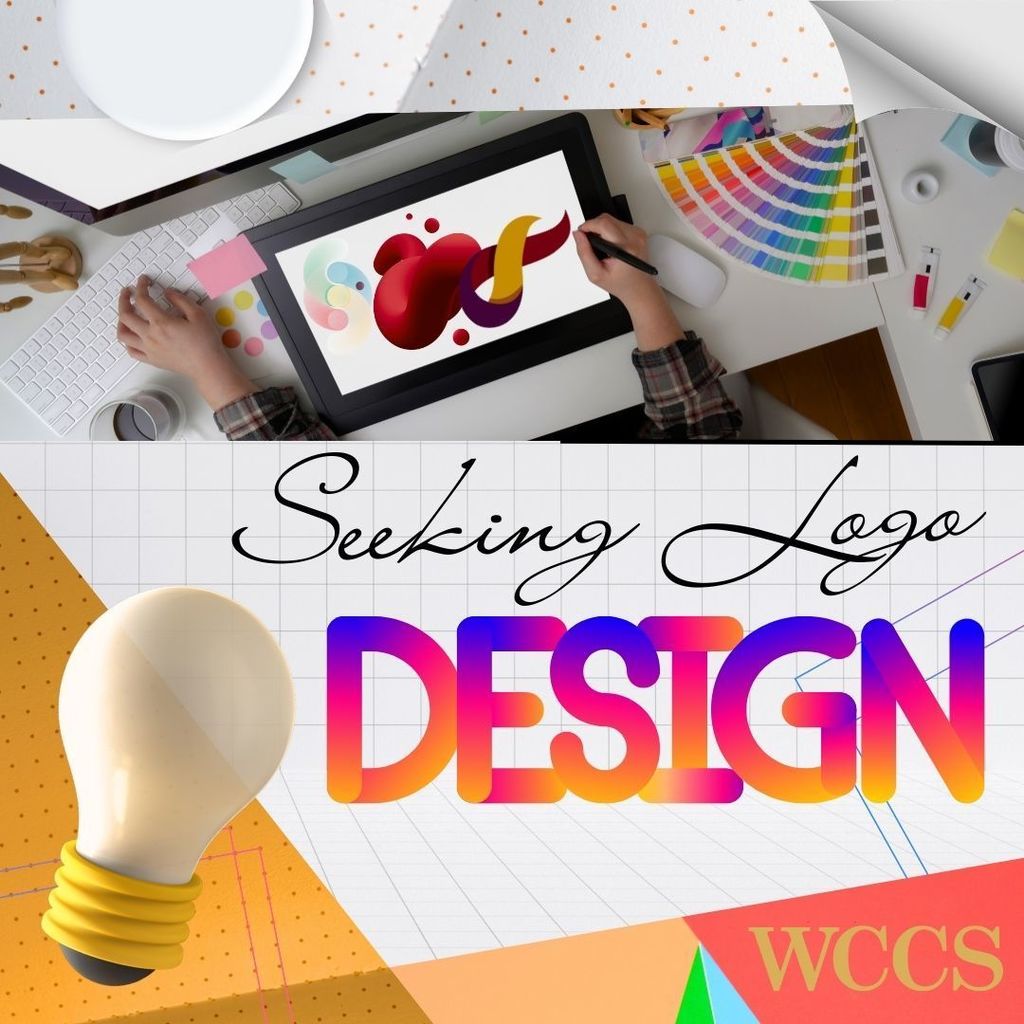 The Whitley County Health Department is hosting an Addiction Prevention Meeting for parents of Whitley County Youth. Wednesday, May 17 at 1 p.m.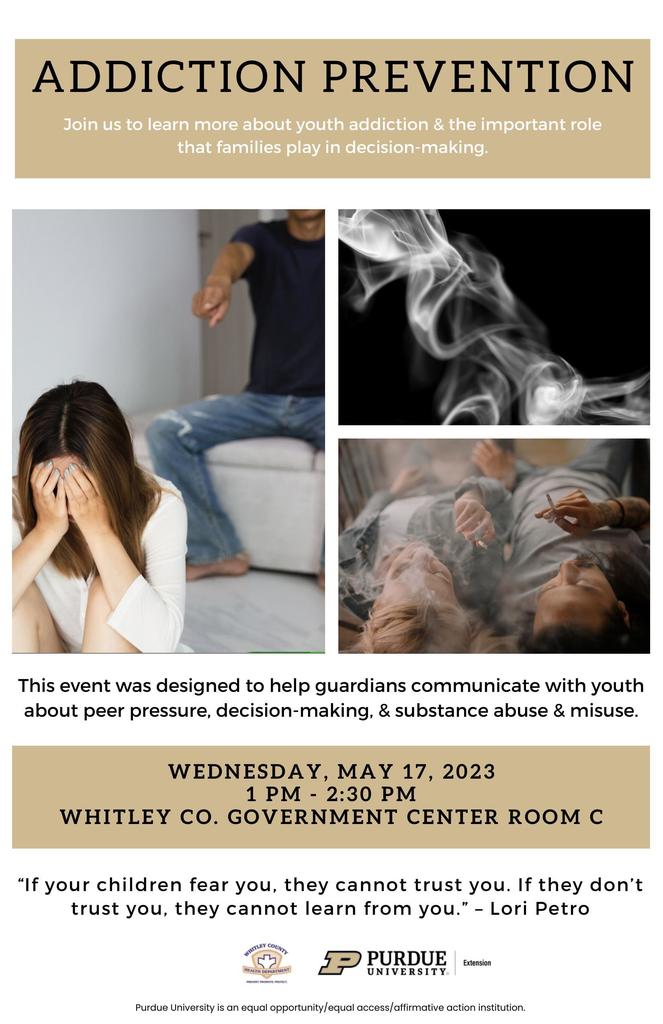 Today is live burn day for the Columbia City High School  Fire Academy! CCHS is working in conjunction with the Warsaw-Wayne Fire Territory and the Indiana Fire & Public Safety Academy to provide students with quality training on Fire Development, Extinguishment, Hose Management and Accountability. These students have been working all school year for this training and in just a couple weeks will be Indiana certified in Hazardous Materials Awareness/Operations and Fire I/II.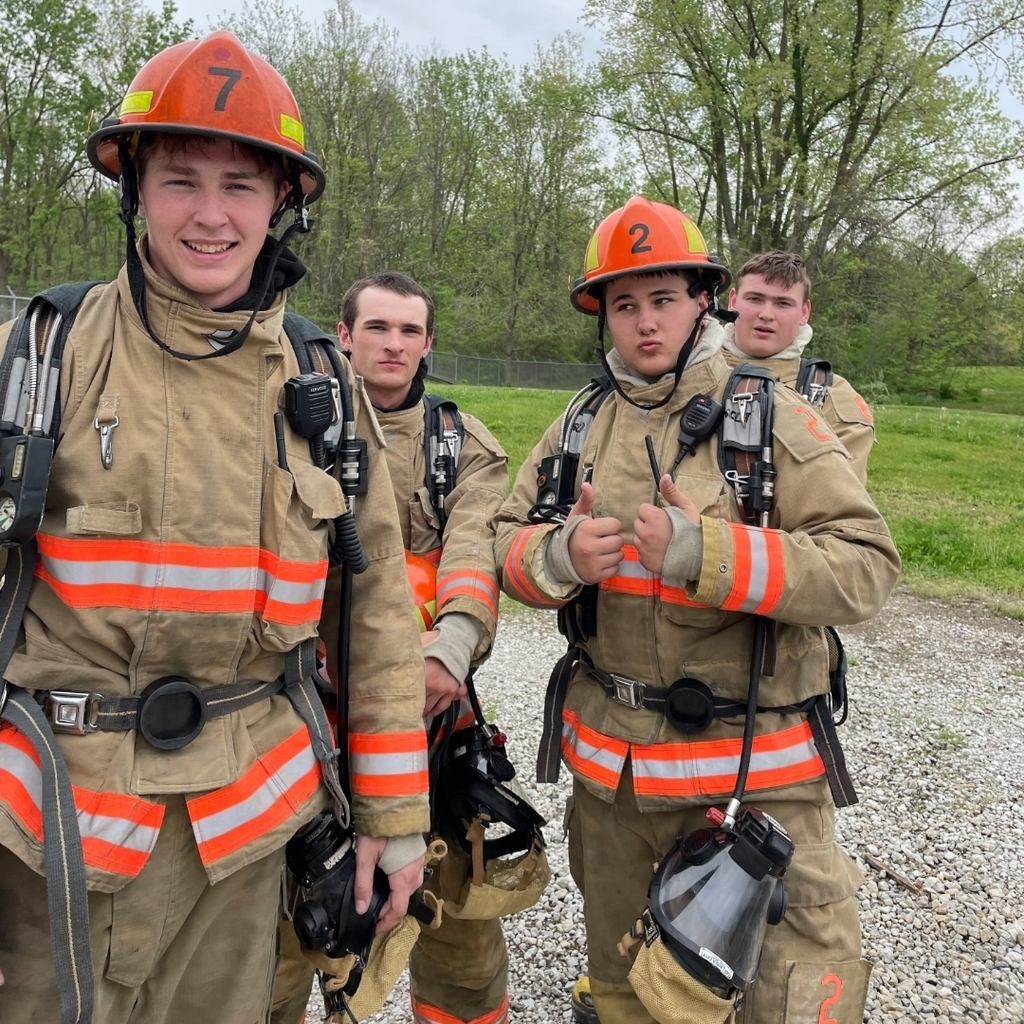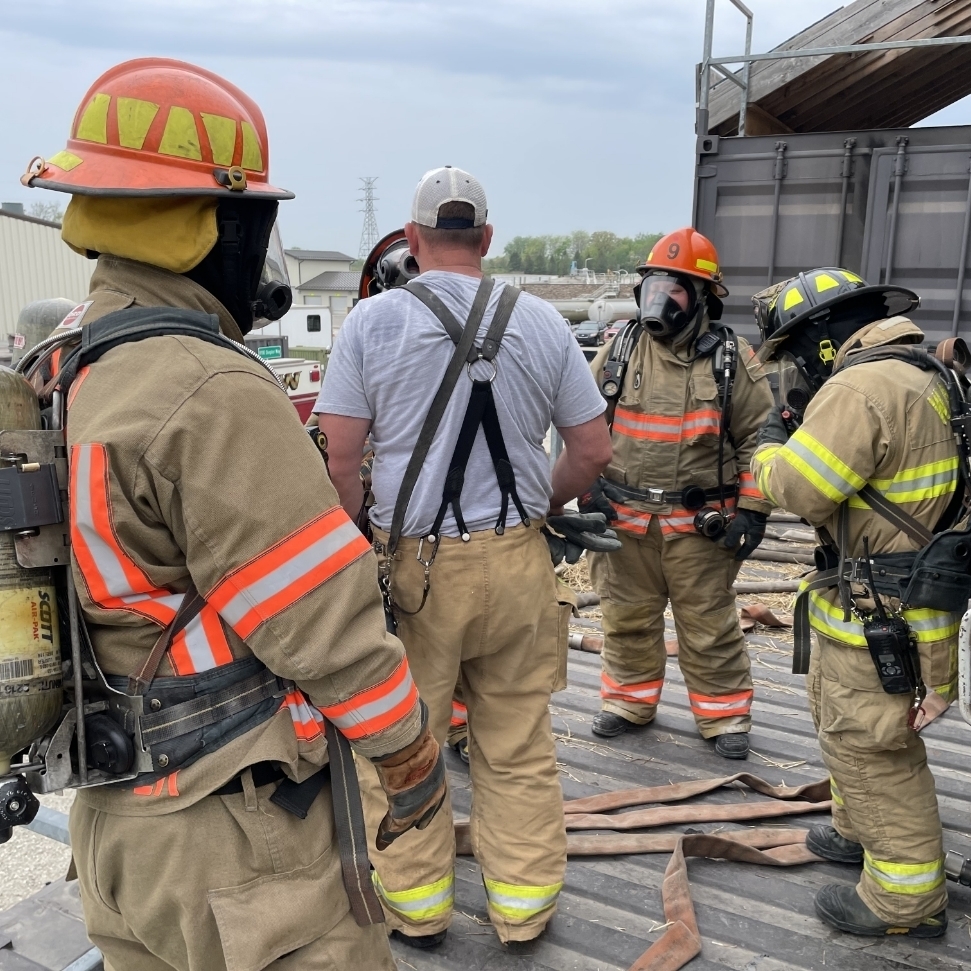 Registration is open for the 2023-2024 school year. Remember to opt-in for transportation from WCCS! Registration will close on May 31. 2023, and can be accessed through Skyward.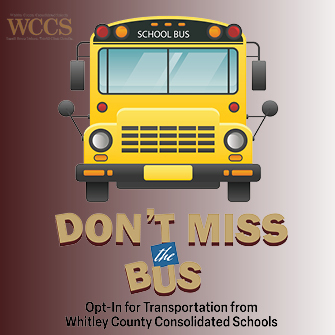 Students in Mrs. Swonger's Chemistry classes at Columbia City High School recently toured Restoration Medical Polymers to learn the correlation between chemistry and manufacturing in the medical field. Thank you for hosting this experience!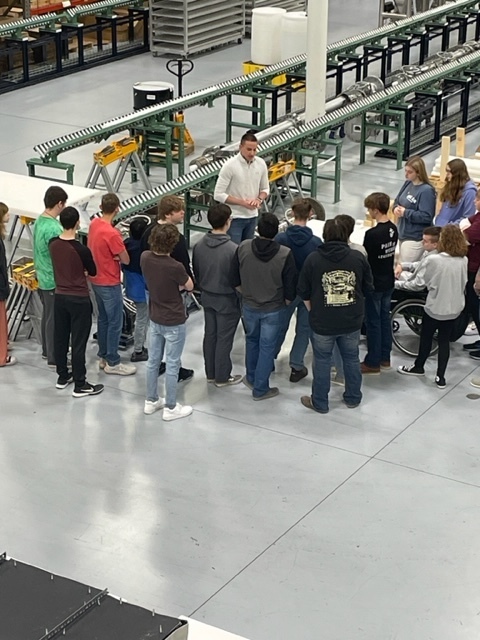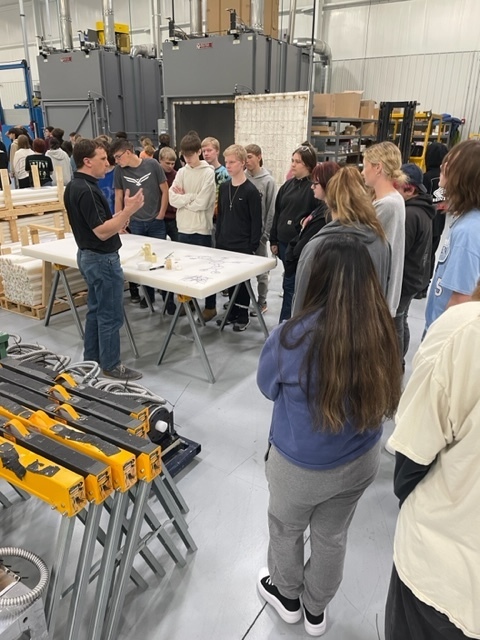 Chris is putting his welding skills into practice through his internship with ETA Engineering. #Community #Academies #Intern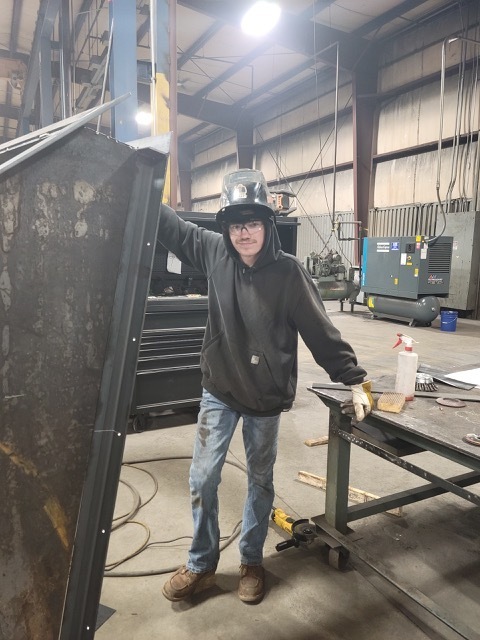 A big "thank you" to the Columbia City High School Student Council and Kirsten Swonger, Student Council Sponsor, for dropping off goodie bags for our bus drivers, aides, monitors and mechanics. The entire transportation staff thanks the Student Council for their generosity.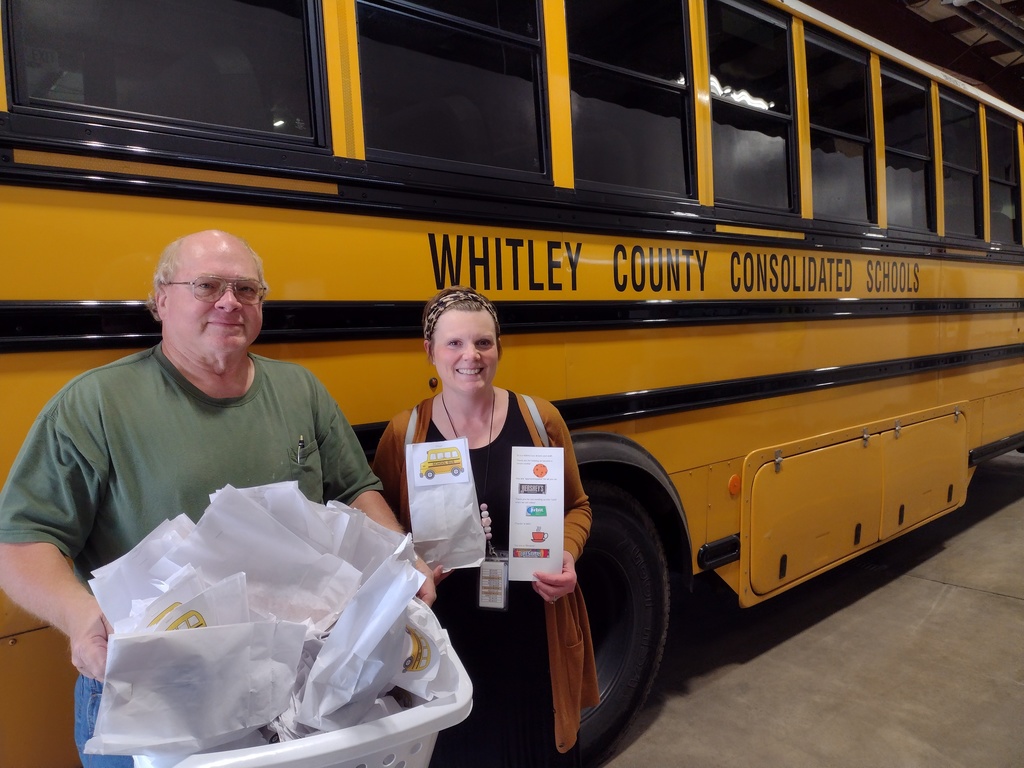 Happy National Teacher Appreciation Week! We are thankful for our teachers and appreciate all they do! #WCCS #WorldClassResults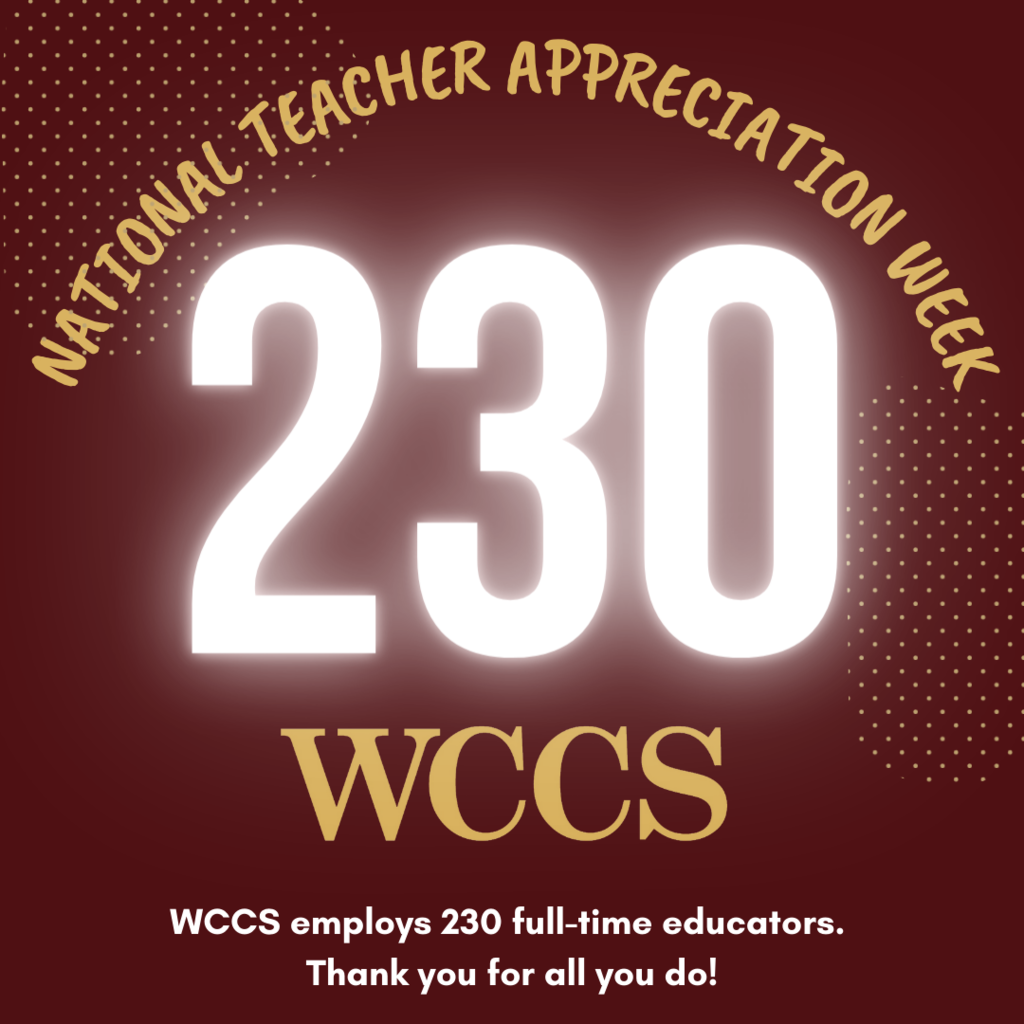 Happy School Lunch Hero Day!!!! We are posting pictures of our final two schools. Pictured first is our ladies at Northern Heights Elementary School. And finally- our Columbia City High School staff. These ladies work hard every day to feed our kids healthy and delicious meals! A big thank you to all our hero's serving our kids at the schools throughout the year!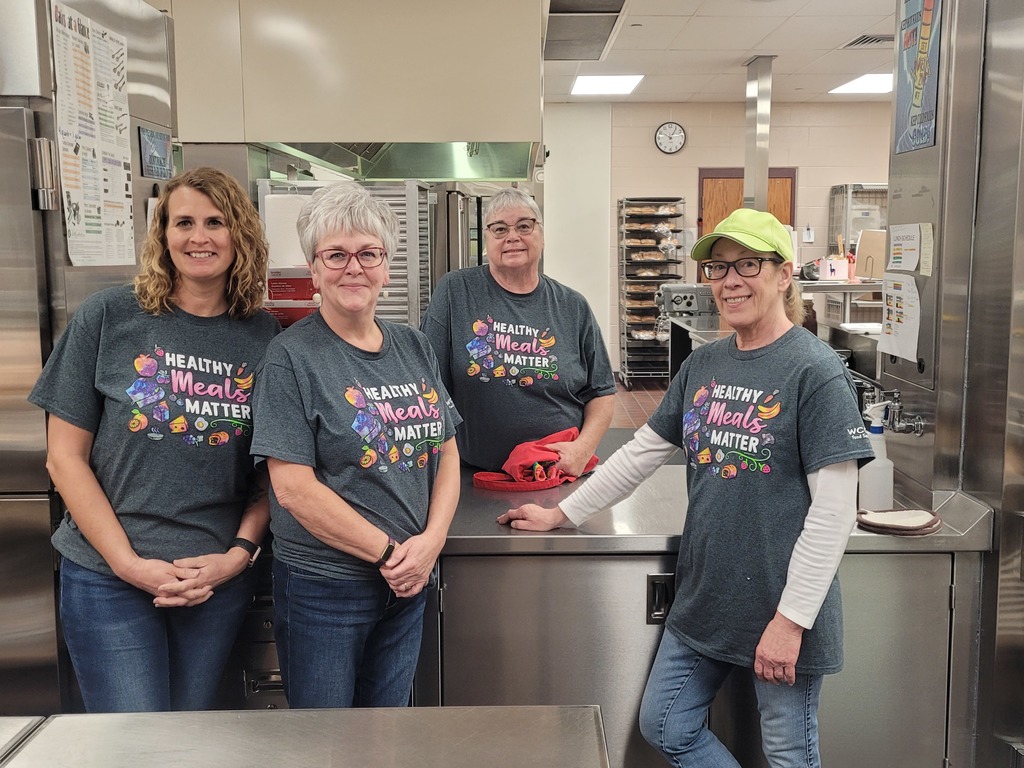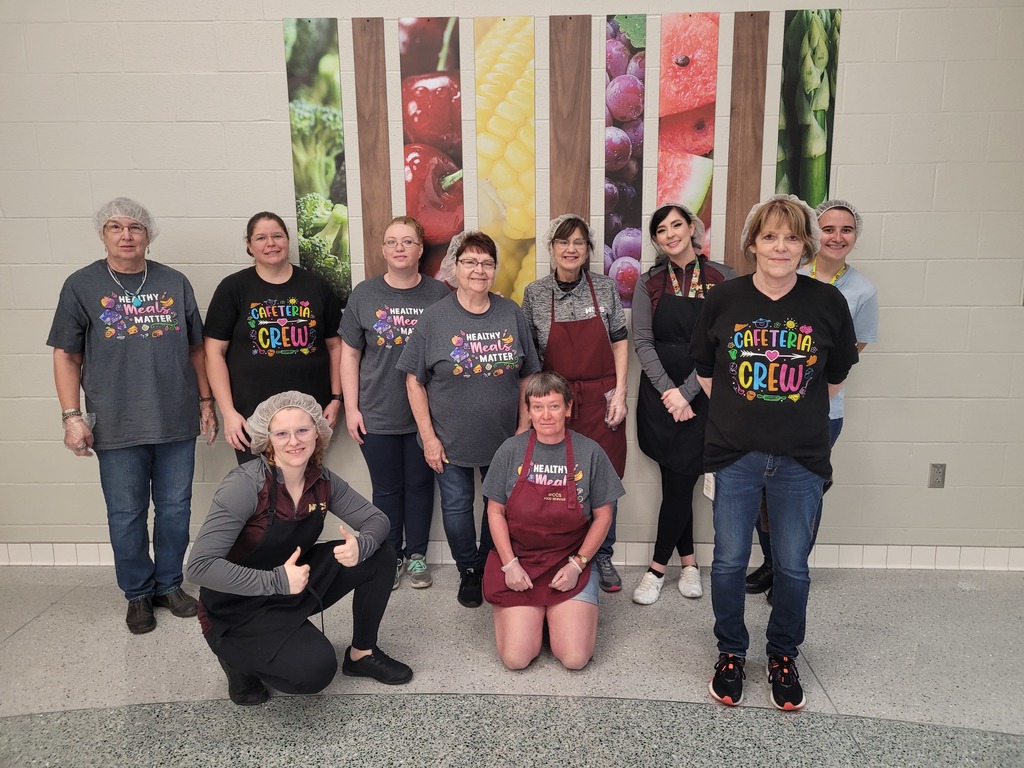 This week, the Little Turtle Robotics Team competes at the World Competition in Dallas, Texas! Wish them luck in the comments!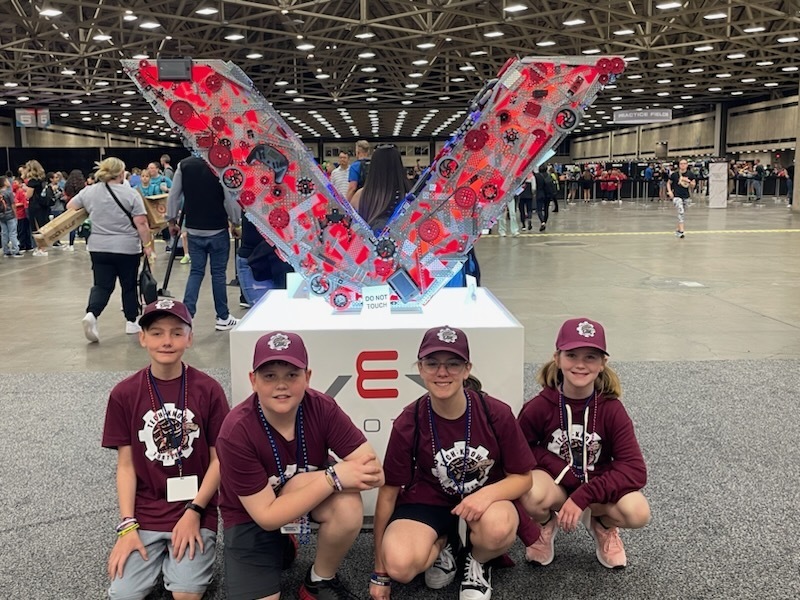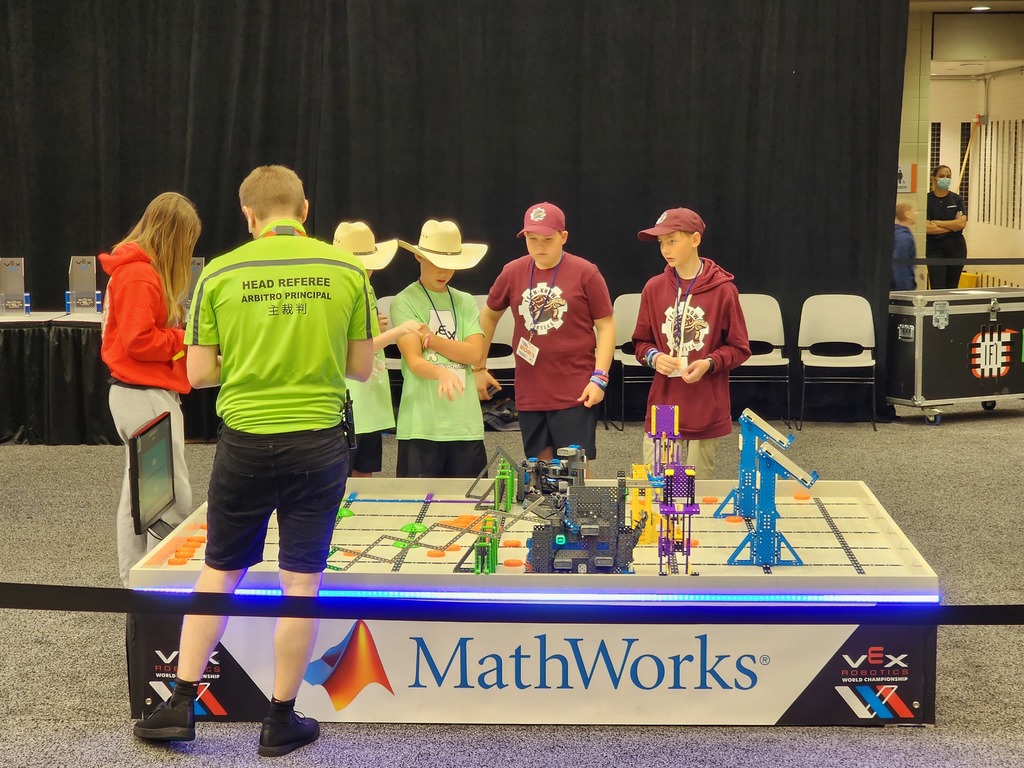 It is officially May! View this month's menu online at the WCCS website. We would like to mention that Friday (May 5th) is National Lunch Lady Hero Day. Later this week we will be featuring our staff from the different cafeteria's as we lead up to celebrating all their hard work and dedication to feeding our kids. In the meantime- check out these beautiful salads served to our Mary Raber students last Friday!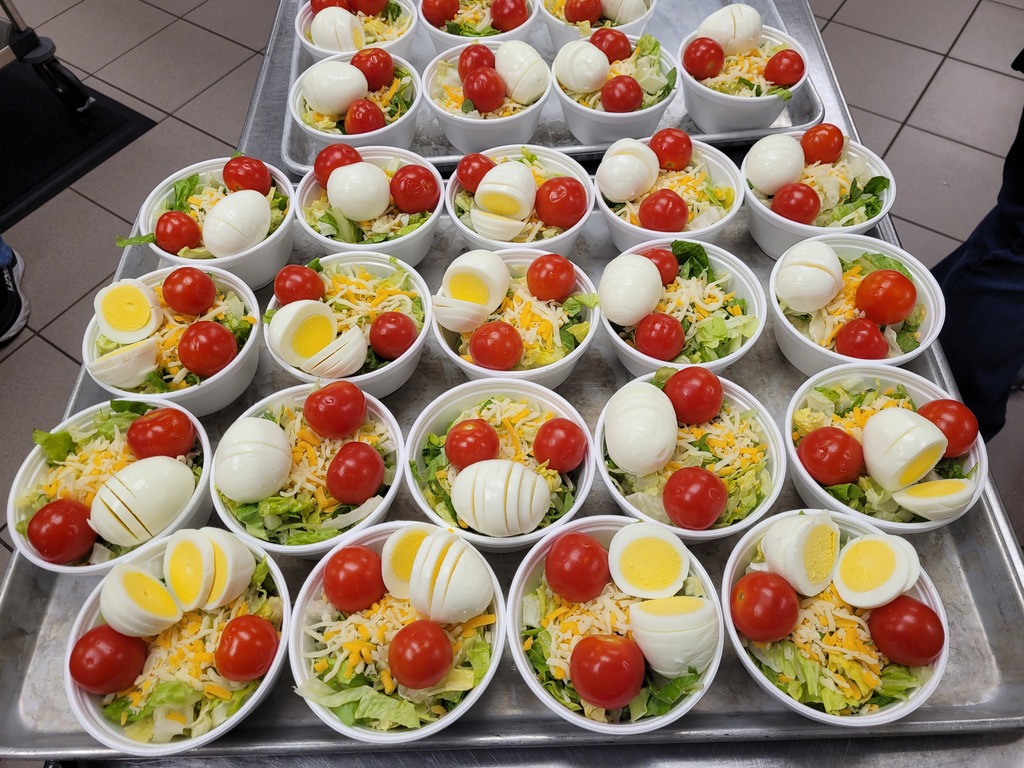 These Columbia City High School students passed their American Welding Society (AWS) Certification tests today! The students are certified in 1G (flat welding position) or 2G (horizontal welding position). Congratulations, Eagles! Thank you, Mr. Matt Rusher, Welding Instructor, and WCCS Career and Technical Education (CTE) supporters!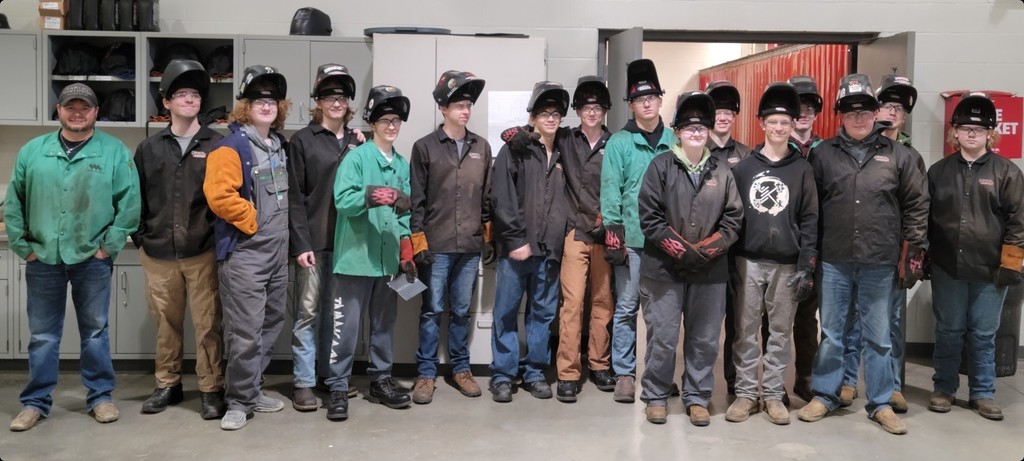 Three Columbia City High School students submitted paintings to illustrate what Indiana means to them for the 2023 Congressional Art Competition. Great work Alina, Jaxson and Ava, three CCHS Junior Class students!
https://www.wccsonline.com/o/cchs/article/1088711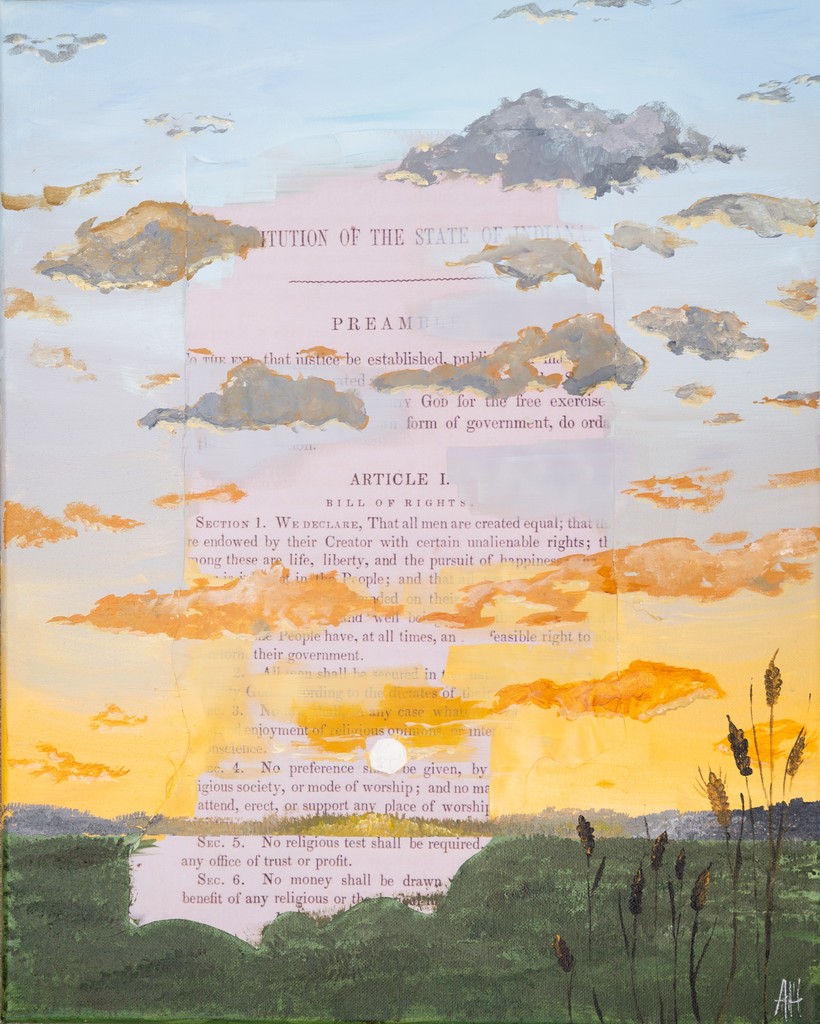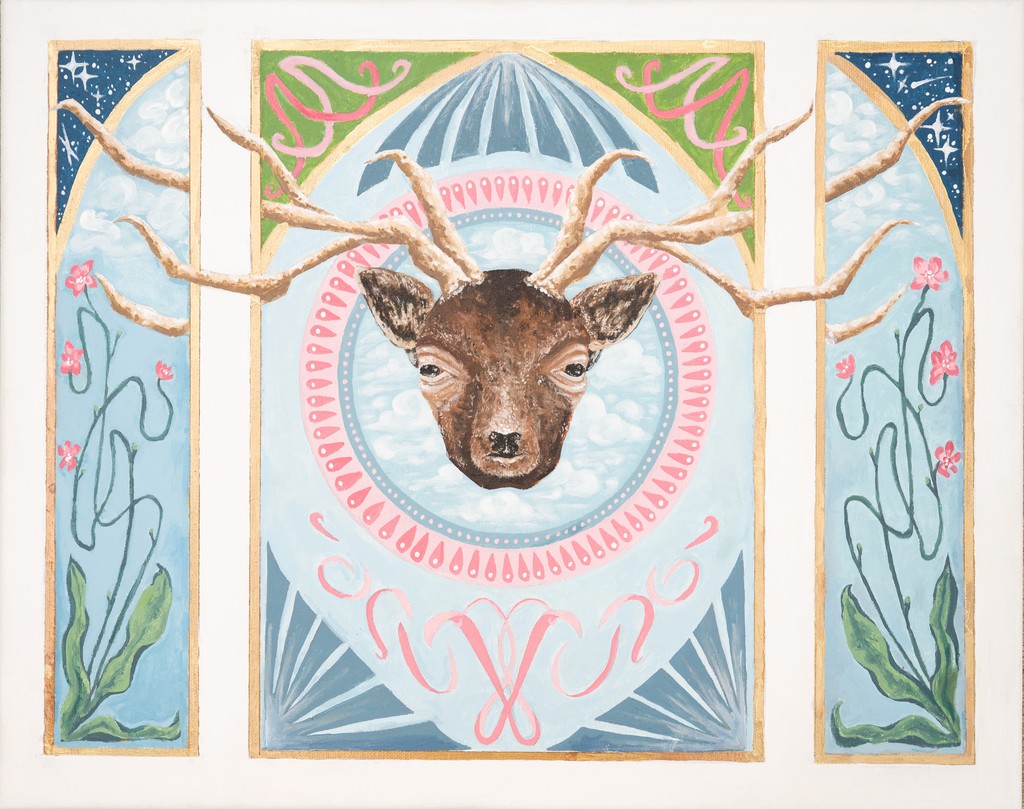 Whitley County Consolidated Schools recently completed the annual inspections required by state law for all buses. Inspections were done by the Indiana State Police. Thanks to all for making it a successful inspection!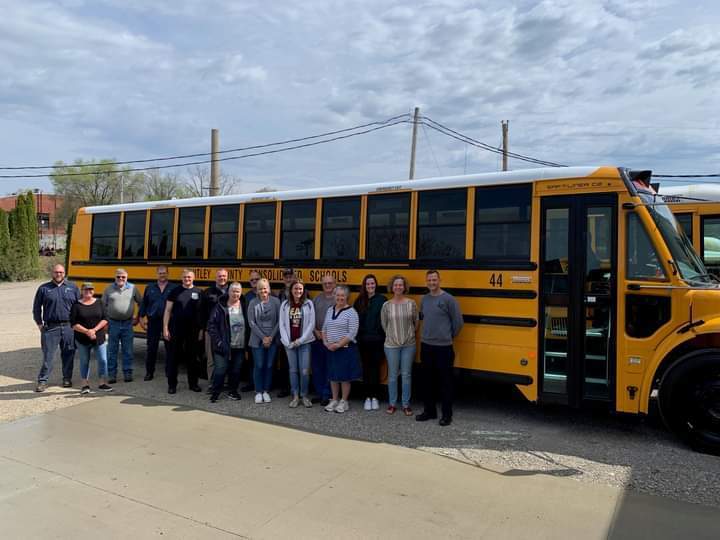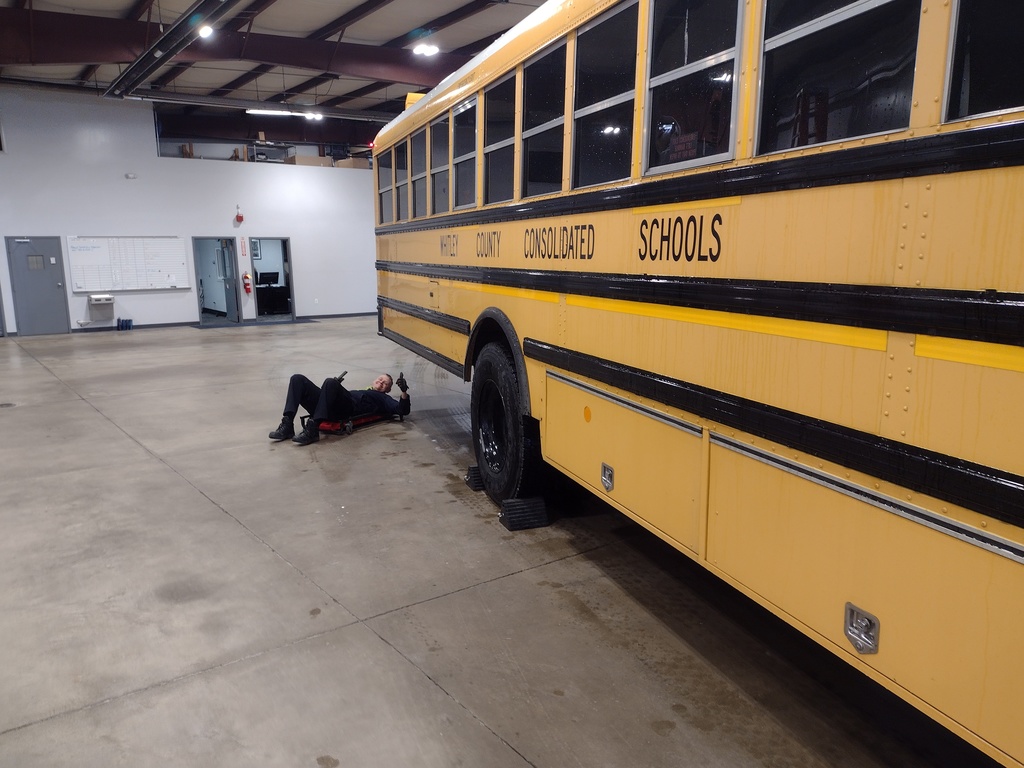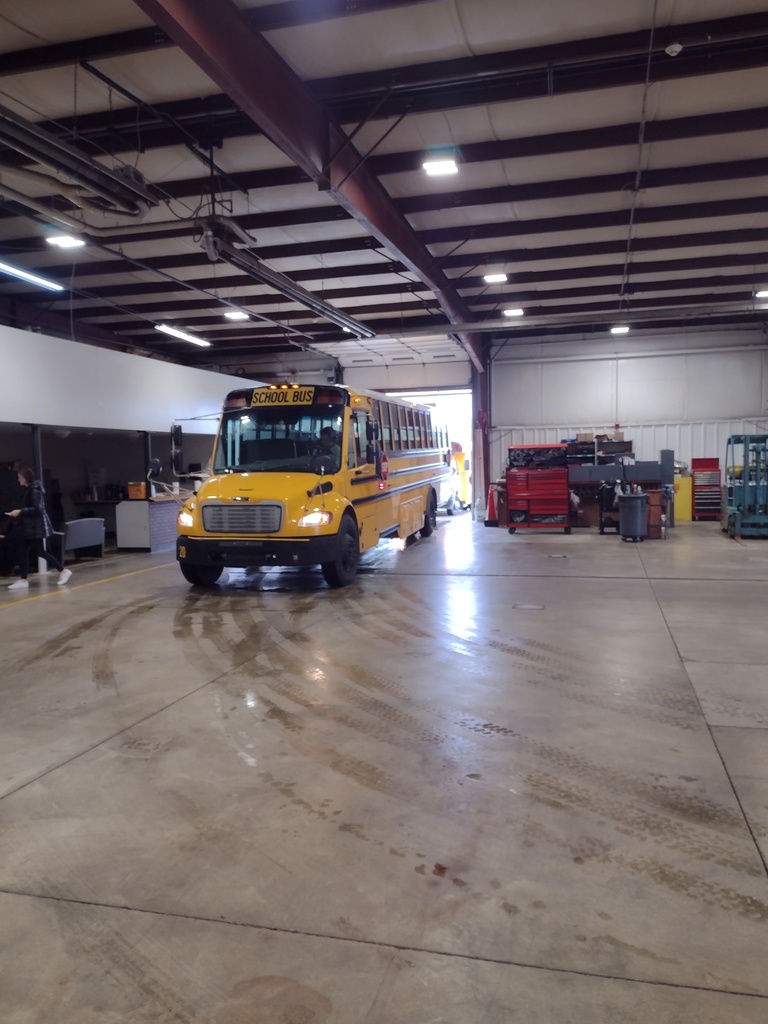 CTE Programs are essential course offerings for student success and be able to graduate. IN Legislation proposes to remove the line item for CTE funding. Action is needed and critical - Text SAVECTE to 528-86 Numbers and volume matter - YOUR VOICE MATTERS!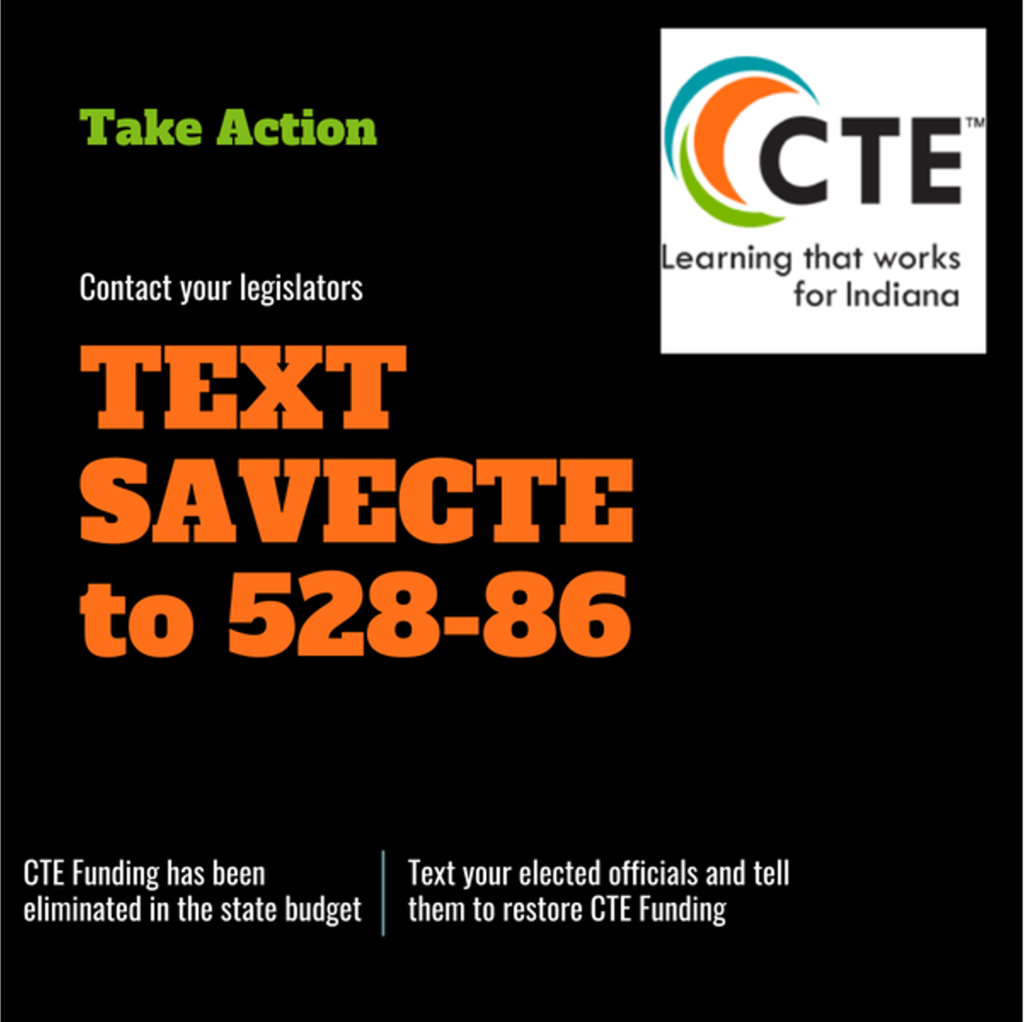 Thank you to all who attended our Manufacturing, Engineering, and Technology (MET) Academy Advisory Breakfast meeting yesterday at CCHS! It was great to hear student success stories, make plans for going forward, and continue to build community partnerships. #CTE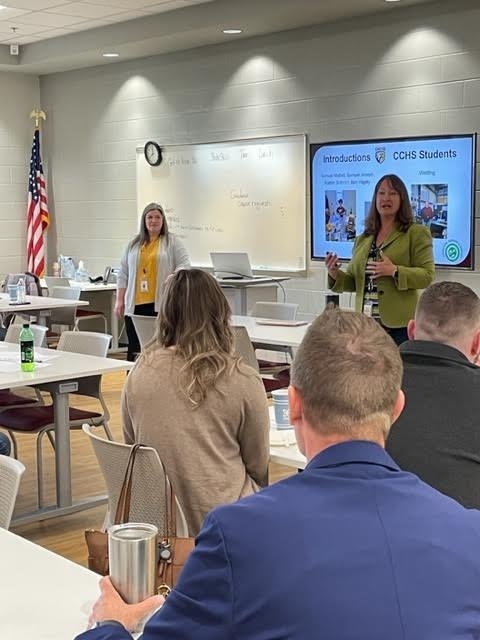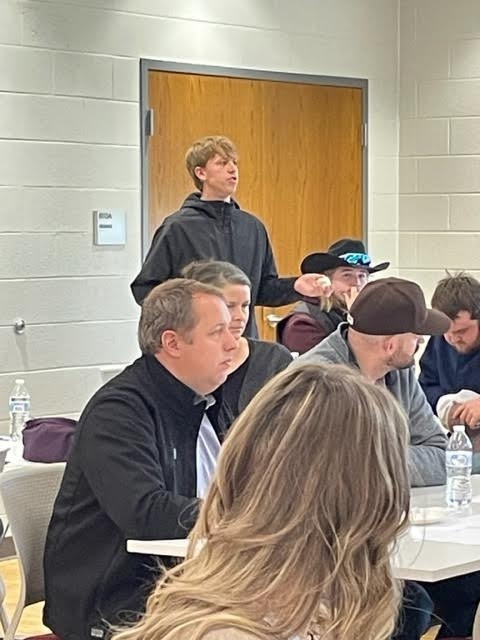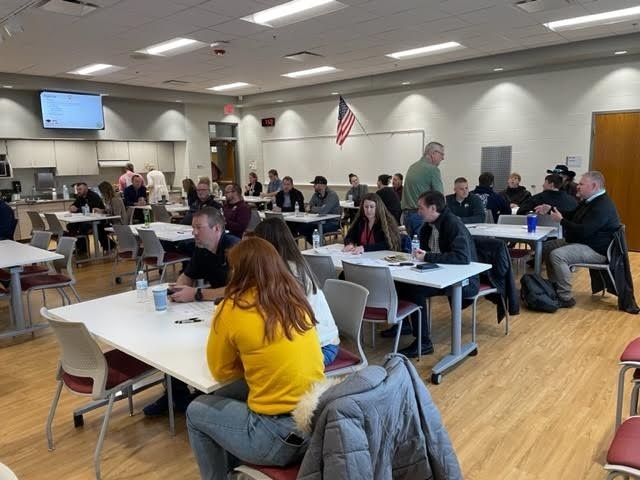 This week the 5th graders from each elementary school had a chance to visit the middle school and experience the cafeteria where they will be served next year! The kids had their choice of either main line, or the salad bar line......and the salad bar seemed to be the popular choice for these upcoming 6th graders! Ms. Lemmon and her staff look forward to feeding these new faces next year!!!!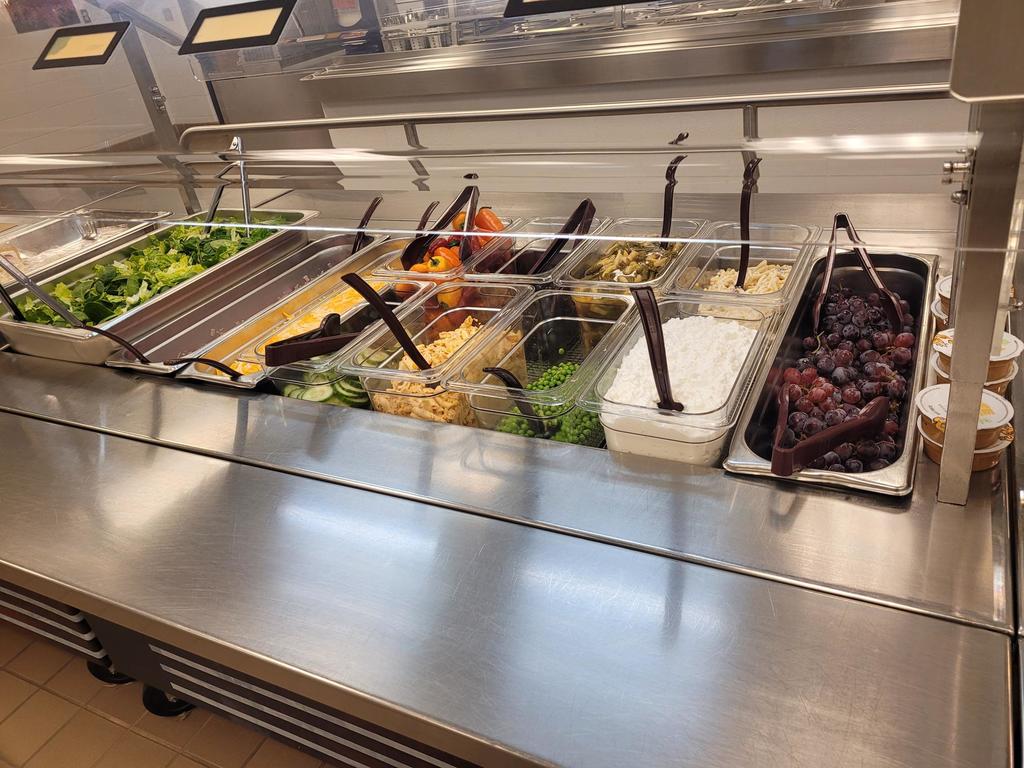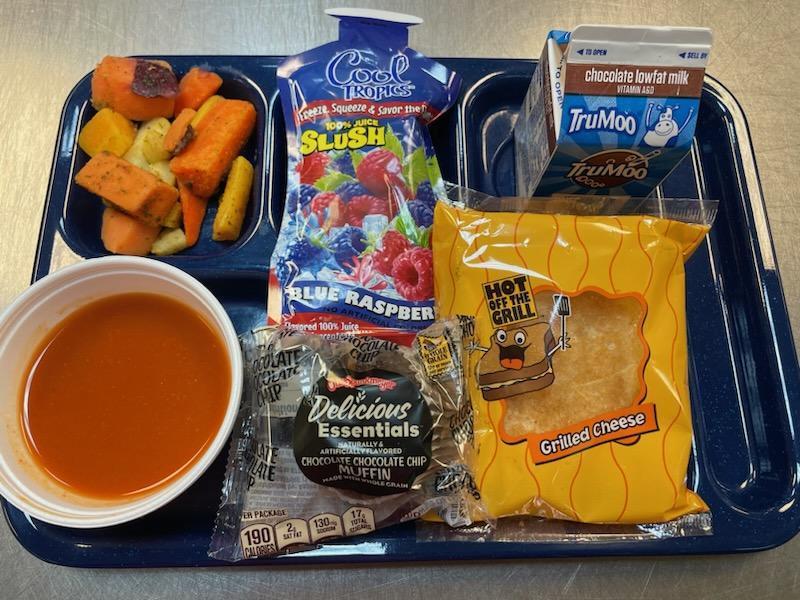 Yesterday, CCHS CTE programs Fire & Rescue and EMT classes learned and practiced extrication procedures