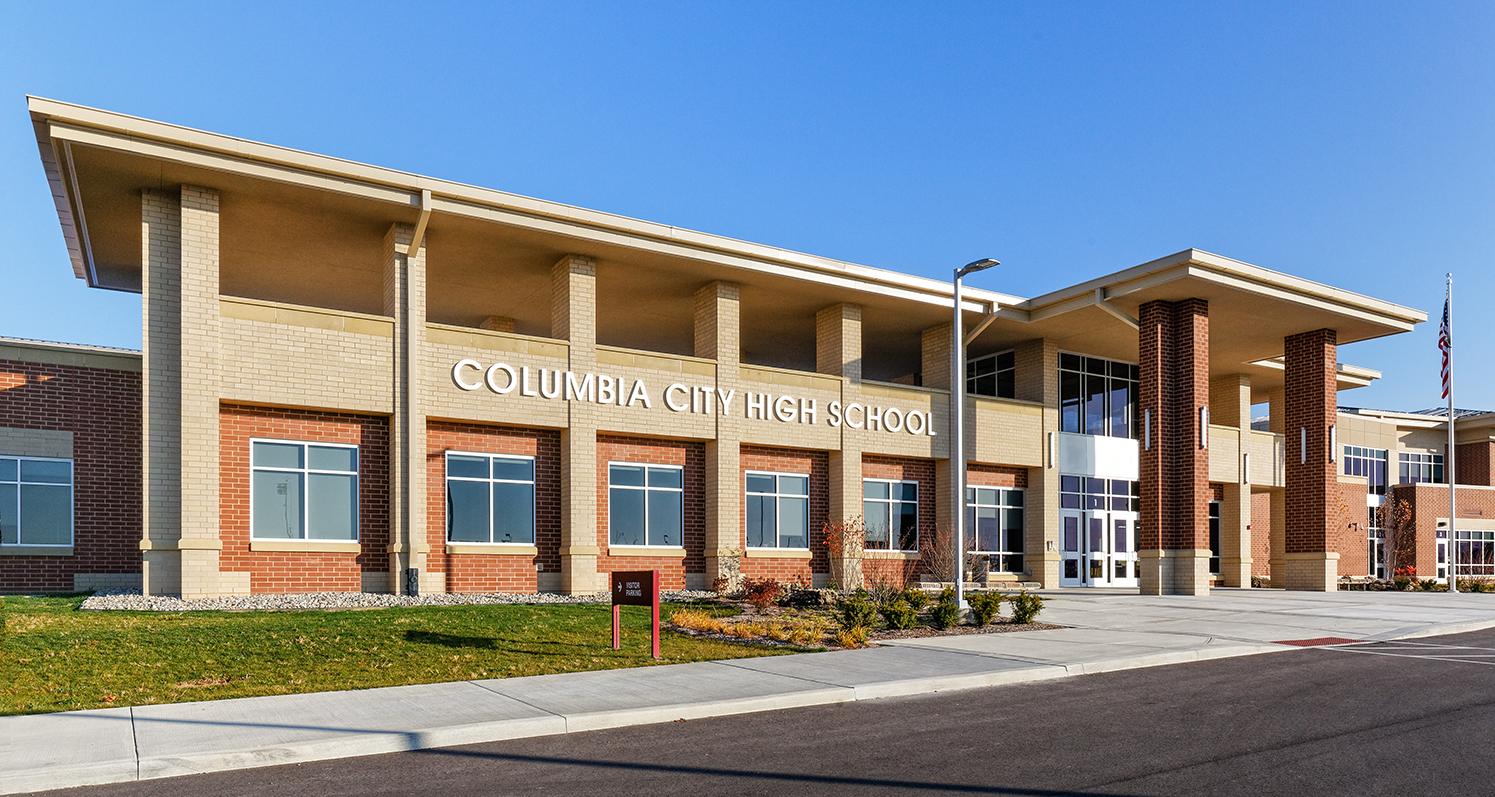 Global Role Model for Special Education
Our Special Education department is an international role model, bringing visitors to our district from as far away as Saudi Arabia and Bangladesh
Evidence-based Training
We were one of the first schools in Indiana to use evidence-based training for all of our teachers.
Competitive in All Aspects
Our students compete at state and national levels in athletics, academics and clubs, including our national championship-winning Future Farmers of America program.
One-to-One Right Now
Every student in grades K-12 have access to a tech device on a daily basis.
Graduation Rate Among Highest
Our graduation rate is consistently among Indiana's elite schools.