On December 23, 2022, all WCCS offices are closed due to extreme weather conditions. All building phone lines are being monitored and calls will be returned in the order received.


Whitley County Consolidated Schools is currently experiencing an internet outage. Please be aware that this does affect our phones as well. Our service provider is working diligently to remedy the situation.

10/31/22: Due to fog, WCCS is under a 2 hour delay today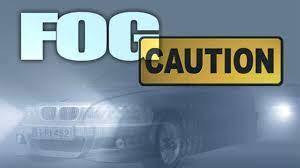 10/18/22: WCCS will be on a 2 hour delay today. Because of the snow and ice, there are a lot of fallen trees and limbs blocking the roadway north of Columbia City.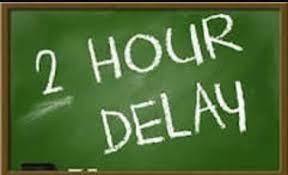 9/20/22: WCCS is a on 2-hour delay due to fog.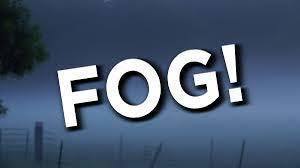 WCCS is on a 2-hour delay schedule due to fog.
9/14/22: WCCS is on a 2-hour delay due to fog.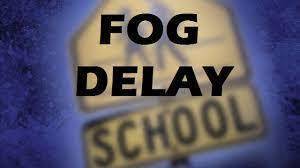 We have had a great start to the school year! Pictured below is a lunch that was served today to our elementary students. Our Middle School and High School students enjoyed the same selections, along with additional choices and a full salad bar! Everyone have a great weekend!
Check out the Technology Updates for the 22-23 School Year!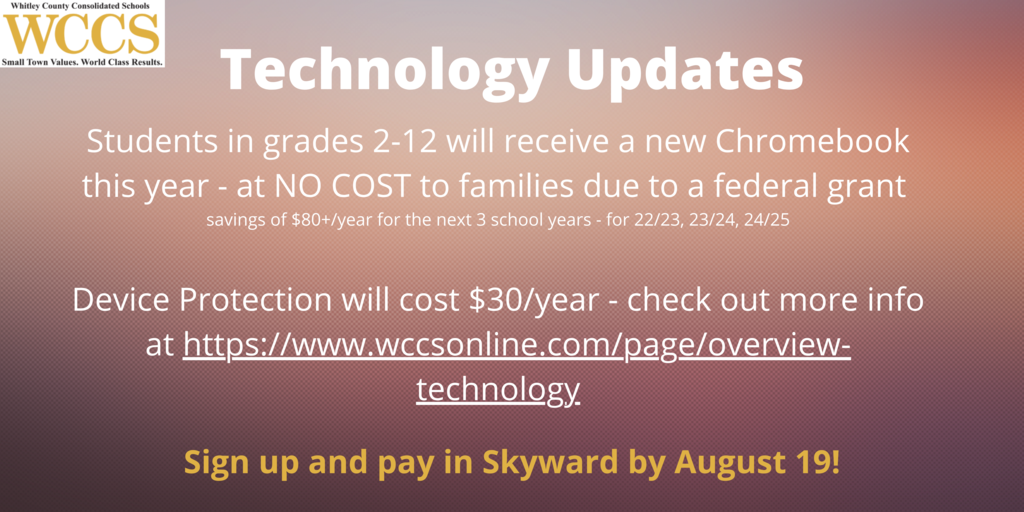 WCCS Online Registration is NOW OPEN!!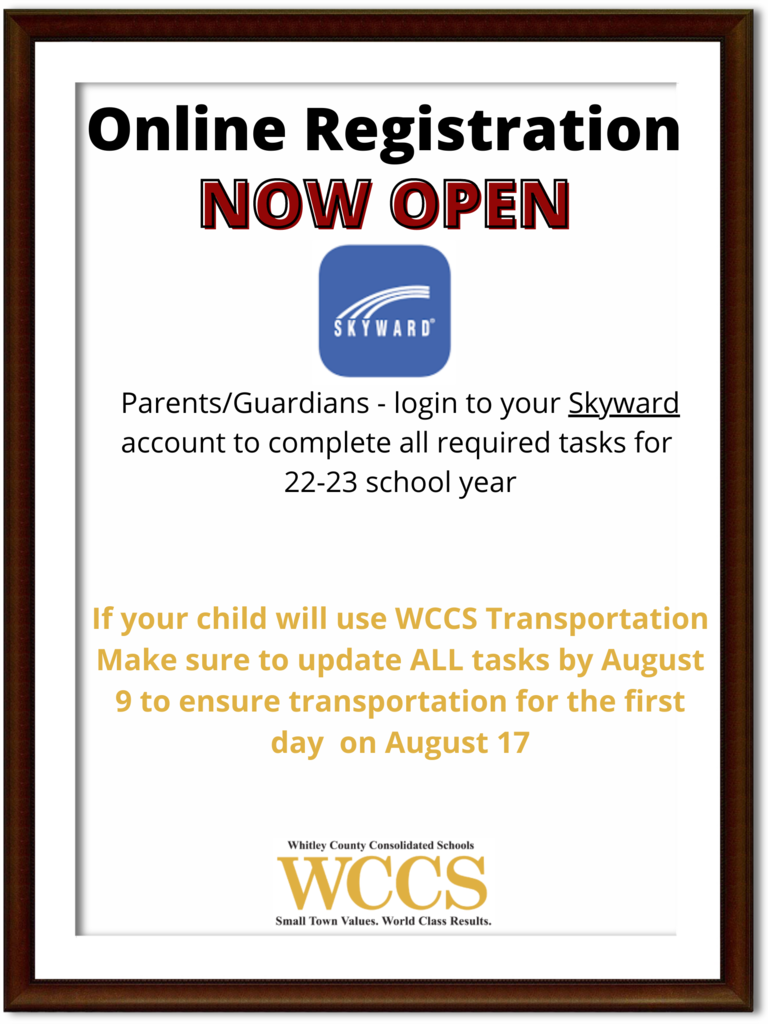 WCCS experiencing phone and internet outage.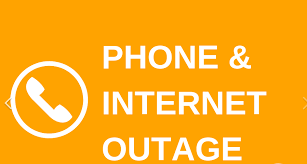 Welcome to your new website for all things WCCS!