Whitley County Consolidated Schools is currently experiencing an internet outage. Please be aware that this does affect our phones as well. Our service provider is working diligently to remedy the situation.
6th grade scientists explored how sound travels through different mediums as well as analog and digital signals today with a telephone lab. Be sure to ask your 6th grader what they learned today.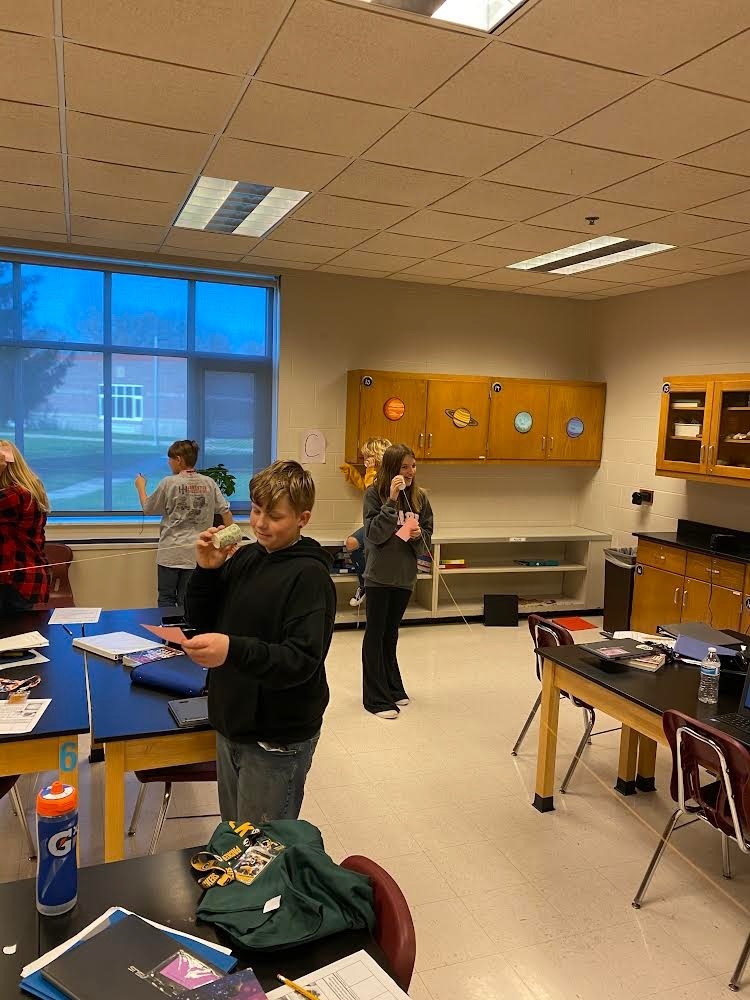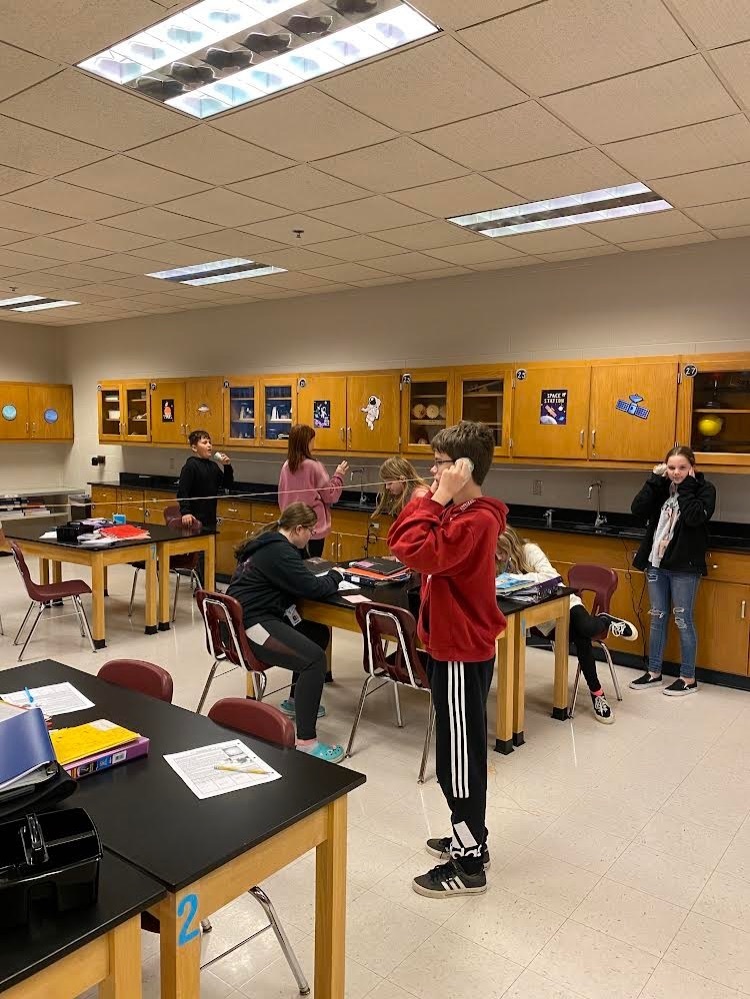 The 8th grade social studies teachers and students would like to thank Mr. Kelse Harris for coming in to share his experience in the Air Force. He is a Gulf War veteran and former ISMS teacher. #thankyouforyourservice #verteransday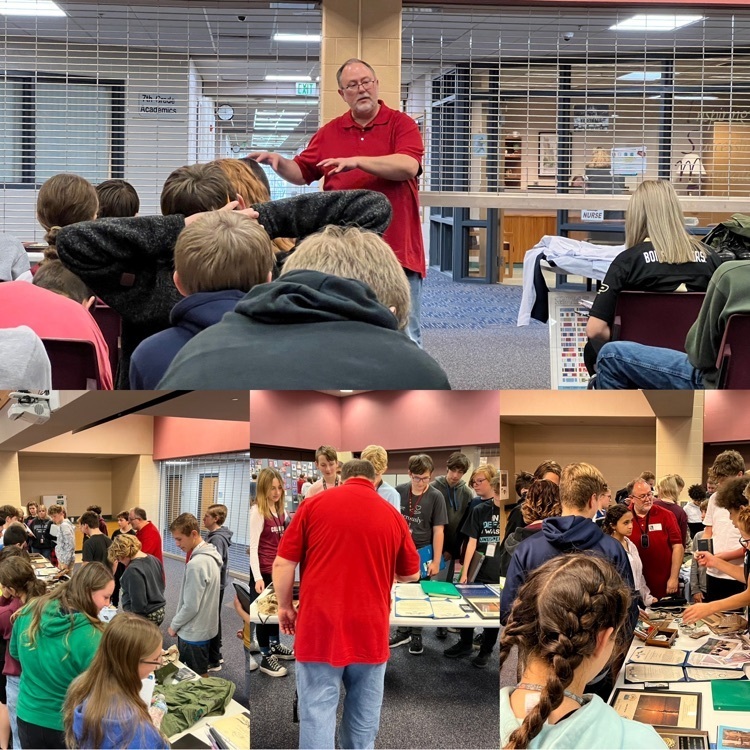 Turkey Run is an event to help provide Thanksgiving meals for families in Whitley County. To participate in the dress up days, we ask that you donate $1 on the days where indicated. Donations will be turned in to homeroom teachers.
School will be in session on MONDAY, FEBRUARY 20 due to the cancelation on Thursday, November 3.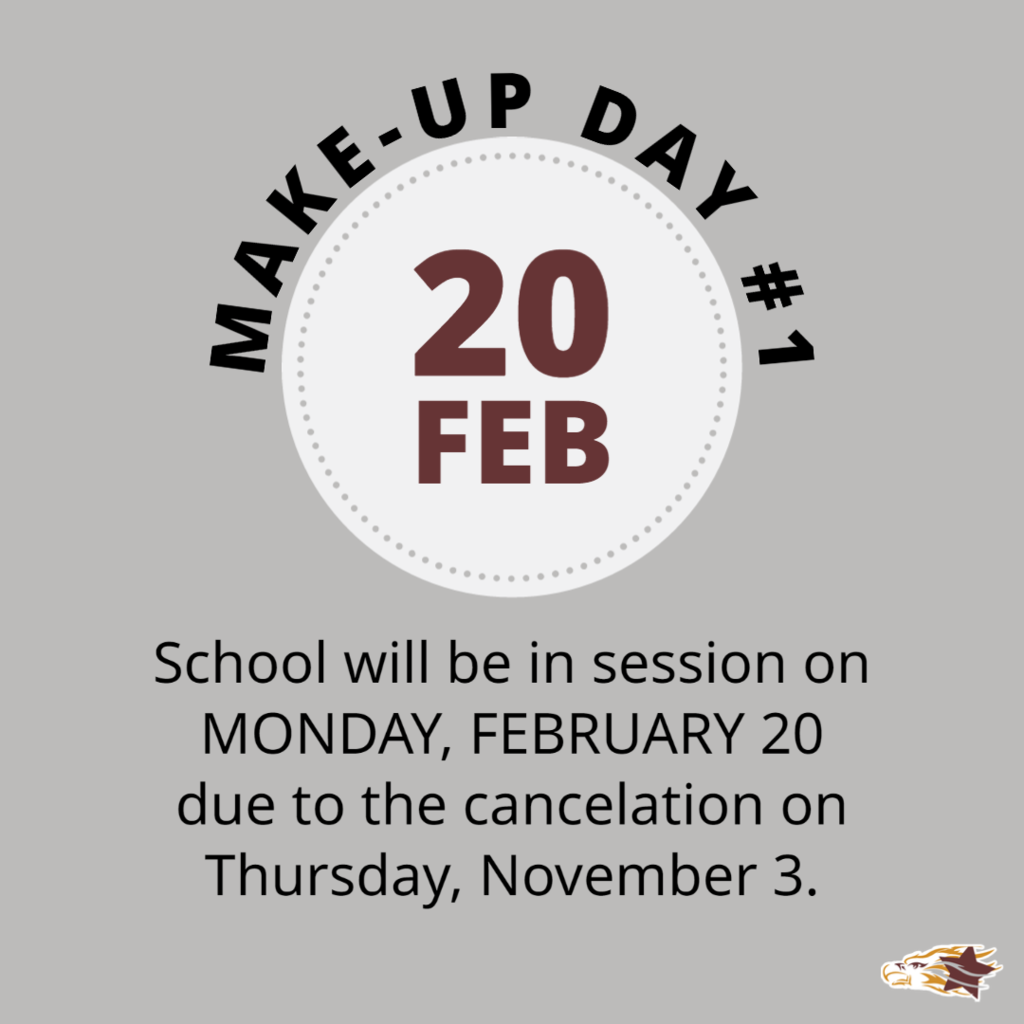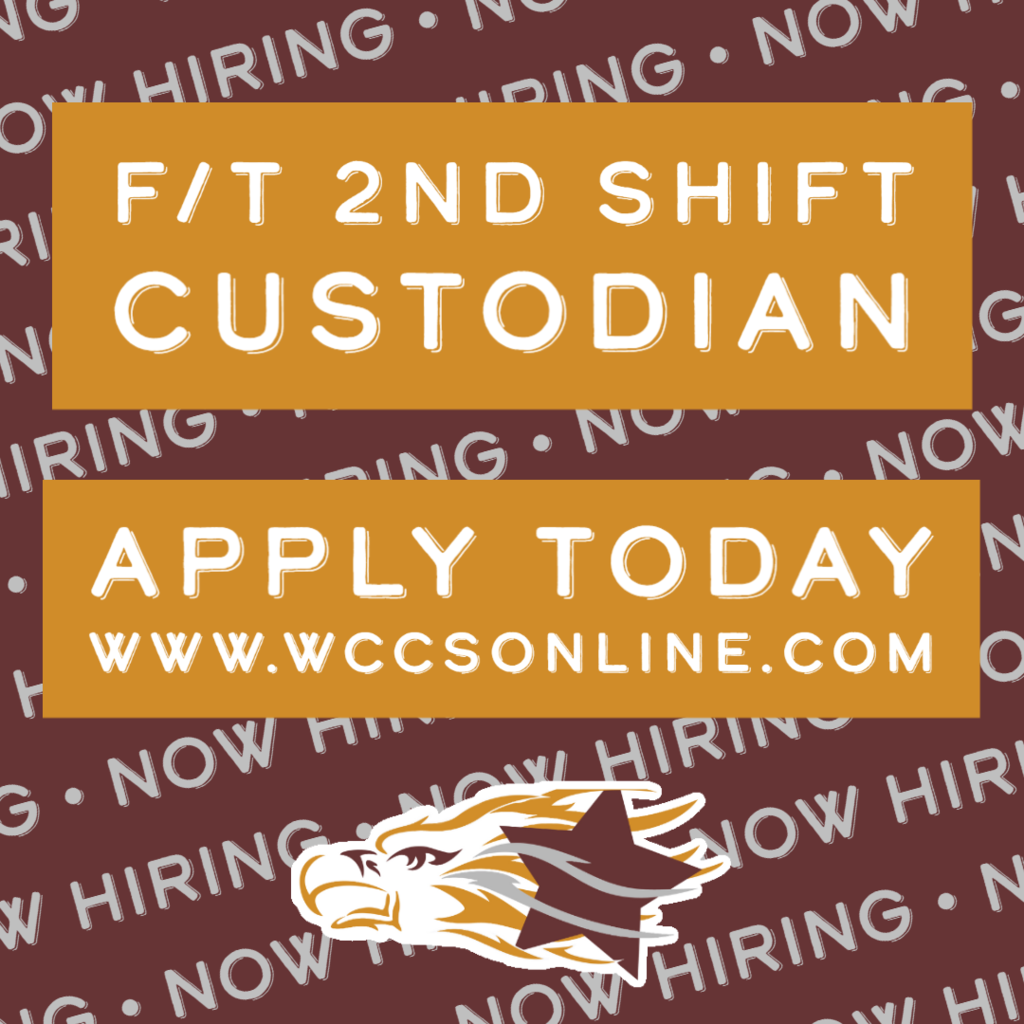 Don't forget, next week is the Veterans Day Chili Dinner at Indian Springs. Join us Thursday, November 10 from 4:30-6:30 p.m. It's all-you-can-eat for $10 per person. There will be band and choir performances as well as tributes to local veterans.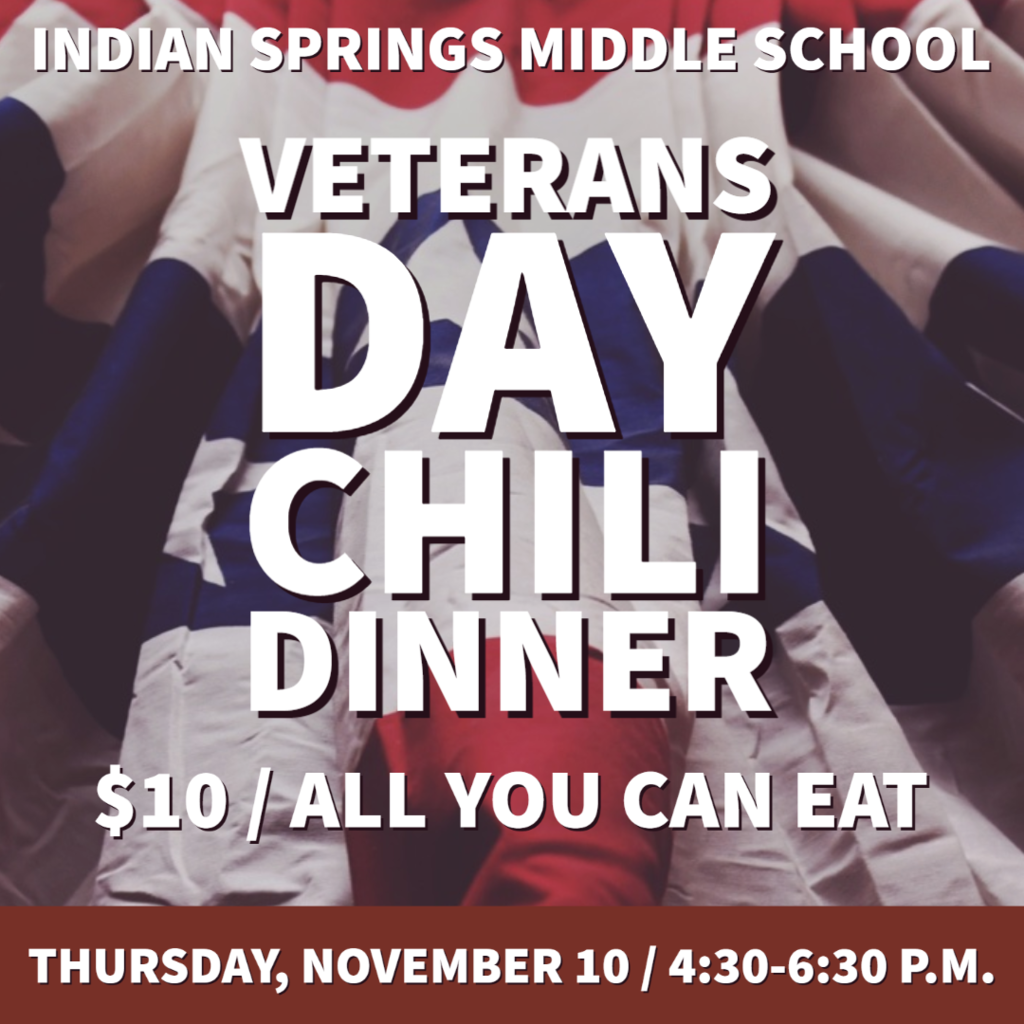 Join in tomorrow's MAROON OUT to support Eagles Football as they host Leo for the Sectional Championship.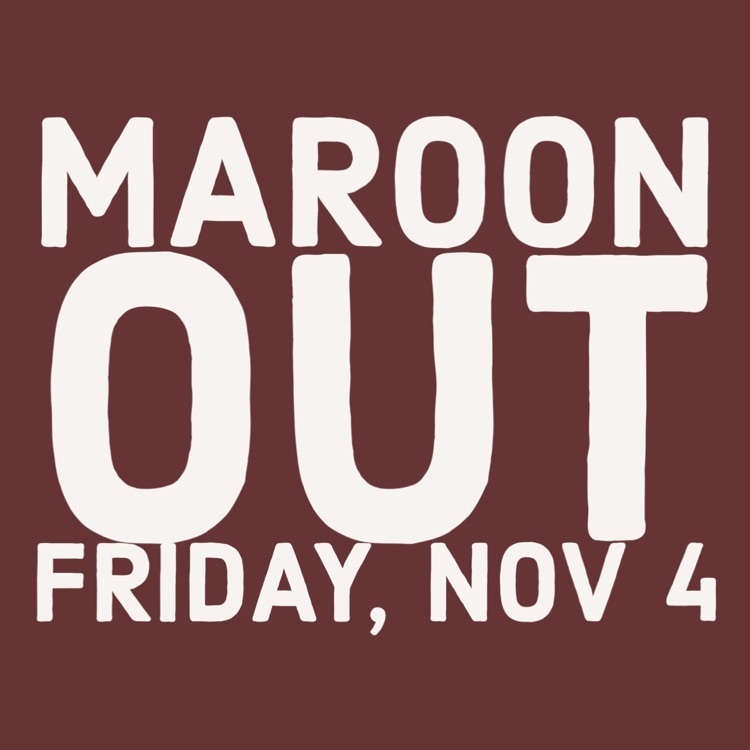 10/31/22: Due to fog, WCCS is under a 2 hour delay today
The Spell Bowl team had their first competition last night. They placed third with only 3-points separating the top three teams.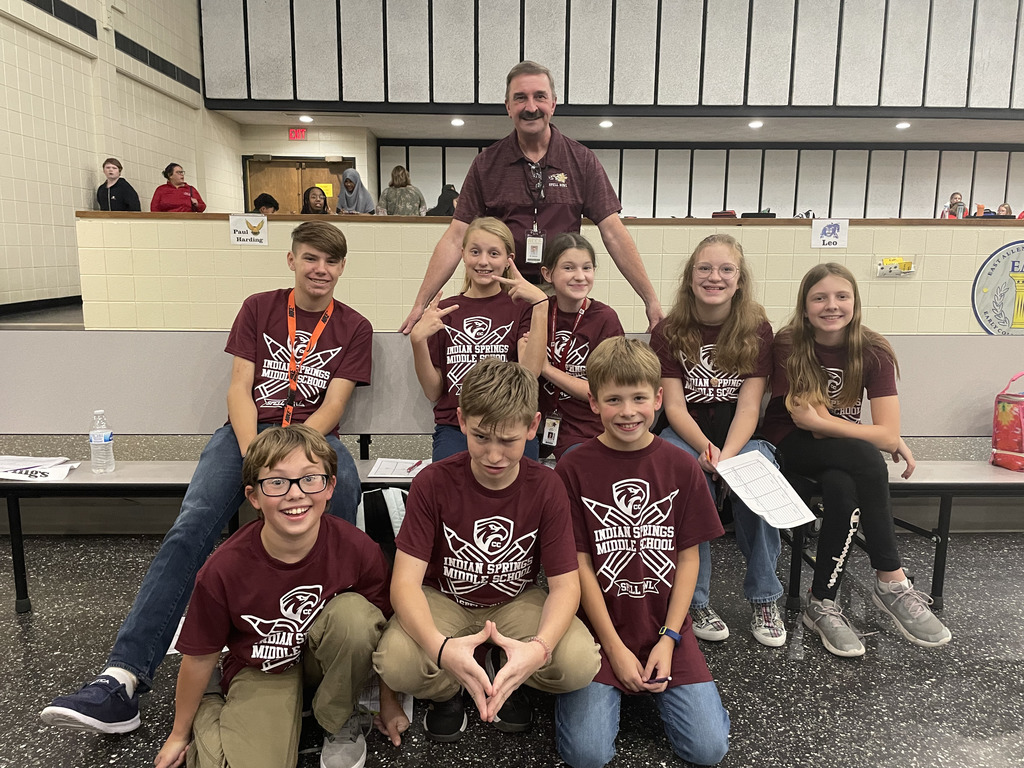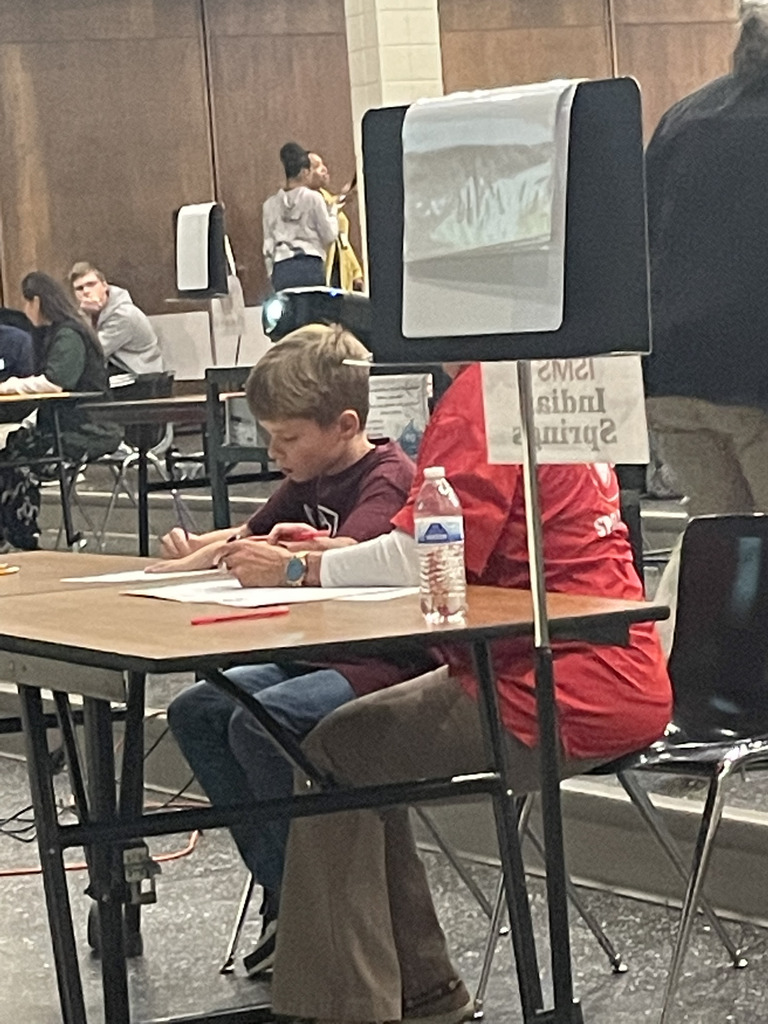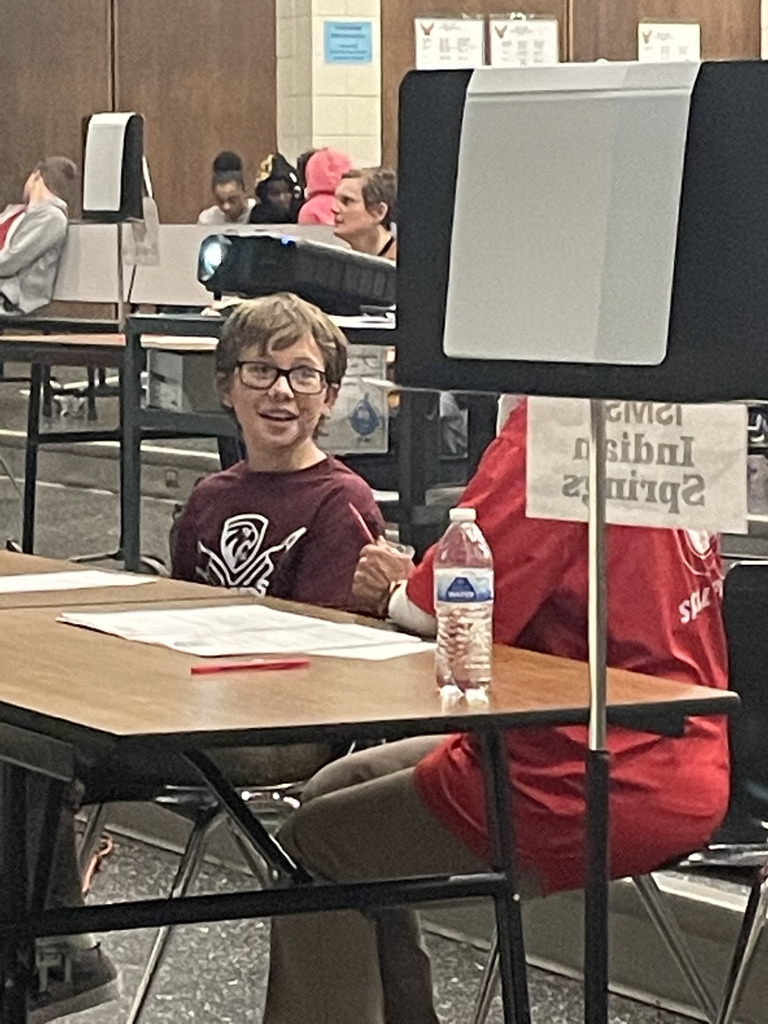 Thank you, 80/20, American Landmaster, Impact CNC, Micropulse, and RMP for hosting sixth-grade students during Manufacturing Month for career exploration and industry previews. #CTE #Careers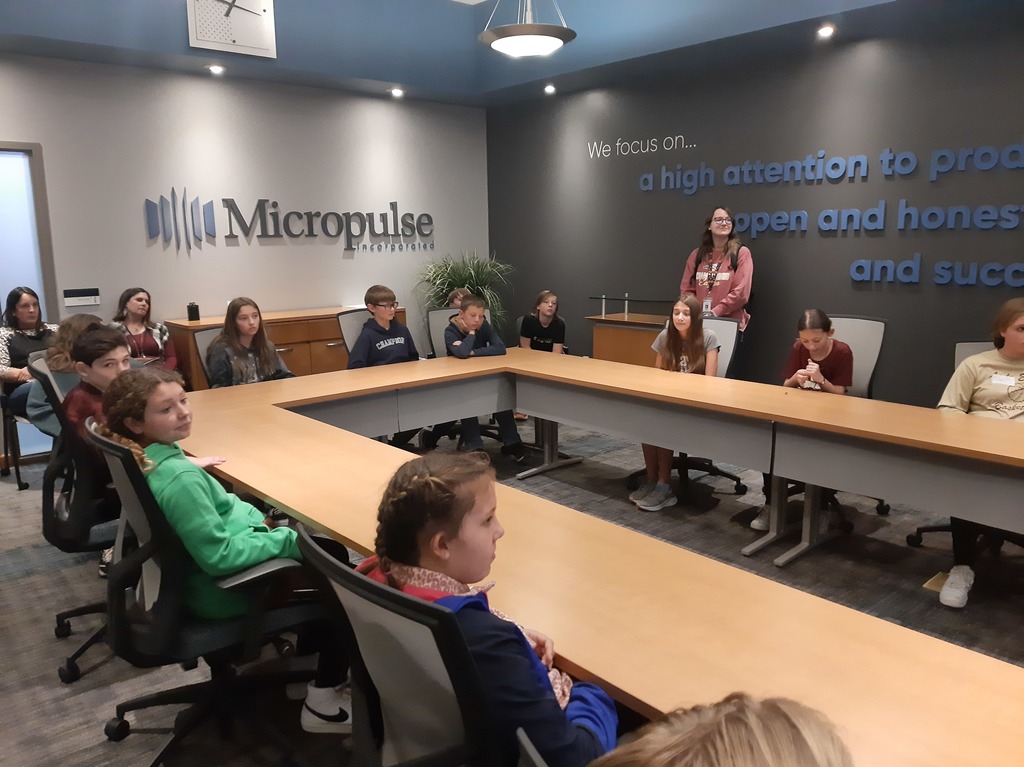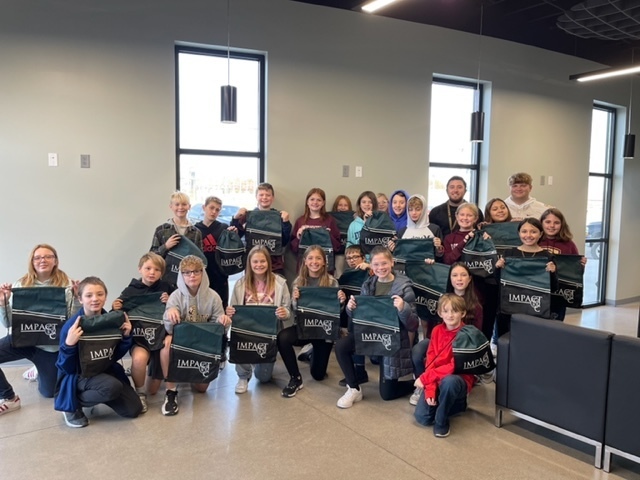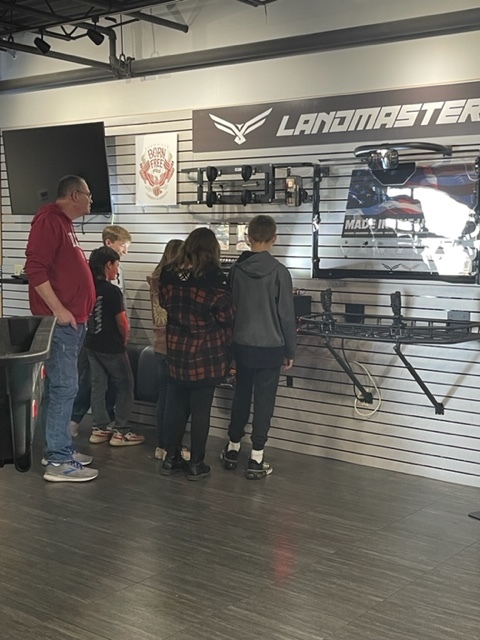 Student Council is sponsoring dress days next week on Monday and Tuesday as well as Halloween.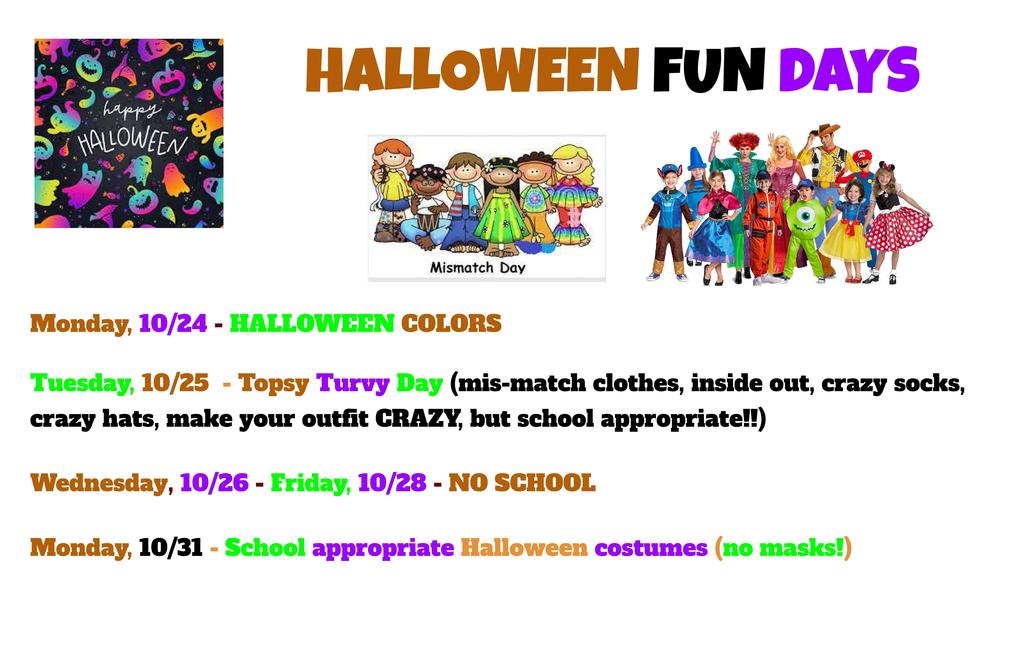 Don't forget: Parent Teacher Conferences are on Wednesday, October 26 and Fall Break is Thursday, October 27 through Friday, October 28.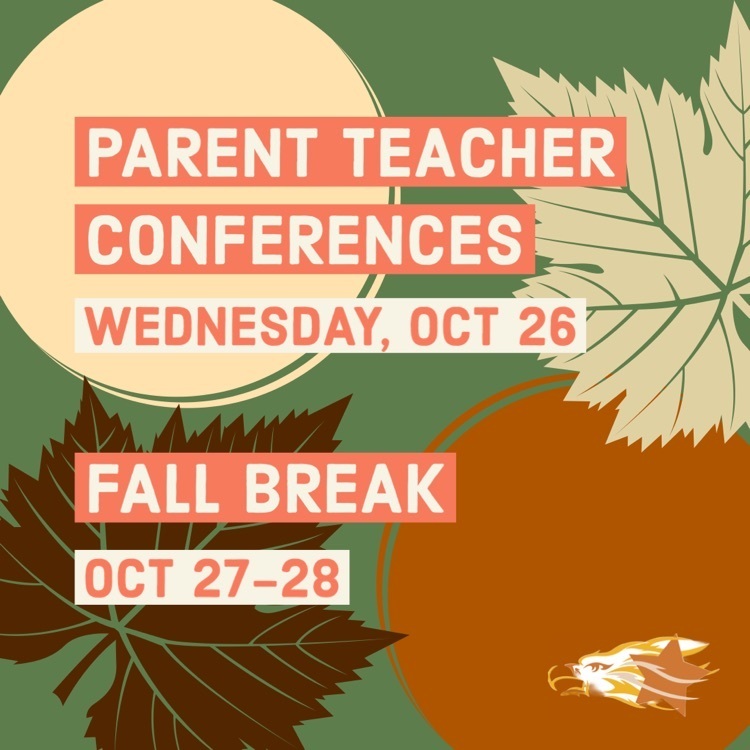 🚨 CONFERENCE CHAMPS 🚨

10/18/22: WCCS will be on a 2 hour delay today. Because of the snow and ice, there are a lot of fallen trees and limbs blocking the roadway north of Columbia City.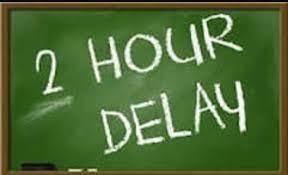 The 8th grade related arts choir presented their fall concert tonight under the direction of Mr. Chinn.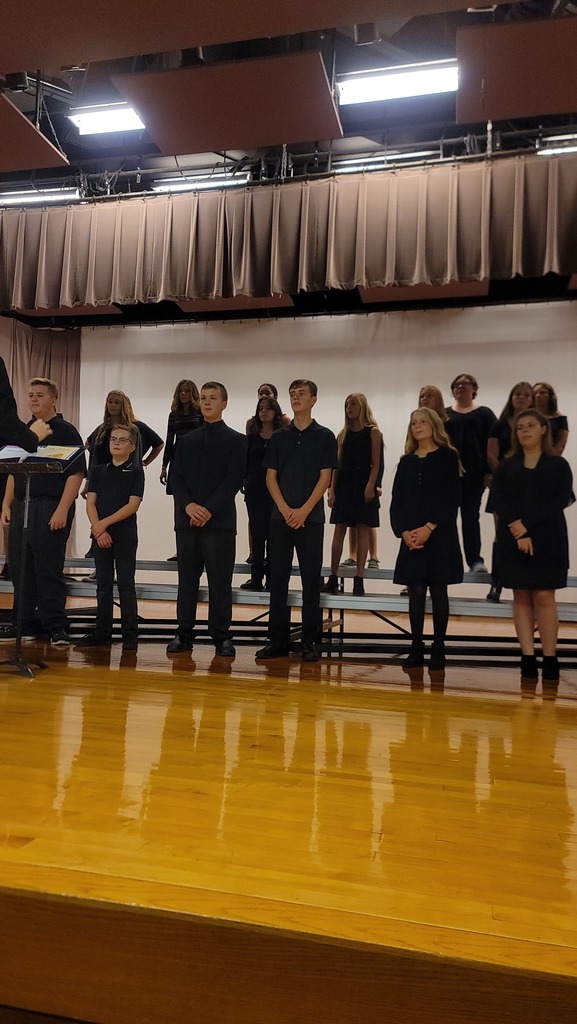 Indian Springs 7th grade students toured the high school academies yesterday with high school student led groups. They explored program options like agriculture, EMT, fire and rescue, media production and more! #Connections #CTE
8th Grade: Mrs. Grimm's exploring animals activity class will have a "Dog Show" every quarter this year. Students will choose a breed to research and create a life size replica to show and present along with a biography. Here are the first quarter winners!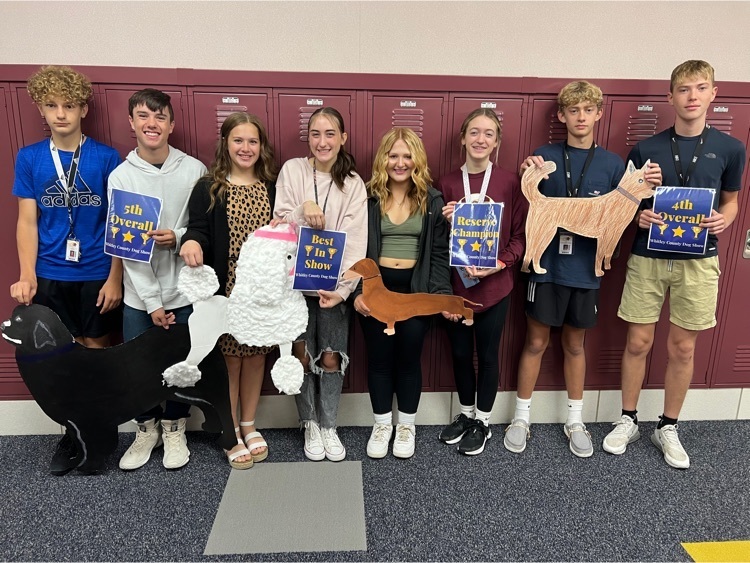 It's the #SpookySeason in the Carver Center.
Last week the 7th grade students had the chance to visit @ManchesterUniversity to see first hand what a traditional college experience is like. Student got to eat college food, tour the dorms, ask current college kids questions, and tour the campus.