Thank you to Easter Seals Passages for participating in this year's Charitable Champions nonprofit fair with our 8th graders. #HANDSfoundation #WCCF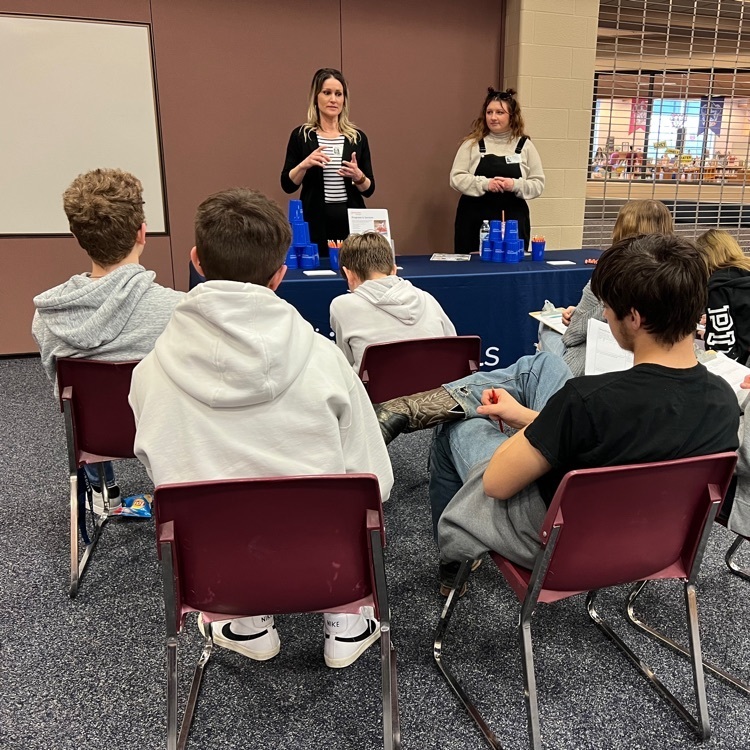 Thank you to Helpline for participating in this year's Charitable Champions nonprofit fair with our 8th graders. #HANDSfoundation #WCCF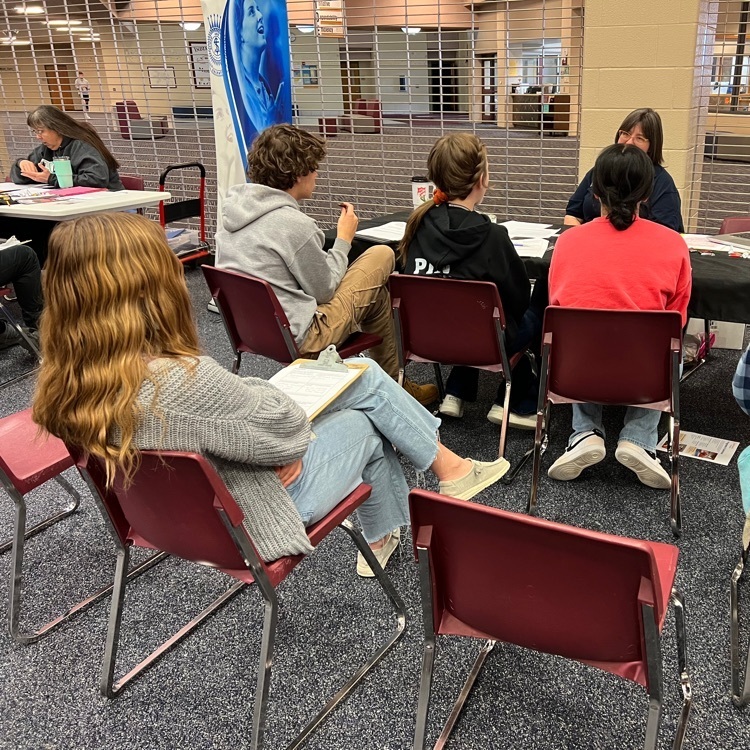 Thank you to The Center for participating in this year's Charitable Champions nonprofit fair with our 8th graders. #HANDSfoundation #WCCF
Thank you to the Whitley County Historical Museum for participating in this year's Charitable Champions nonprofit fair with our 8th graders. #HANDSfoundation #WCCF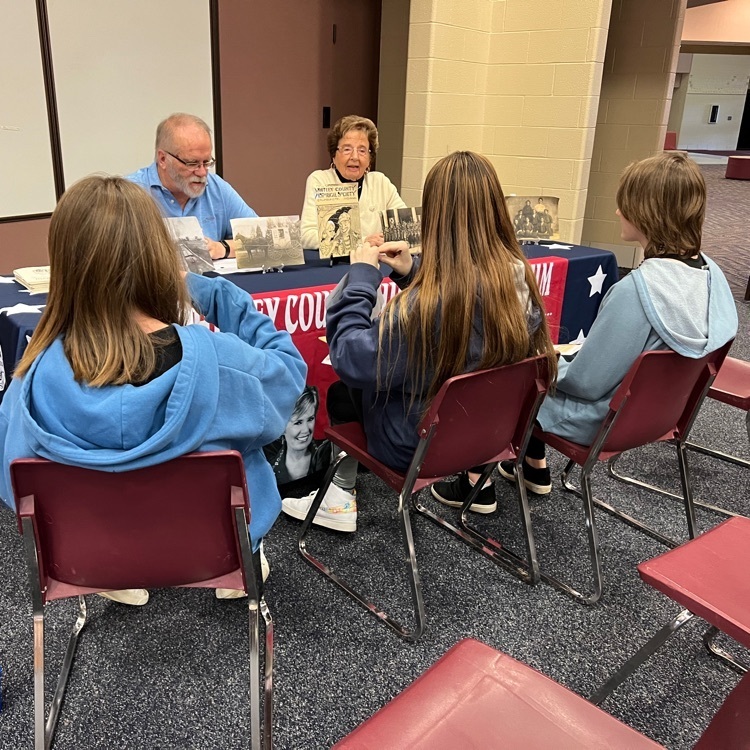 Thank you to Camp Whitley for participating in this year's Charitable Champions nonprofit fair with our 8th graders. #HANDSfoundation #WCCF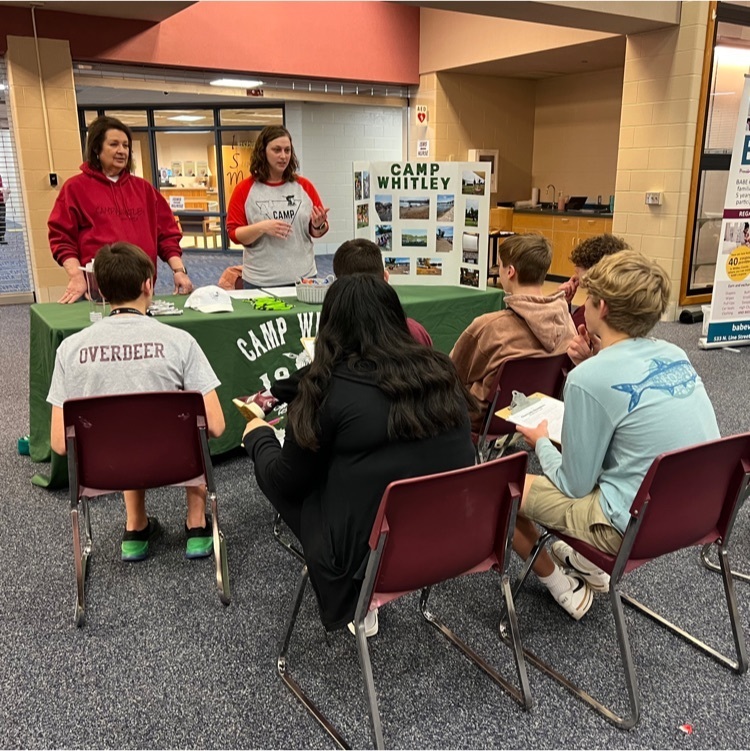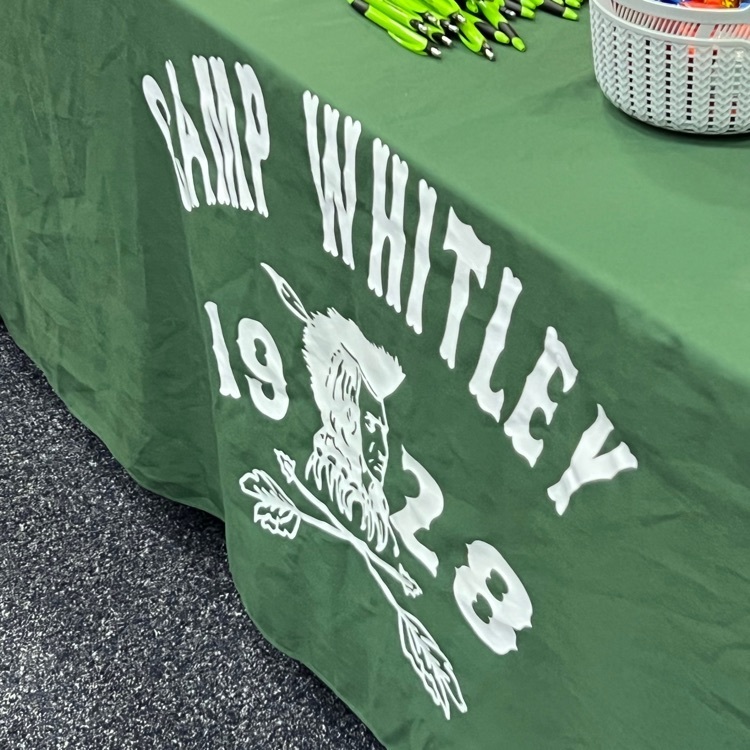 Thank you to Giving Gardens for participating in this year's Charitable Champions nonprofit fair with our 8th graders. #HANDSfoundation #WCCF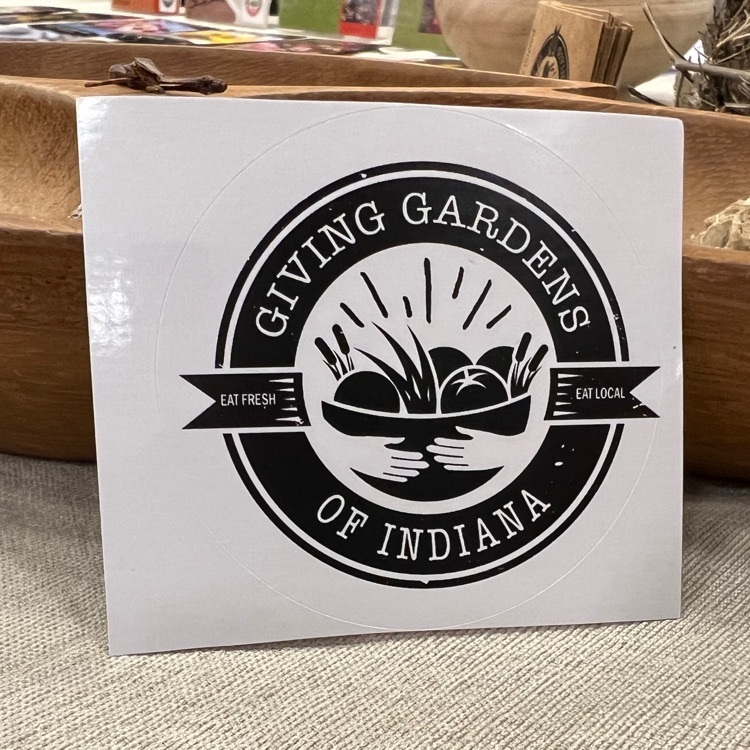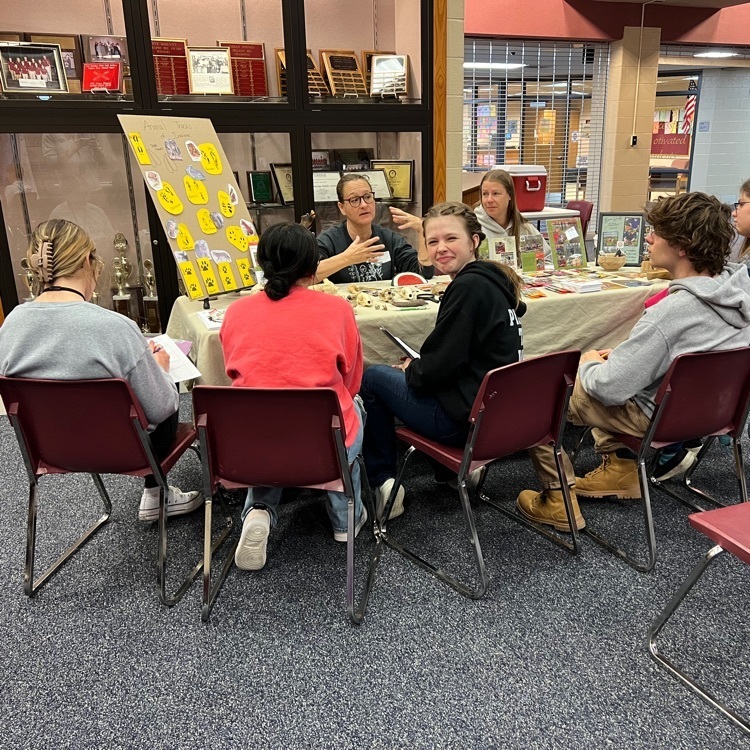 Thank you to BABE for participating in this year's Charitable Champions nonprofit fair with our 8th graders. #HANDSfoundation #WCCF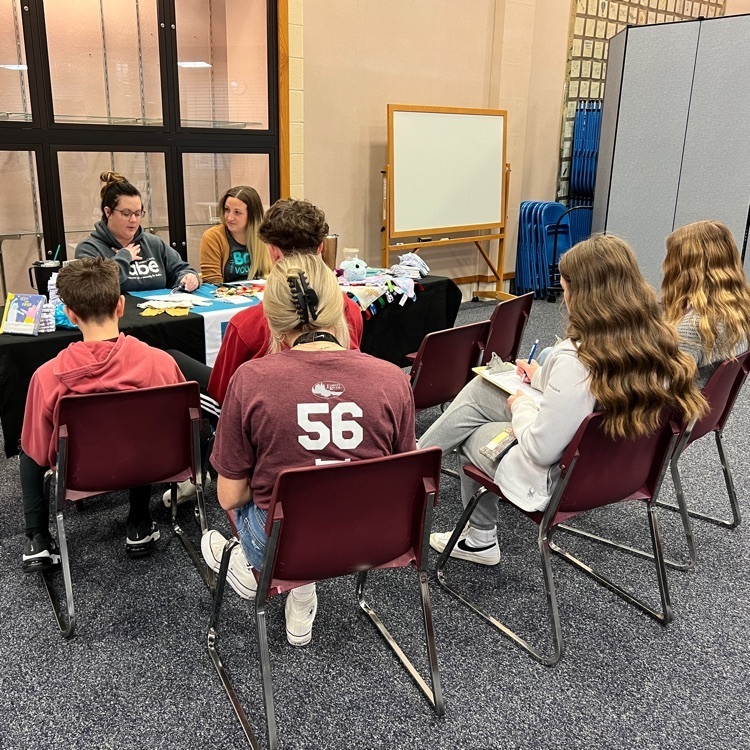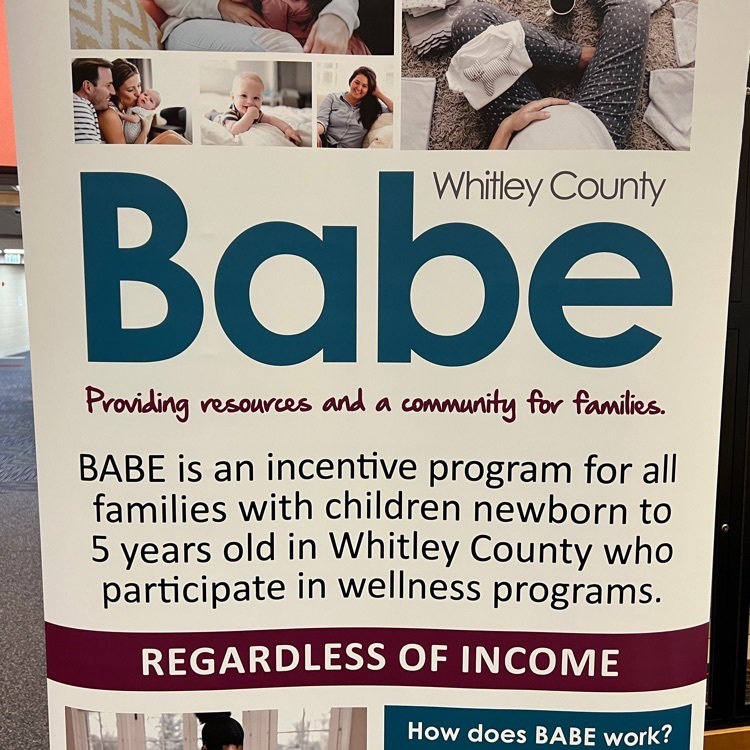 Thank you to The Forklift for participating in this year's Charitable Champions nonprofit fair with our 8th graders. #HANDSfoundation #WCCF
FFA members served the staff breakfast this morning to show their appreciation during National #FFA week.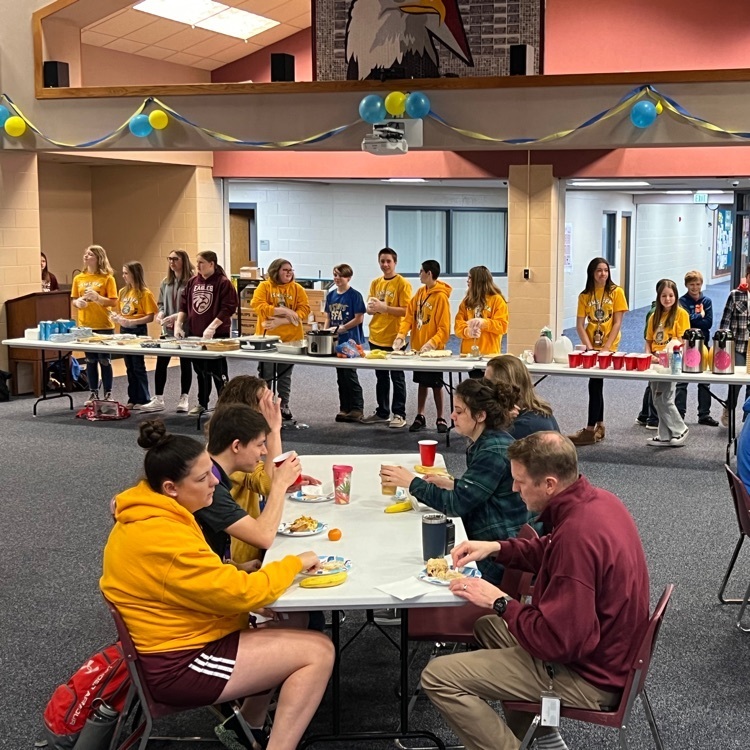 The next ISMS school dance will be Thursday, March 16. Tickets are $5 and can be purchased during lunch.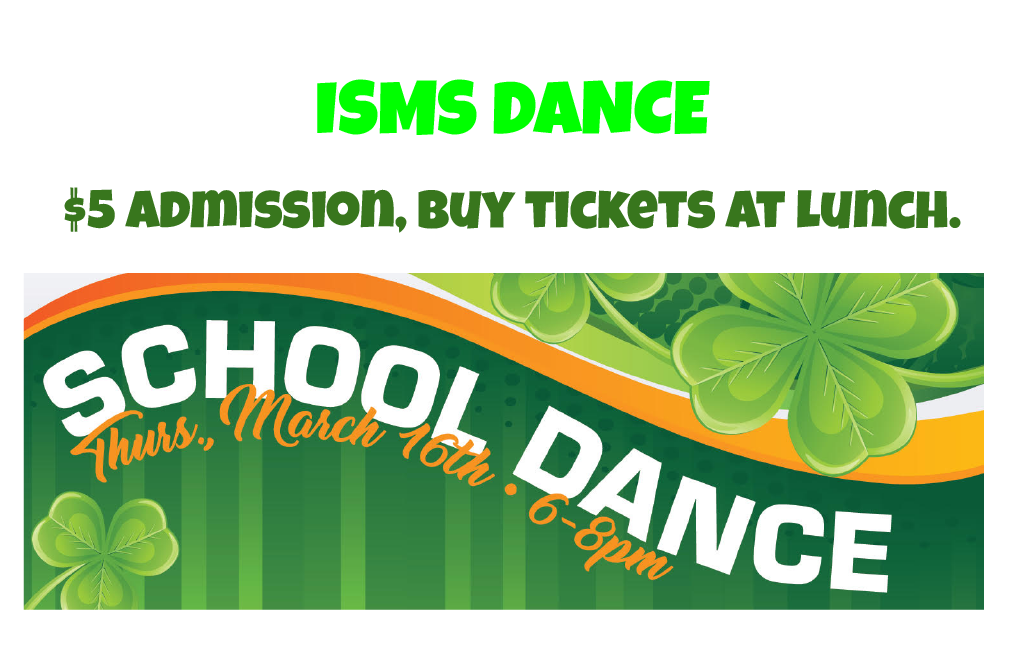 Today is Bus Driver Appreciation Day! WCCS is thankful for our bus drivers who safely transport kids to and from school, sporting events, extracurricular, field trips and so much more!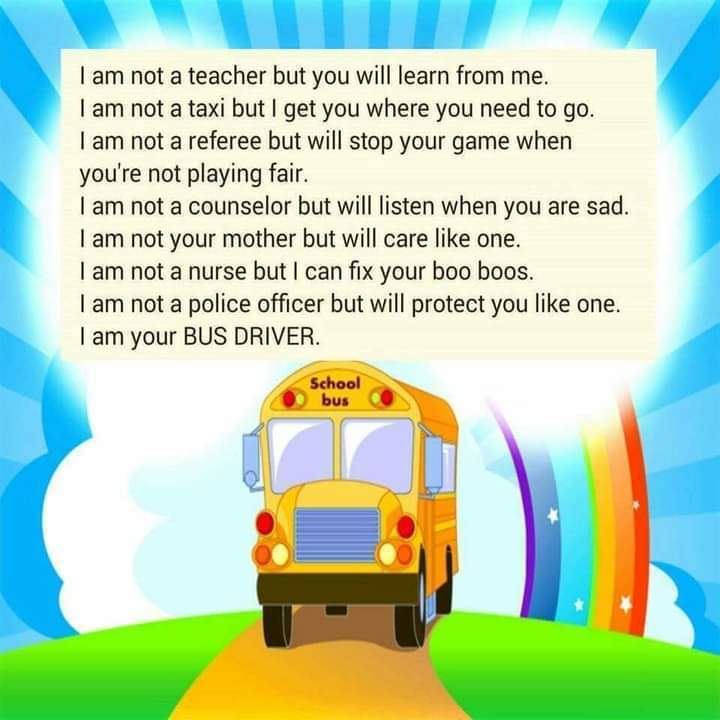 Next week is National FFA week and we are ready to celebrate! The money raised from next Thursday's "hat day" will benefit the Whitley County Humane Society.

Check out some of the lunches our students and staff have been enjoying this week! Pictured from Monday is the breaded chicken drumstick from Coesse Elementary, along with a second pb&J option. Also pictured are the lasagna roll-ups served at Mary Raber and at the High School. To view what is being served the rest of this month, go to the WCCS website and choose the dining option!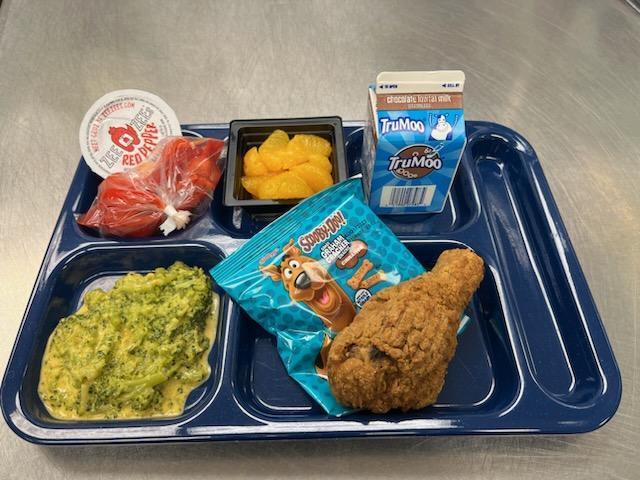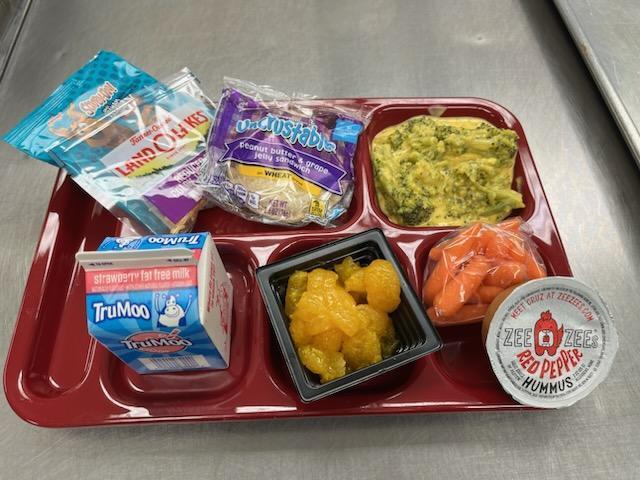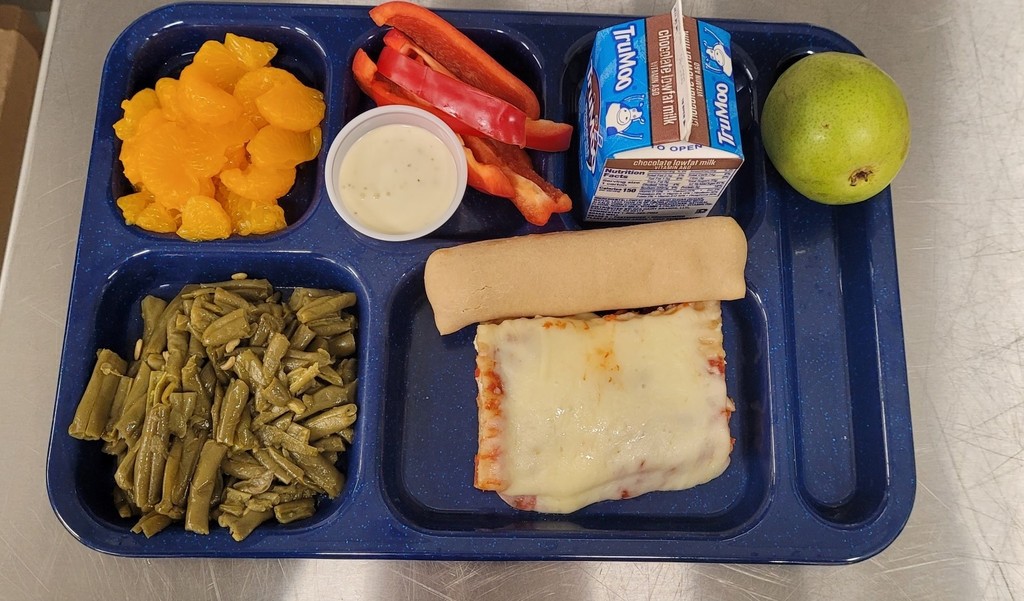 All Skyward SMS 2.0 systems will be down beginning Friday, February 17th at 6:00 p.m. and continuing until 7:00 p.m. Saturday, February 18th, while ISCorp is installing the February 2023 Release. During this time, you should not be making payments via the eFunds site, either. Payments made while Skyward is offline will not be processed.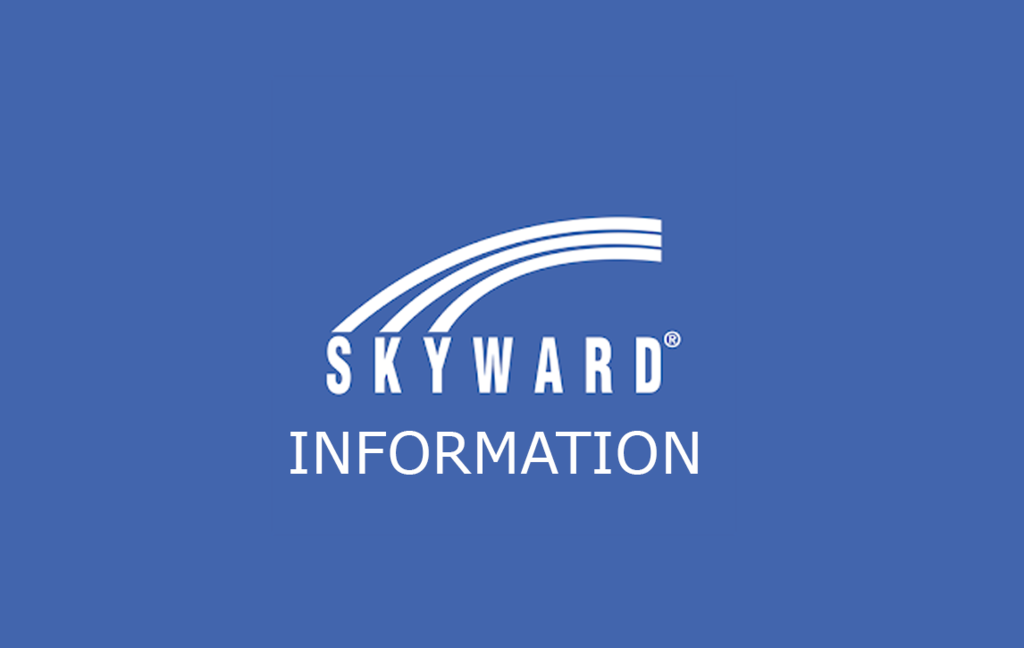 New Food Alert! Today ISMS students had a choice of the chicken tenders lunch on the main line, or the salad bar- which included loaded chicken bacon cheesy fries. Thanks to our food service staff for serving our kids and bringing new ideas to the table!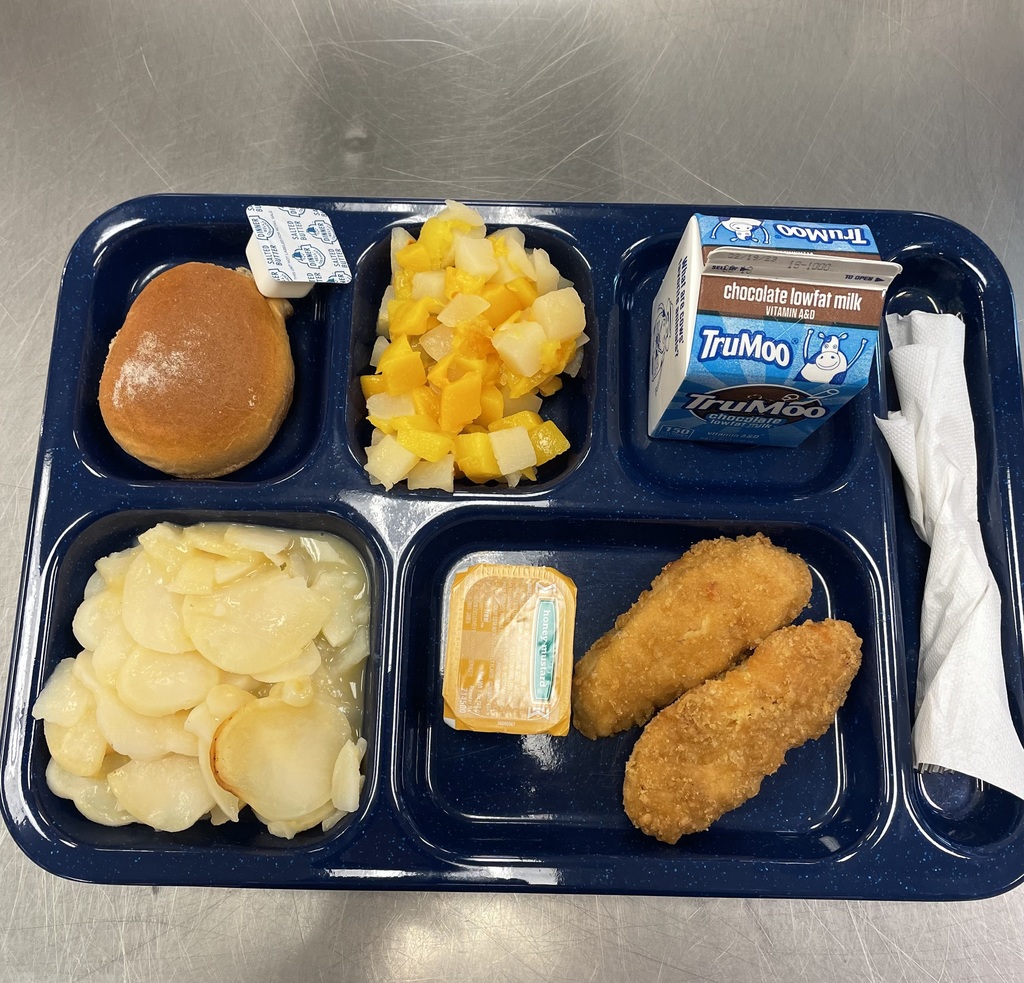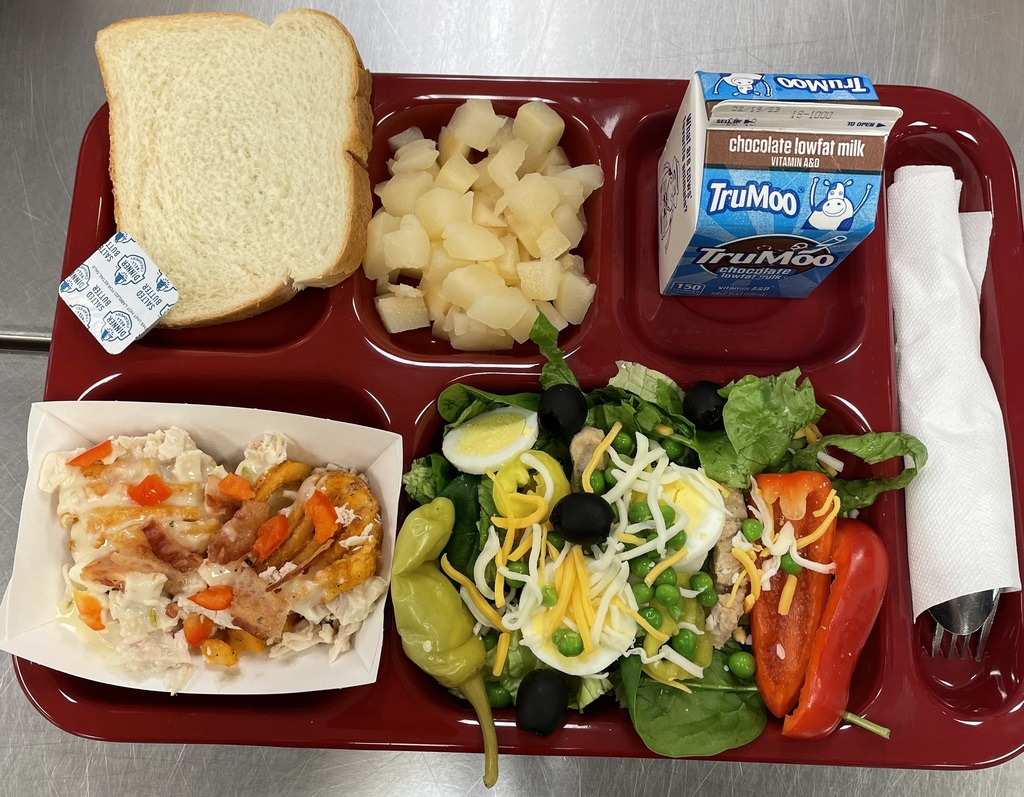 Are you a local business that would like to sponsor the ISMS 5K for 2023-2024 school year? Reach out to Mrs. Miller at
milleran@wccsonline.com
for more details!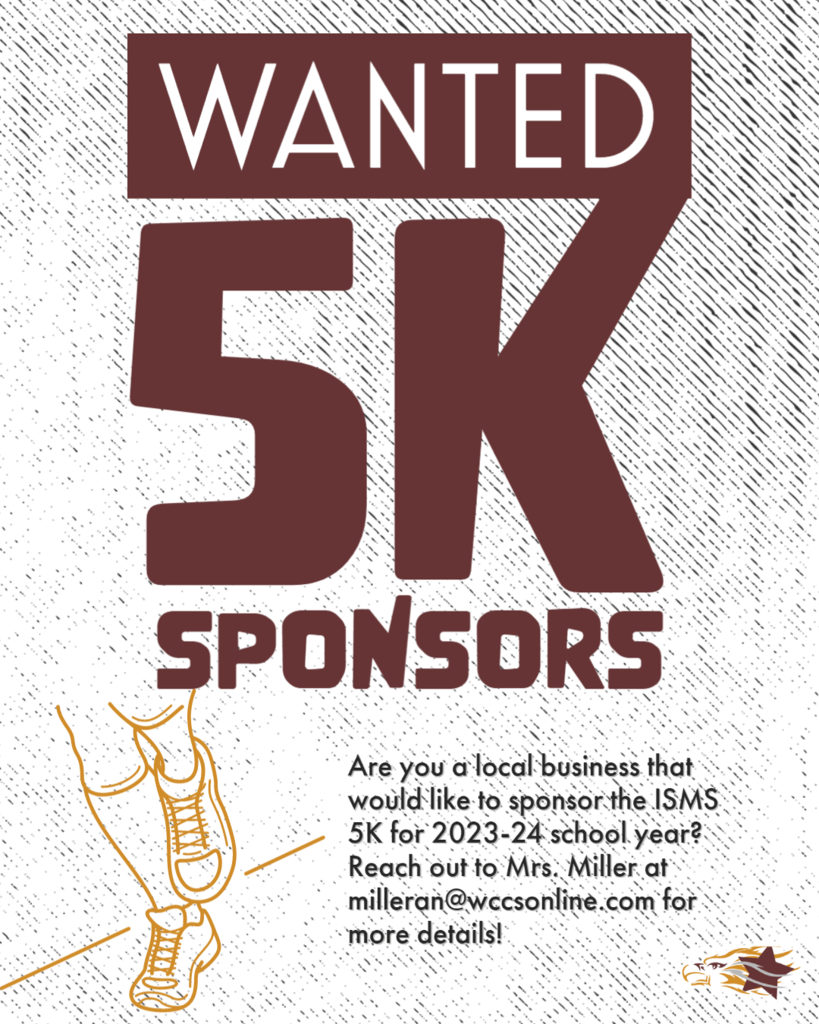 School will be in session on MONDAY, MARCH 20 due to the cancelation on Monday, January 23.
8th Grade: Signed course selection sheets are due tomorrow to the ISMS guidance counselors.
Reminder:  Introduction to Strength Training picks back up tomorrow morning, January 11, at 7:10 am. Be sure you have a permission slip turned in to participate.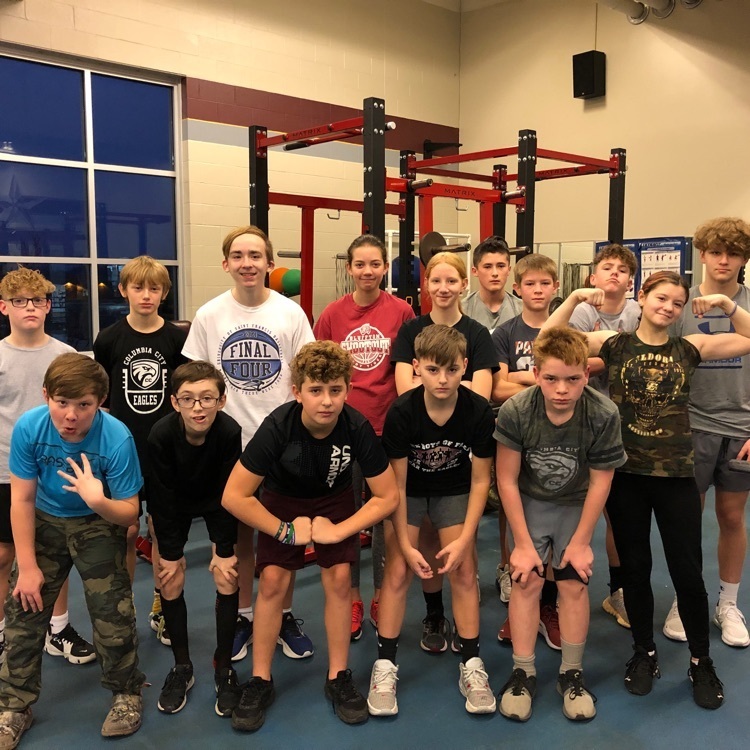 On December 23, 2022, all WCCS offices are closed due to extreme weather conditions. All building phone lines are being monitored and calls will be returned in the order received.