The July 18, 2022, board meeting will be live streamed and will not be broadcast on WJHS 91.5. You can find the details and link to the live stream on the WCCS BoardDocs page.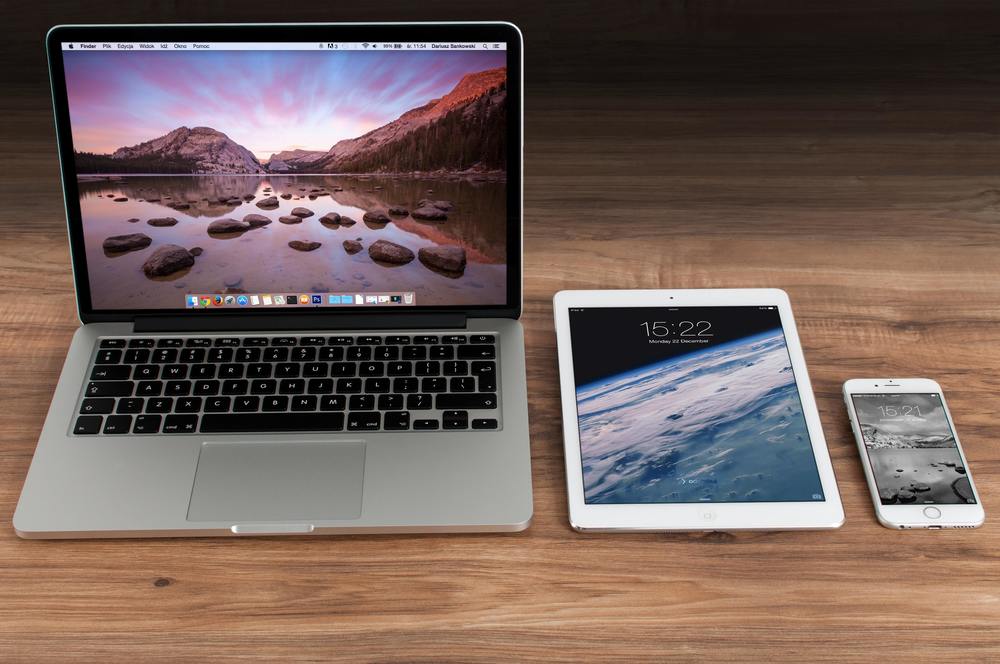 We are so excited to introduce our new digital presence. We hope you'll spend some time exploring the content and let us know what you think! Not only are we able to share our new ...
We work hard to ensure that WCCS students are challenged in the classroom. Our parents are great about encouraging that same hard work at home. However, at the end of the day, we w...