Thank you, Chip Hill, Columbia City Community Development Director, for presenting to the Business Management classes at CCHS as students work on projects dealing with urban planning and community development.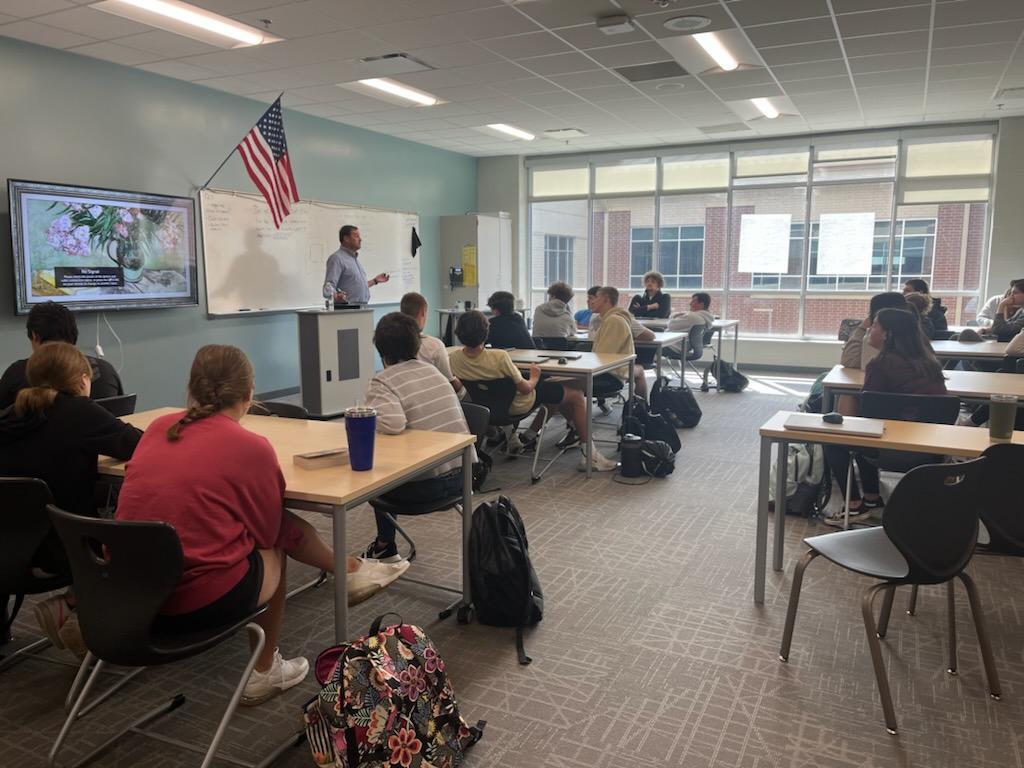 Thank you, DLZ and Rob Hathaway for visiting students. DLZ is a land surveying and civil engineering firm that exposed students to career opportunites, labor force trends, and more. Thank you! #UnitedWeSoar #CTE #realworldapplication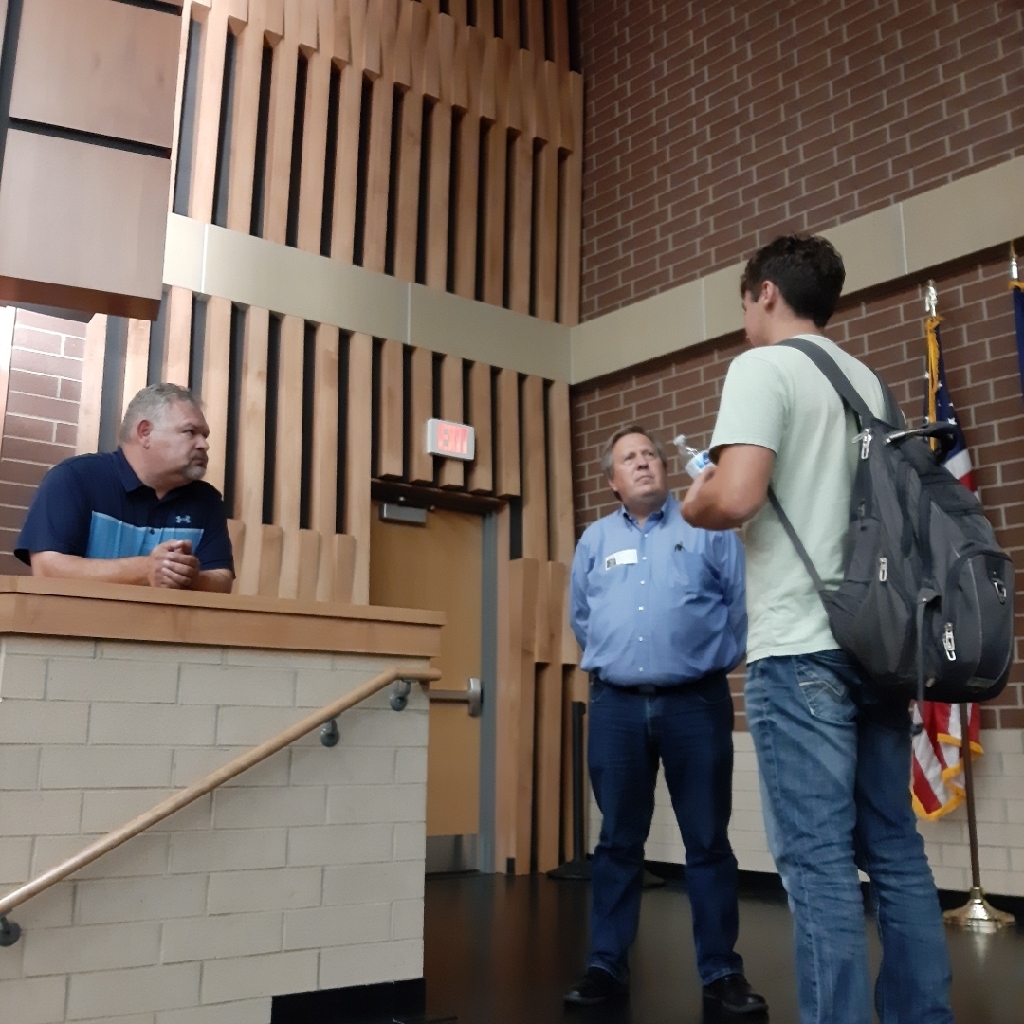 9/20/22: WCCS is a on 2-hour delay due to fog.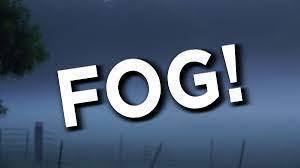 Heads Up CCHS Students and Staff! Today the Cafeteria is adding a third entree option- a Chicken Chipotle Panini.....Don't miss out!!!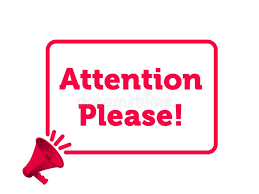 WCCS is on a 2-hour delay schedule due to fog.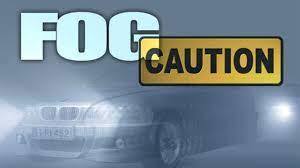 9/14/22: WCCS is on a 2-hour delay due to fog.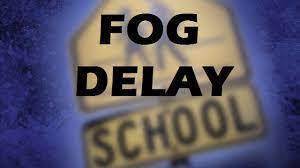 Thank you, @AgPlusInc who visited with MET academy students this week to share about their careers and the skills necessary to succeed in the workforce. #CTE

Excited to present the CCHS Fire & Rescue recruits for the 2022-2023 school year! Included in our program are students from Wawasee, West Noble and Germany!
Columbia City FFA Boosters hosted the annual Blue Jacket Bash last night. Hundreds of community members rallied around the Columbia City FFA program and CTE classes. #Community #UnitedWeSoar #Thank you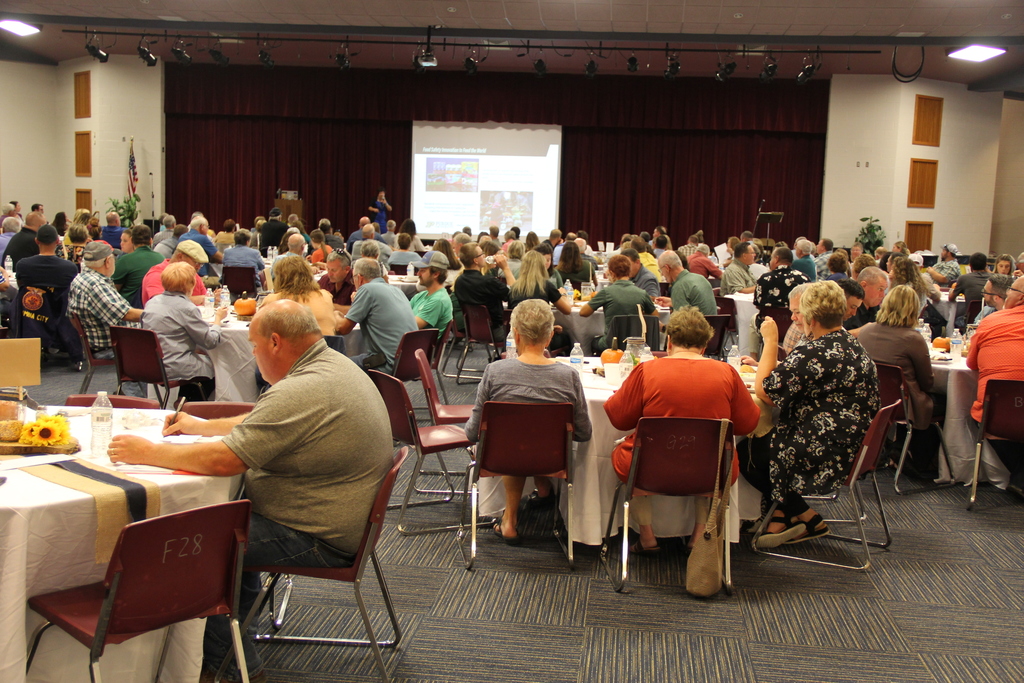 EMT students learn to properly lift and move patients during class. That's what our Career and Technical Education (CTE) programs are all about. #application #CTE #WCCSBetterTogether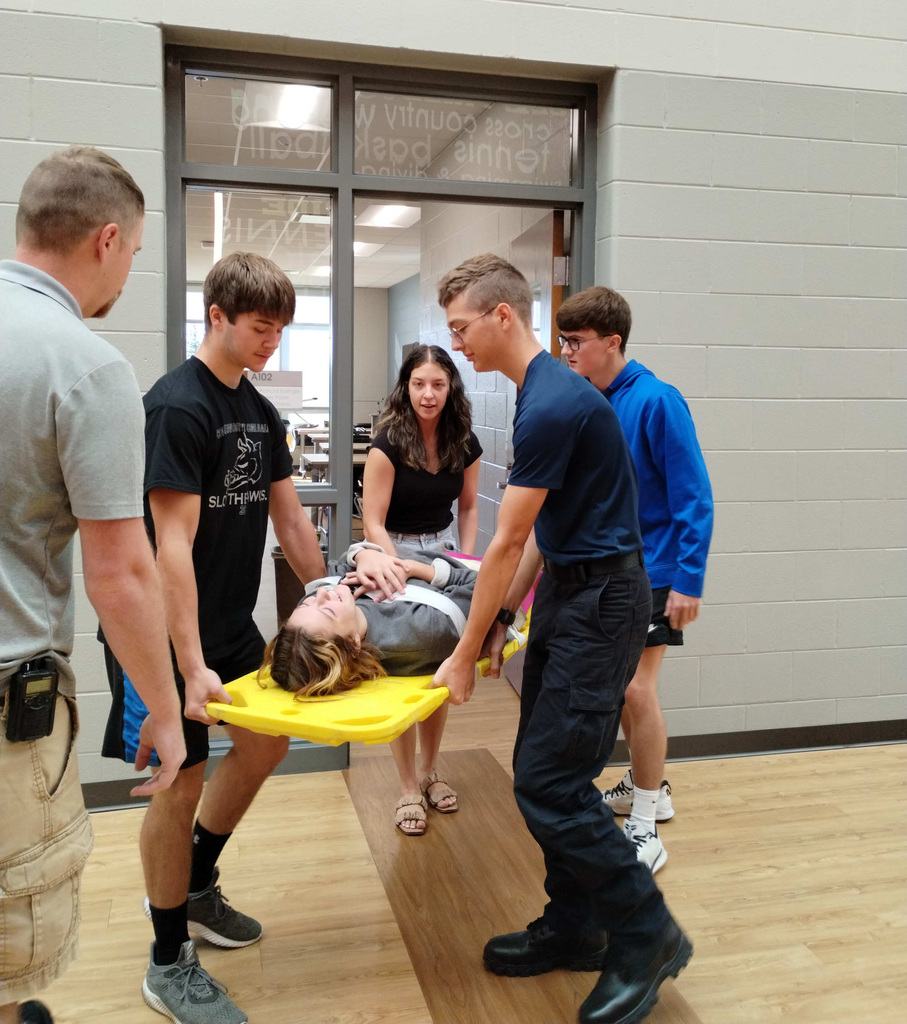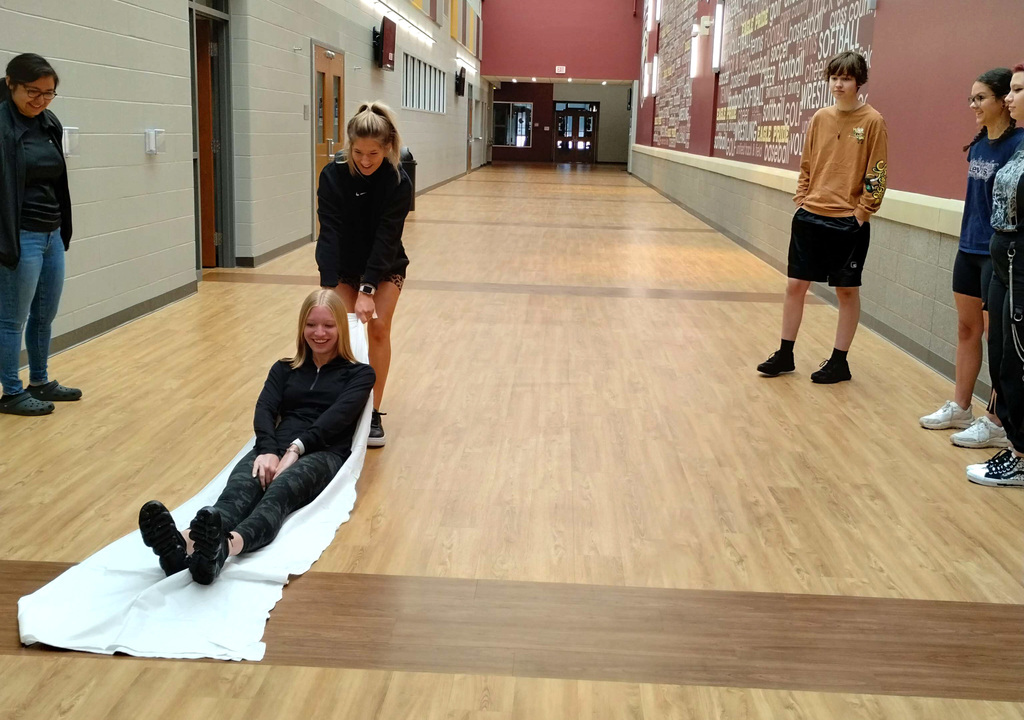 Congratulations to CCHS students being awarded the National Rural & Small Town Recognition by the College Board: Baylee Smith Caidy Hesting Joel Yager Joshua Arntz Maddie Straub Madison Anderson Noah Brenneke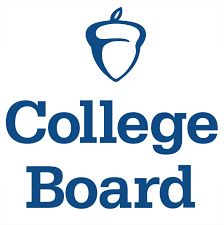 We have had a great start to the school year! Pictured below is a lunch that was served today to our elementary students. Our Middle School and High School students enjoyed the same selections, along with additional choices and a full salad bar! Everyone have a great weekend!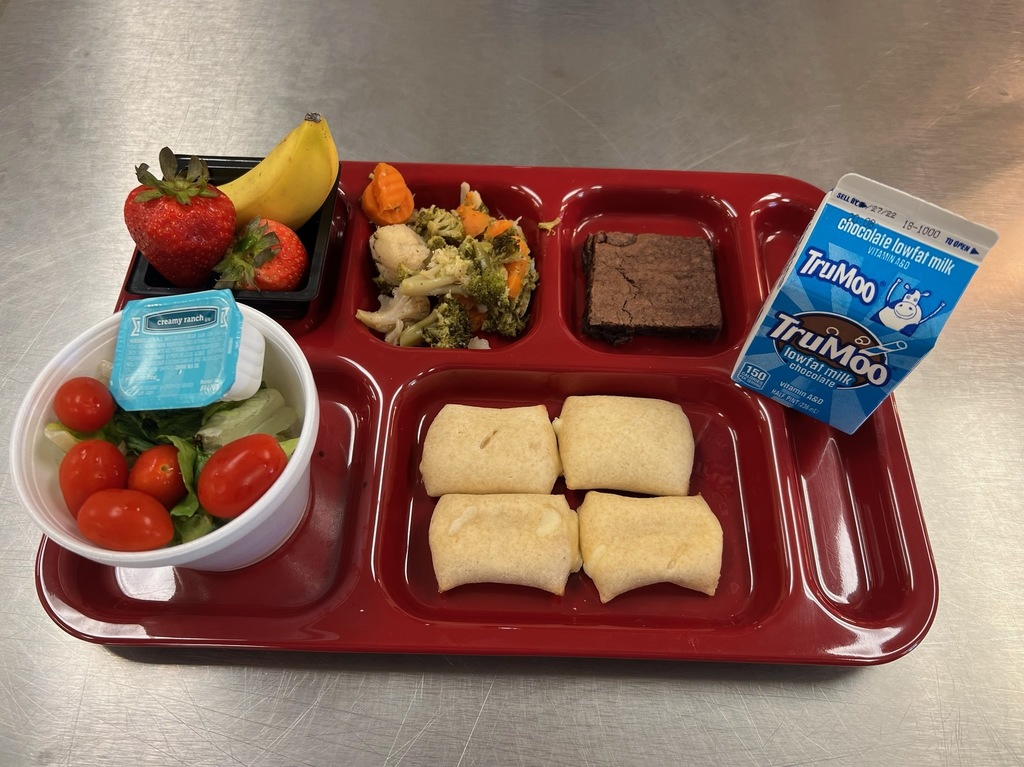 Check out the Technology Updates for the 22-23 School Year!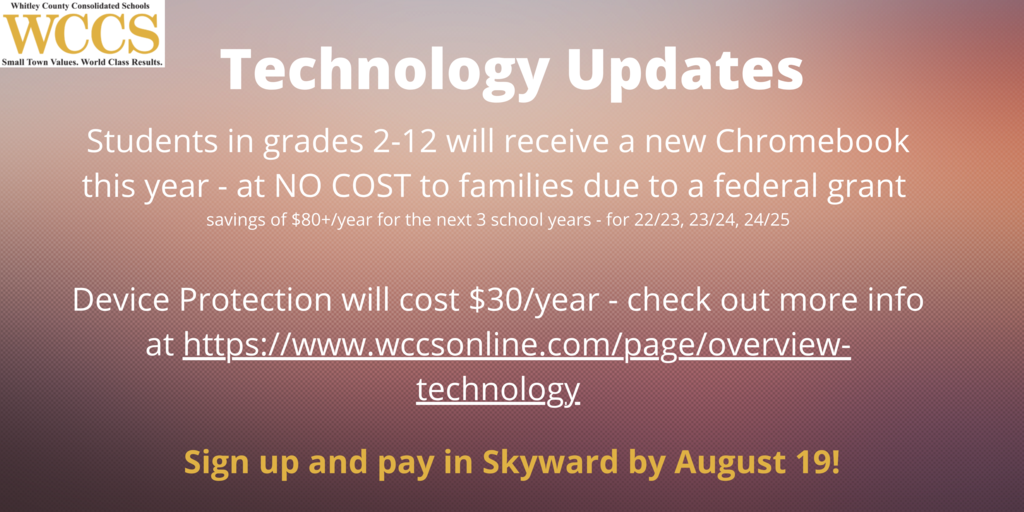 WCCS Online Registration is NOW OPEN!!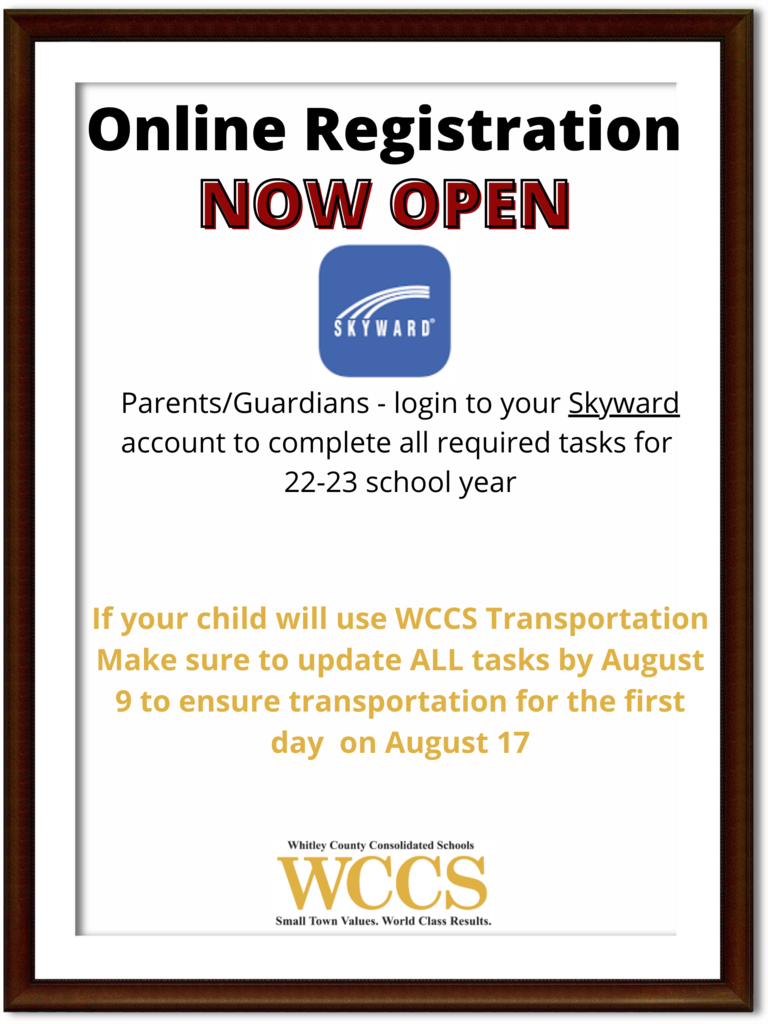 WCCS experiencing phone and internet outage.

Very proud of Sawyer Bales - he was invited to speak at Ivy Tech Dual Credit conference in Carmel, Indiana, about his CTE experiences at CCHS!

Welcome to your new website for all things WCCS!

Brady was one of the Wawasee Pathways Co-Op Building Trades students that was awarded $1000 for tools and equipment through ACE Hardware in Syracuse! We are very excited for him!