Thank you, Impact CNC Engineering Manager, Aaron, for sharing career opportunities available to students in our community. During advisory, students have access to guest speakers regularly from each academy to connect students with various experiences. #CTE #ThankYou

Congratulations, Bailey Shidler! This CCHS student was awarded the Marian University St. Mary Full Tuition Scholarship! Bailey was one of 15 students awarded and more than 200 students applied. Congratulations!

On December 23, 2022, all WCCS offices are closed due to extreme weather conditions. All building phone lines are being monitored and calls will be returned in the order received.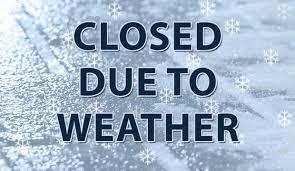 Thank you to the Whitley County Jail and Dispatch Center for hosting students from Mr. Longenbaugh's Introduction to Public Safety courses. CCHS is proud of the community connection and opportunities provided to students through education. To learn more, visit our academy pages on wccsonline.com!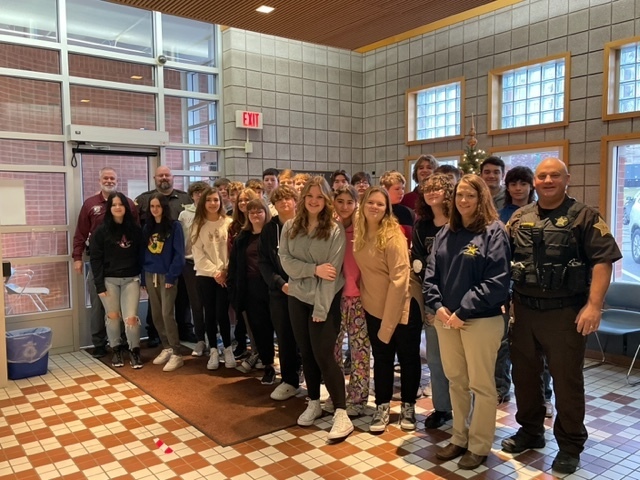 Thank you to our community volunteers who conducted mock interviews this week with our students in the CCHS Freshman Academy! It was a great opportunity to practice employability skills and professional introductions.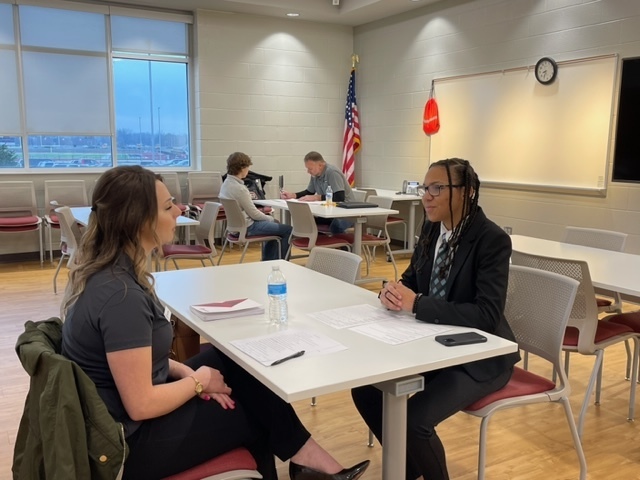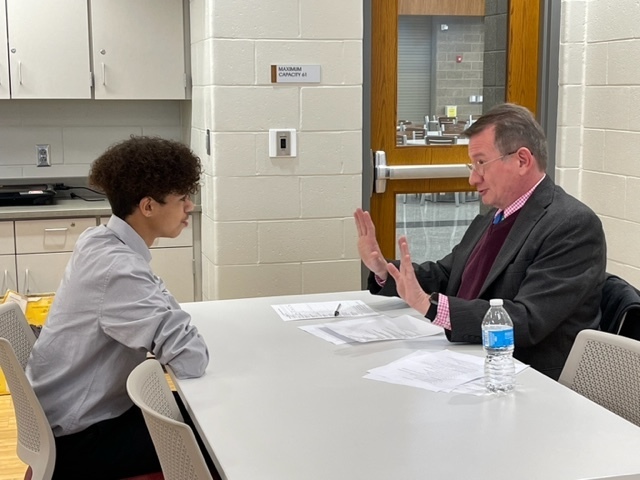 This morning the Business, Arts and Communication (BAC) Academy community partners, teachers, and students gathered to share the good news and updates from the academies. As student Noah shared, "there are so many applicable opportunities" from his participation through Business Professionals of America, which is the BAC Academy Career and Technical Service Organization (CTSO). #AcademiesofCCHS

Reminder | Class of 2027 Parent & Student Night December 14, 2022 from 6 to 8 p.m. at Columbia City High School. The meeting is happening this week. Contact your student's guidance counselor with any questions.
Congratulations to these students for earning their American Welding Society (AWS) certification today!! 100% pass rate under the leadership of Mr. Rusher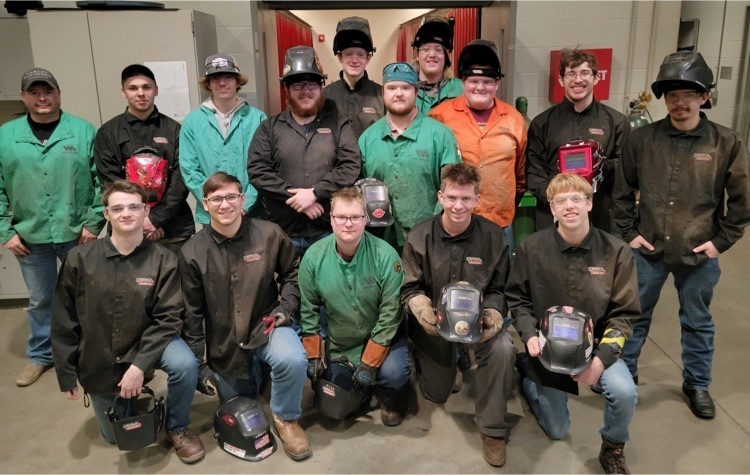 Thank you to our partners from Brooks Construction and Erick Patton for speaking with our students in the Manufacturing, Engineering and Technology (MET) Academy at Columbia City High School to share career and internship options. #MET #ThankYou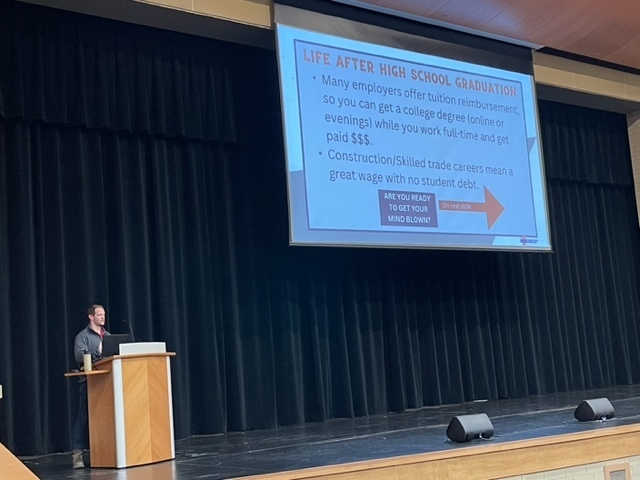 Luke Schrader, CCHS alum and Schrader Real Estate representative, visited the agriubusiness management classes to discuss location and facility use. Thank you, Luke for your expertise and time! #CTE #Application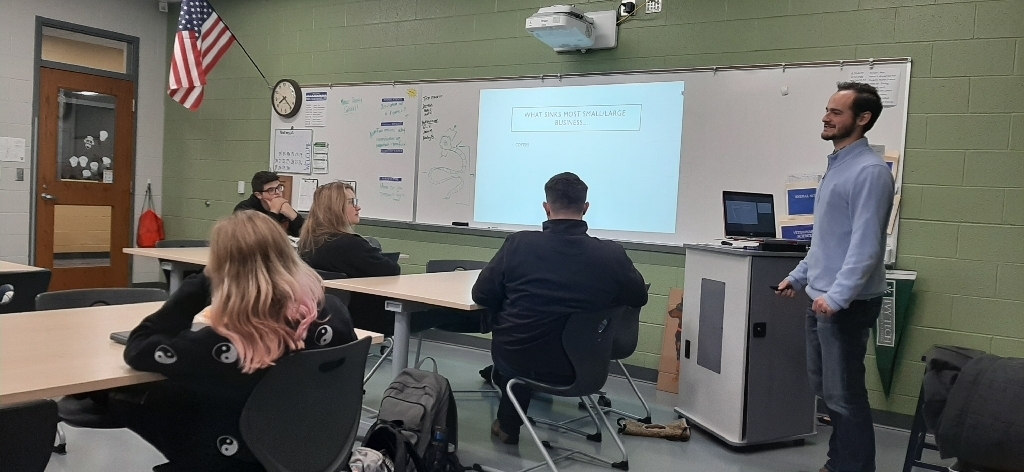 Alina H.'s artwork was selected as the finalist for banners by Morsches Park! The Mayor's Office of Columbia City partnered with the CCHS Advanced 2D Class to design banners to be displayed on the poles out by the park. Congratulations!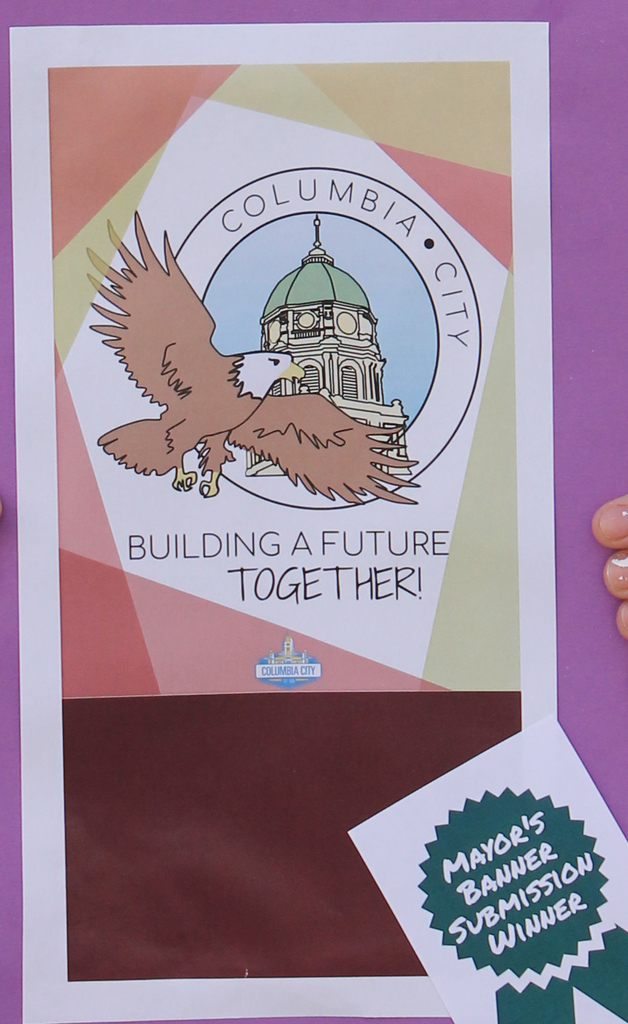 The Health and Humans Services Academy (HHS) hosted its quarterly meeting with community members. Each quarter, area employers and CCHS supporters meet to discuss initiatives, hear academy updates and student perspectives. To get involved in an academy, visit our website at wwcsonline.com or download our new WCCS App! #BetterTogether #CTE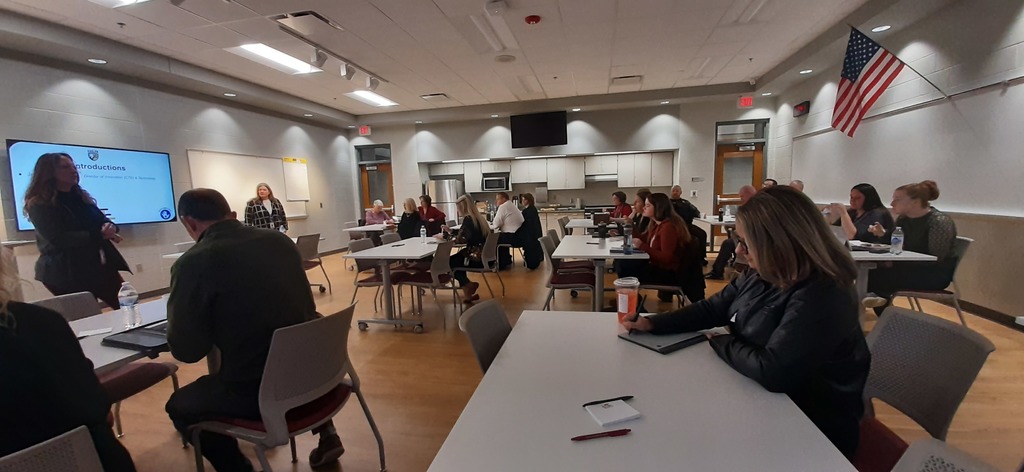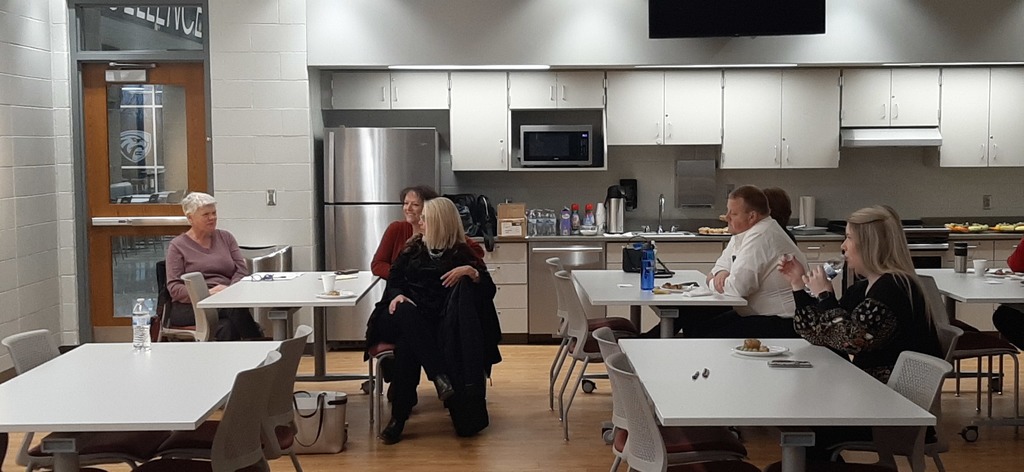 Thank you to Micropulse for hosting internship students from CCHS. Emily and Zach have learned a great deal about the many different careers Micropulse has to offer.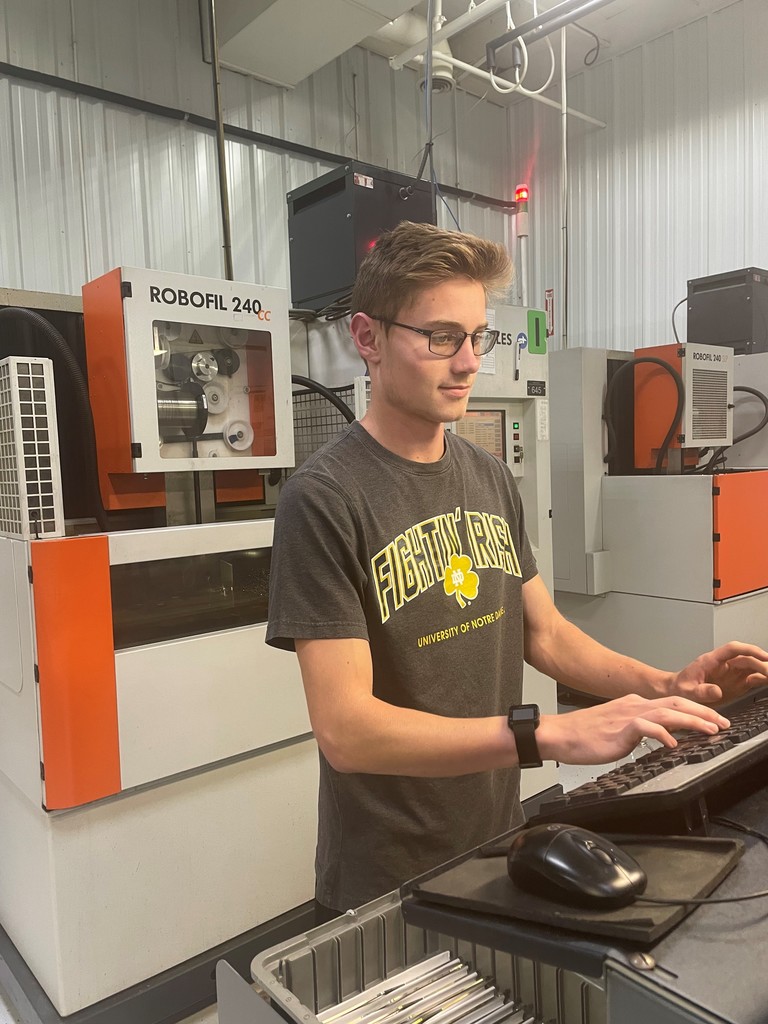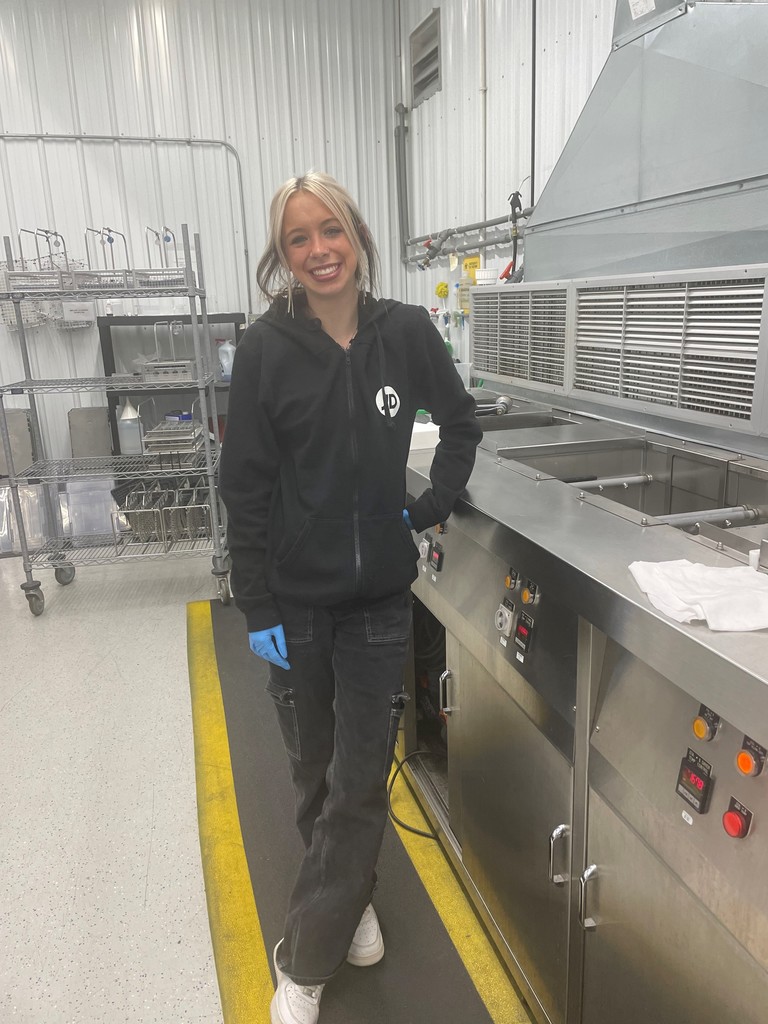 Whitley County Consolidated Schools is currently experiencing an internet outage. Please be aware that this does affect our phones as well. Our service provider is working diligently to remedy the situation.

Whitley County's Planning and Building department presented both CCHS Agribusiness Management classes. They led students through zoning, permitted use, and exemptions and allowed them to plan a rural property in Whitley County. Thank you, Nathan, Amanda and Brent! #CTE #Agriculture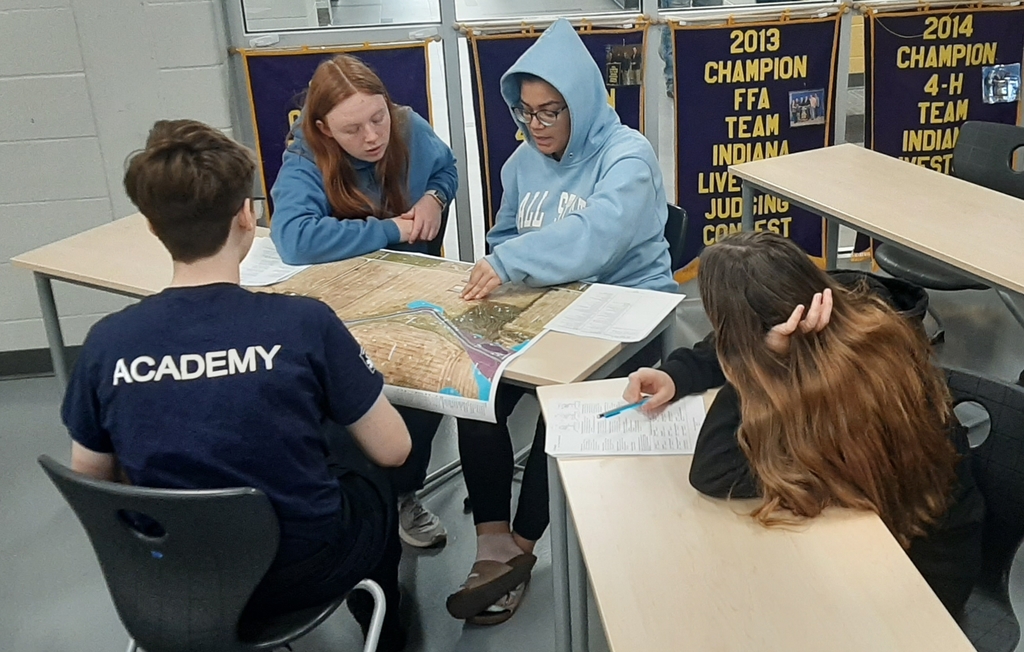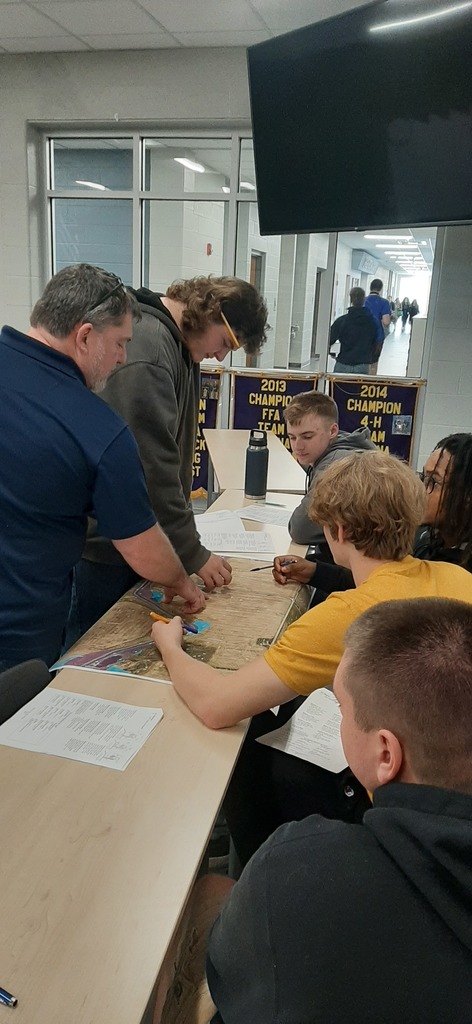 Kaylen's internship with the Whitley County YMCA After School program allows her to follow her passion for working with children. "I have benefited from this experience already! I have learned so much more about how children react to situations and how to work with them."

Addy is continuing her preparation for a career in education through her internship with the YMCA After School program. Addy also participates in the Education Professions program at CCHS.

Makenna is putting her skills acquired through the CNA program into practice as a Patient Care Tech at Parkview Whitley Hospital. "I can definitely tell I will have many opportunities to work my way up in the hospital after I graduate. "
Do you like helping people? Do you have reliable transportation and valid drivers license? Consider applying for a Level 1 Technology Technician!! Year-round employment with benefits! Check out Employment Opportunities at
www.wccsonline.com