9/20/22: WCCS is a on 2-hour delay due to fog.
WCCS is on a 2-hour delay schedule due to fog.
9/14/22: WCCS is on a 2-hour delay due to fog.

Congratulations to CCHS students being awarded the National Rural & Small Town Recognition by the College Board: Baylee Smith Caidy Hesting Joel Yager Joshua Arntz Maddie Straub Madison Anderson Noah Brenneke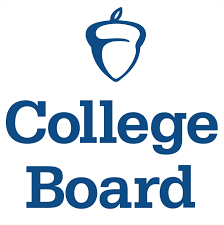 We have had a great start to the school year! Pictured below is a lunch that was served today to our elementary students. Our Middle School and High School students enjoyed the same selections, along with additional choices and a full salad bar! Everyone have a great weekend!
Check out the Technology Updates for the 22-23 School Year!
WCCS Online Registration is NOW OPEN!!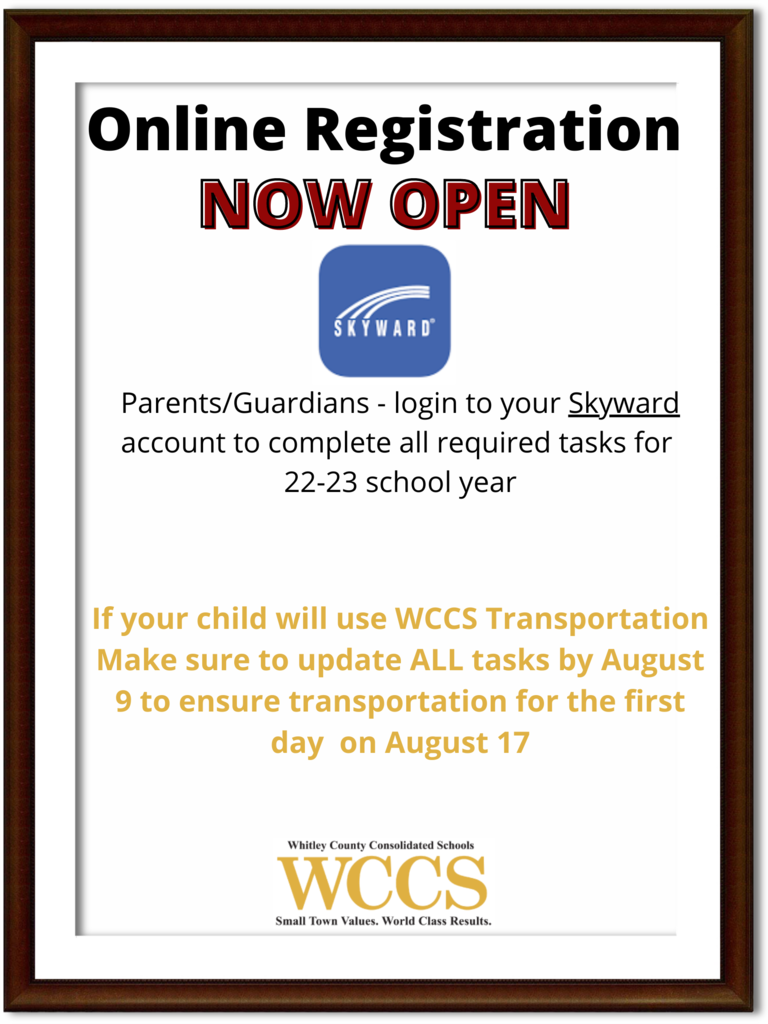 WCCS experiencing phone and internet outage.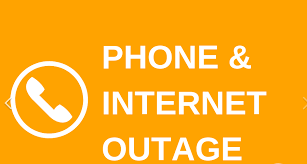 Welcome to your new website for all things WCCS!